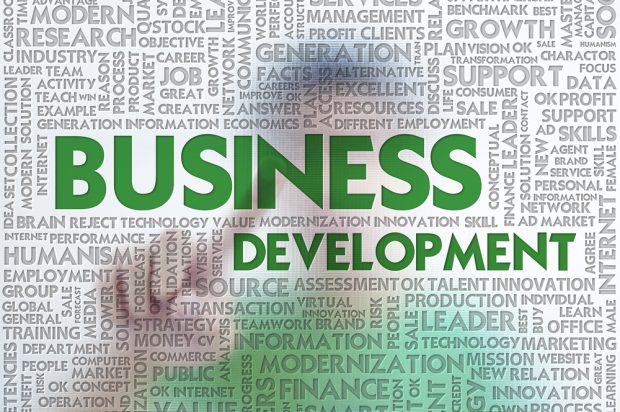 A business development executive is responsible for researching and pursuing new business leads for the growth of the business. The role involves active coordination across teams and demands exceptional inter-personal skills. The executive is expected to work on new business proposals and presentations which are a persuasive representation of an organisation's products/services.
Job roles and responsibilities
The role of a Business Development Executive is to assist the organisations sales and growth efforts by contributing to new customer acquisition. He/she should be able to provide ideas to attract new clients and keep the senior management updated about marketplace and competitor activity. The primary role and responsibilities of a Business Development Executive include:
1. Build contacts with potential clients to create new business opportunities
2. Keep prospective client database updated
3. Make cold calls for new business leads
4. Support in writing new business proposals
5. Maintain knowledge of all product and service offerings of the company
6. Arrange meetings for senior management with prospective clients
7. Follow company guidelines and procedures for the acquisition of customers, submission of tenders etc.
Competencies and Skills Required
1. Must possess strong customer service skills
2. Excellent written and verbal communication
3. Must have good negotiation skills
4. Must be able to create good presentations
5. Must have excellent interpersonal skills
6. Must be detail oriented and an active listener
7. Ability to work under pressure
Research shows that written and verbal communication skills combined with excellent interpersonal and negotiation skills can successfully predict the future potential of a candidate as a Business Development executive, at the time of recruitment itself.
Also, if you aspire to become a Business Development executive, then check out some amazing fresher job opportunities that we have for you.
You might also like:
IT Jobs | Why are front-end developers so high in demand?
Mobile Application Developers: Why are they in high demand?