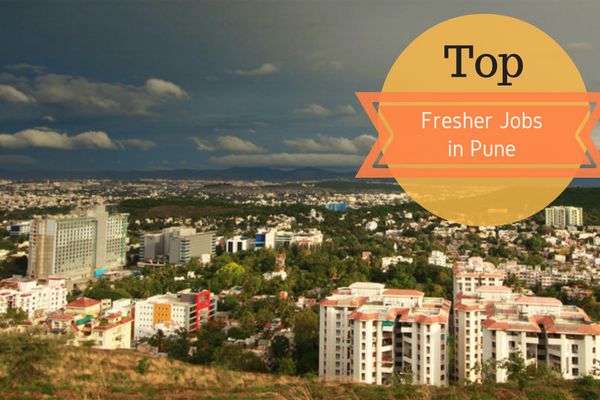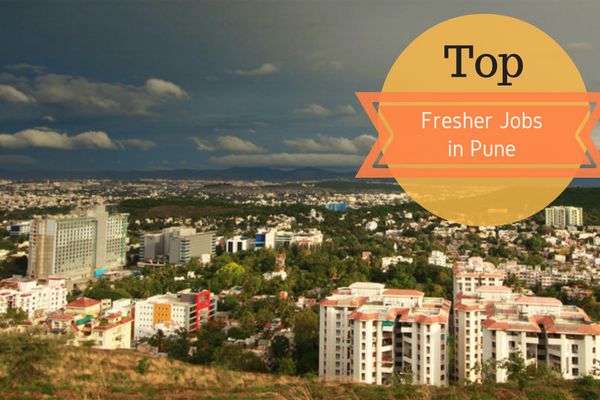 Here's the list of this week's top fresher job opportunities from the city of Pune.
Associate Software Engineer, Accenture
Combining unparalleled experience, comprehensive capabilities across all industries and business functions, and extensive research on the world's most successful companies, Accenture collaborates with clients to help them become high-performance businesses and governments. Freshers from 2016 batch with good communication and interpersonal skills can apply for the position of Associate Software Engineer here.
Course Specialization: BE/B.Tech (Any stream) / MCA
Compensation: 3.5 Lakh Per Annum
Work Experience: Freshers
Android Developer – Remote, RoadMech
RoadMech utilizes telematics to provide you a perfect driving assistance. It collects data related to your driving behavior like overspeeding, aggressive brakes and harsh steering and performs a critical analysis on it on the go. It not only acts like a co-pilot when you are driving but also like a reporting tool which you can use at the end of the day to monitor your vehicle performance. They are looking for graduates with a good understanding of Google's Android design principles and interface guidelines. Interested candidates can apply for the job role of Android Developer at RoadMech.
Course Specialization: BCA /B.Sc./ BE/B.Tech
Compensation: 8.0 Lakh Per Annum
Work Experience: 0-2 Years
Software Engineer, LogiQuad Solutions
LogiQuad Solutions is an IT consulting and services company with distinct focus on small and mid-scale enterprises (SMEs) that strive to benefit from information technology. Promoted by experienced professionals, LogiQuad provides 360° consultation, development and support on wide array of IT platform to enable current and future needs of an enterprise. Freshers with good knowledge of Core JAVA and SQL can apply for the position of Software Engineer.
Course Specialization: B.E./B.Tech (IT and Comp Branch – 2016 Batch only)
Compensation: 3.0 Lakh Per Annum
Work Experience: Freshers
Business Development Executive, Graphyke Edu Solutions OPC PVT LTD
Graphyke is an Edu sales consulting startup, helping Ed-Tech and educational companies in sales growth. Founded in April 2015, Graphyke aims to be a one-stop solution for educational institutions for all their Ed-Tech and educational problems there by enabling them in focusing more on academics. Graphyke work with many experts from the field of Education, IT, Health Care and Business to find smart solutions for schools to solve their day to day small but important problems. Graduates with 0 to 2 years of experience with great communication skills  can apply for the position of Business Development Executive.
Course Specialization: BCA/B.Sc./ BE/B.Tech/BBA/B.Com
Compensation: 2.4 Lakh Per Annum
Work Experience: 0 – 2 years
Explore all the fresher jobs in Pune and do not forget to share your comments on today's selection of opportunities in the comments section below.