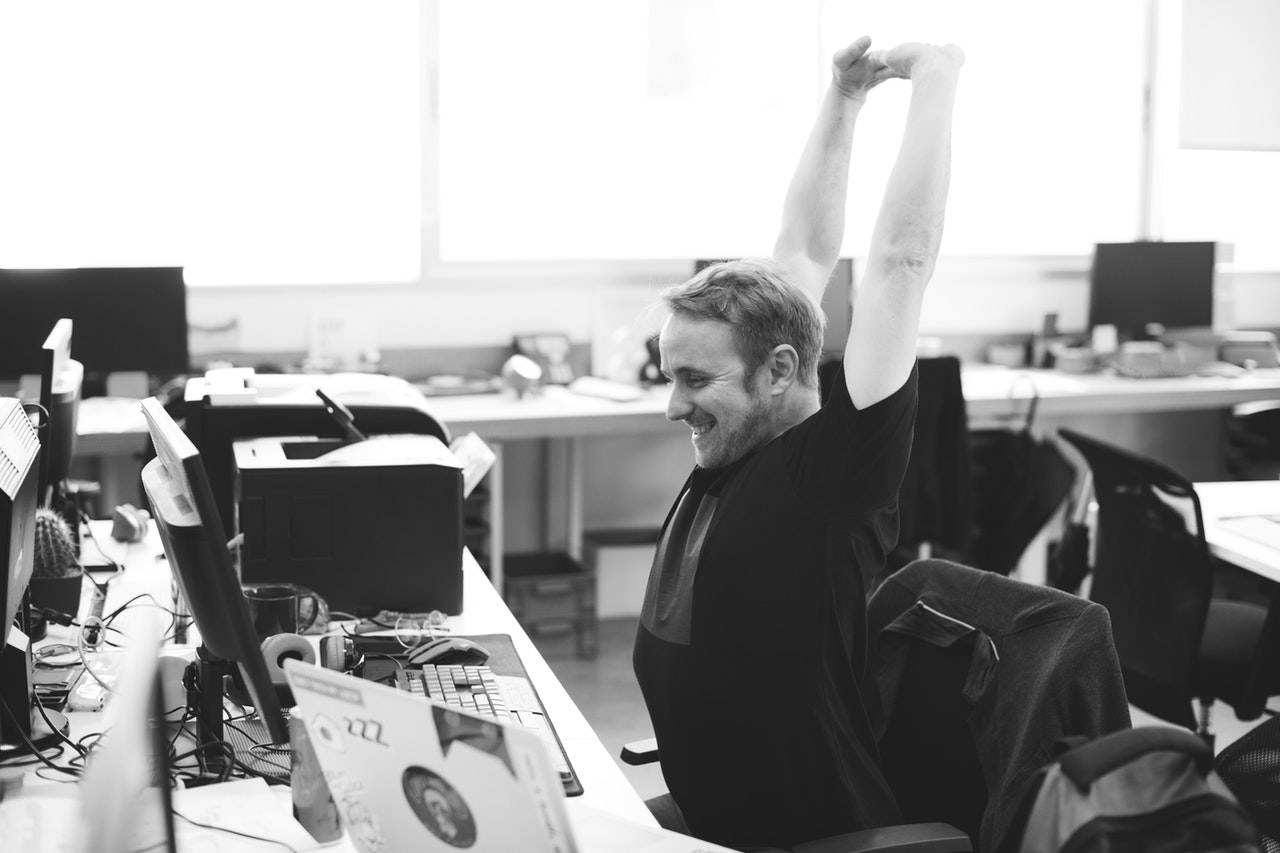 Have you lately been searching for jobs and are coming across only tech profiles? Well, you're not alone. It seems like every second job profile needs you to know coding and other technical skills. However, this is actually not the only truth.
It may seem difficult to find a non-tech job these days but there are many non-IT jobs available in the market that holds immense importance for any tech or non-tech company. These non-tech jobs only sound technical but in reality, are not.
Here are 5 interesting non-tech job profiles you didn't know existed.
1.

Content Strategist
With the advent of social media and advertising, the message any company sends to its customers, both, online and offline has increasingly become an irrefutable requirement. A content strategist makes sure that a brand effectively conveys its messages across platforms. The main responsibility of the strategist is to create informative, engaging content aligning with the brand's vision.
In this non-tech job, a person creates outlines for a blog post, collaborate with designers to create attractive infographics, and graphics in general. The person comes up with creative ideas to reach potential customers through content marketing.
Also Read: Here's what you need to get a job in content writing
2.

SEO Specialist
Search Engine Optimization is the reason why some websites appear on the first page of the Google search engine; while others do not. This little technical but non-tech job entails understanding how the search engine works and remain up to date with the changing trends.
The person needs to understand what people are searching for and what all search terms are likely being used more than others. The main responsibility, which is also a challenge, of this Non-IT job profile is to rank the website in the initial pages of Google search.
3.

Data Visualizer
Data visualization entails with translating raw data into an easily digestible graph, or chart. This non-tech job requires good knowledge of making graphics and charts through various online tools.
The main motive behind data visualization is to break down difficult to understand and congested data into an easily understandable format. The person needs to learn graphic designing software's, and the ability to sort out heavy data.
4.

User Experience
In simple terms, 'User Experience' deals with what kind of experience a user will have while scrolling through the website or app. Unlike 'User Interface', User Experience just does not focus on the visual interface but rather than on the overall experience of the user.
A User Experience specialist will deal with deciding on what features and information are most important to the user, the structure of the product that a user can easily access, and conducting user testing.
The person needs to have excellent communication skills. And, must be able to empathize with an average customer and understand their experiences and problems.
5.

User Testing
User testing means asking a common user to test out your pilot design and provide in-depth details about their experience. User Testing is critical for any product or company as it helps them analyze the usability of the product.
In this non-tech job, a person needs to connect with individuals. You ask people to perform a simple task and observe how they completed it. You also take surveys or questionnaires. If you have excellent communication skills and can connect with the people, user testing is a good non-IT job to have.
Conclusion
With changing times and trends, it has become imperative that you do learn some of the much-needed technical skills. It does not mean that you have to go deeper into them but basic knowledge suffices.
Non-IT jobs are in huge demand and require candidates to have excellent decision-making abilities as well as great communication skills. One of the best job search tips that can be given for non-tech profiles is that you first analyze your strengths and weakness and then specialize in any one profile.
AMCAT jobs bring you one step closer to apply for non-tech jobs. You can hop over to the job section and choose from a variety of jobs available for not-so-tech people. All the best!