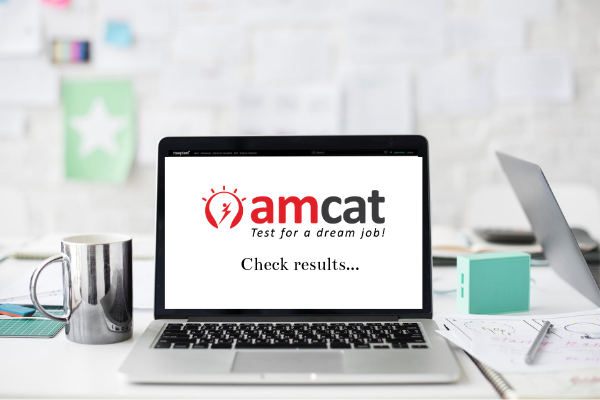 AMCAT is a Computer Adaptive Test is one of the most famous tests that a lot of fresher students bank on. Since it connects recruiters and job seekers, AMCAT acts as a perfect platform to help enhance your career.
However, you must already be aware of what AMCAT is all about and what you can expect from it for you have already given the exam and are now trying to figure how to check your AMCAT result using your AMCAT ID.
Checking your AMCAT result using your AMCAT ID is not a tough process –
AMCAT result using AMCAT ID
At the time of the AMCAT exam, candidates are provided with a unique login id. This 14-digit AMCAT ID which is generated right before your test can be your key to view your AMCAT performance, apply for jobs and test for job interviews.
If you forgot to note down or keep a copy of your AMCAT ID during the time of the test, then it's okay. Team AMCAT will send you a mail containing your AMCAT ID on your registered email ID once your test results are declared.
To check your AMCAT result, you just need to log in to the MyAMCAT portal. From there you will be able to access your AMCAT result, percentile according to each domain along with a 15-page long feedback report regarding your performance.
AMCAT result declaration time
It usually takes up to 48 for the result to be updated after taking the AMCAT exam. That means, you can now start applying for jobs as soon as possible and use your AMCAT result to your advantage. You can further share your AMCAT score on your LinkedIn profile, other social media sites and even mention it on your job resume to get better and more positive responses.
You can read this blog to understand what is a good score in the AMCAT exam!
So, this is how you can check your AMCAT result and go about your job search process. In case you still have any confusion regarding the topic, then drop your thoughts in the comments' section below. We will try and answer them as best as we can.