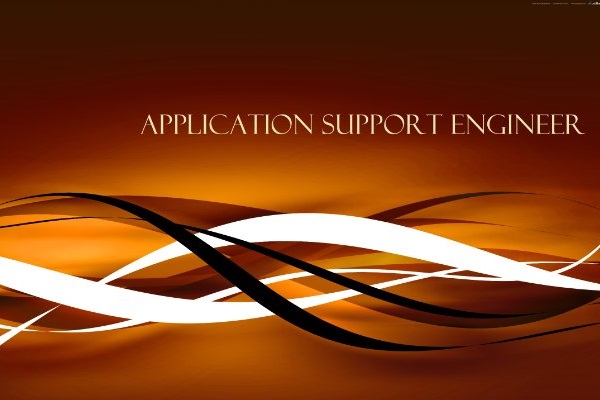 Gurgaon is one of the coolest places to do a job in right now. With towering offices and great scenery, the place shimmers with an intoxicating work culture. So, we our pick of the day is from the jobs in Gurgaon section to help you be a part of this charged environment.
Looking at the company
Founded in 2014, Rivigo has expanded its roots and is one of the upcoming and fastest growing technology-enabled logistics company. Proving itself as a reliable company, Rivigo has a well established, transparent network that has won the support and trust of its clients.
With a mission to "Deliver high quality logistic services in terms of speed, safety, and reliability to our customers" and "Ensure a life of fulfillment, dignity and respect for our delivery people" Rivigo believes in persistence and fearlessness.
Who are they looking for
An ability to troubleshoot technical issues and handle production downtime and communication is a must to be part of Rivigo. If selected, you will have to track and follow up on the dev issues till resolution. You will also have to handle business and operational issues and solve problems in post-production. A degree in B.Tech or B.E will be perfect to guide you through this job.
The selection process will be based on your AMCAT score, followed by a technical round and a face to face interview.
Here is a brief of the position for you
Job Responsibilities: Application Support Engineer
Education: B.Tech/B.E.
Work Experience: 0 – 0 Years
Salary: 3 – 4 LPA
Interested in the job opening? Click here to apply or read more about it. And while you are at it, you can look for similar jobs in Gurgaon or fresher jobs on the AMCAT jobs portal.
In the case of any doubts or queries, you can drop in a text in the comments section below.