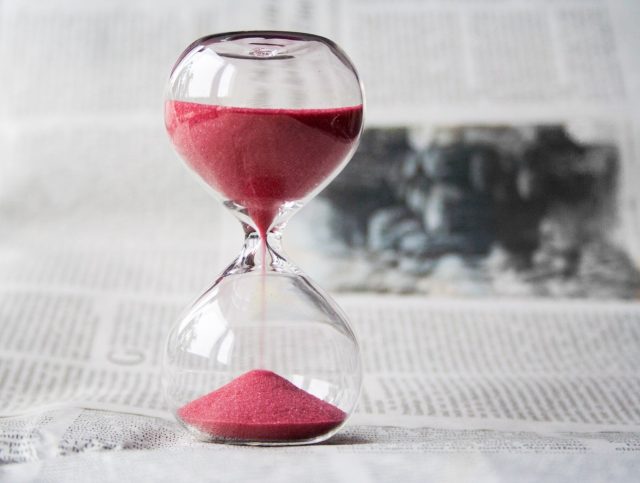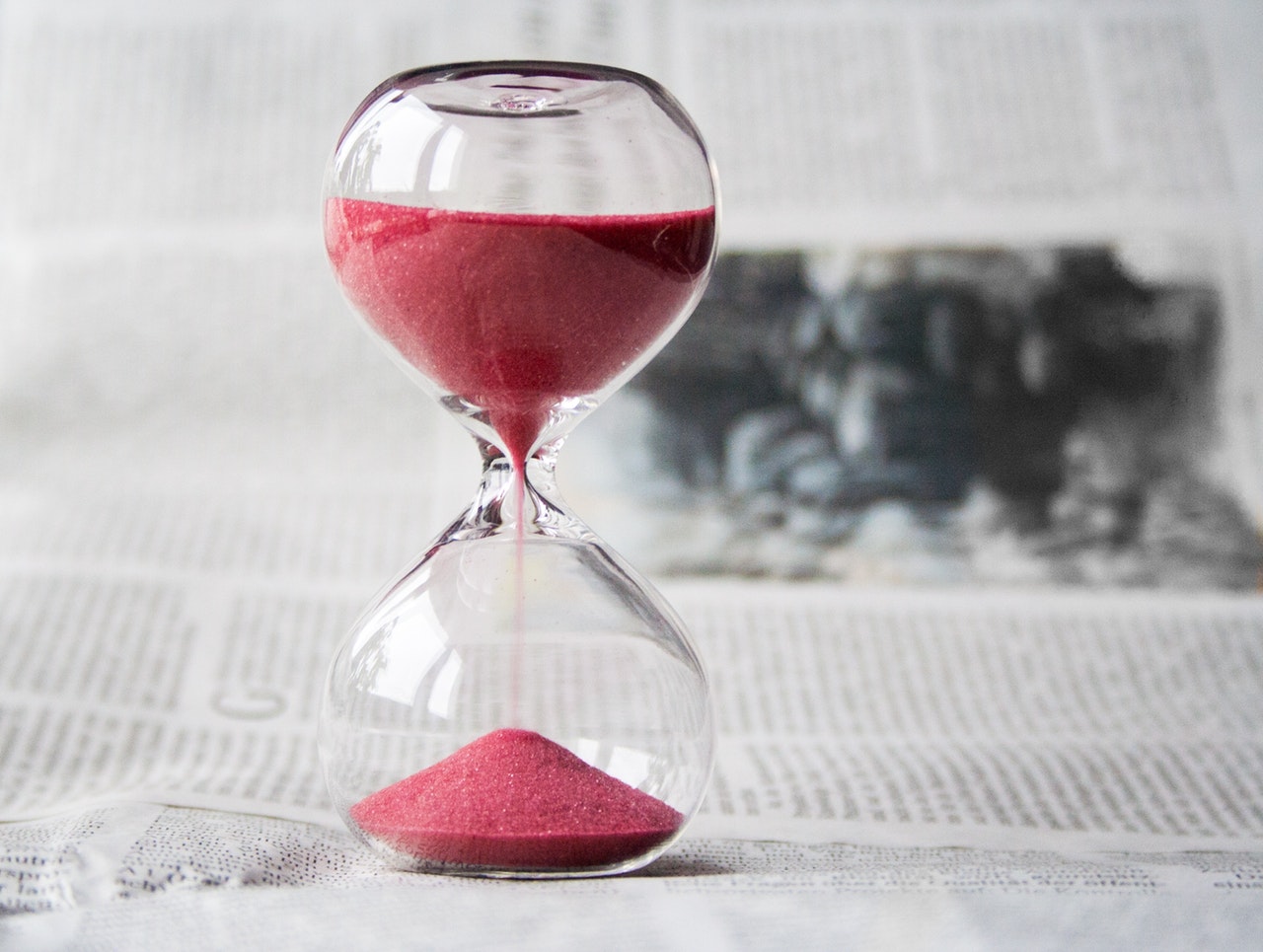 For all the graduates who gave the amcat test last year, now is the time to make an important decision.
A decision that will serve you in the long run as you move ahead in your job search journey. We are talking about renewing your AMCAT subscription and enjoying another year of uninterrupted AMCAT support.
Why you should renew your AMCAT subscription today
You might be thinking that you already had one year with AMCAT and you don't need more. Or what more can you get from the deal that you couldn't get in the last 12 months?
– A chance to check and upgrade your skills
With AMCAT subscription renewal, you get a chance to check and upgrade your skills. How!?
The IT jobs market is evolving rapidly. As such, the job requirements are changing over time and new skills are being added to the list. When you have a renewed subscription of AMCAT, you get to stay updated with what is happening in the jobs market.
The job description and requirement can give you a clear picture of the skills that these companies require. Once you have the information in hand, you can upgrade your skills accordingly and get ready to secure better jobs in the future.
– Enjoy the best of the Premium jobs
There are numerous companies that hire through AMCAT all year round. Many of these are MNCs or start-ups that can take your career graph up.
Names like Accenture and Cognizant which hire on a regular basis and execute mass recruitment are among the companies that regularly hire through AMCAT.
Other names that can be associated with AMCAT are Reliance Jio, BYJUs, Aricent and Uber among others.
For more information on this, you can read "Companies that hire through the AMCAT."
– Aids both active and passive job search
Whether you are actively looking for a new job or are on a passive job search, renewing your AMCAT subscription is the way to go about it.
When you renew your AMCAT subscription, you get access to all the jobs available on the AMCAT jobs portal. If you are actively looking for jobs then you can apply for them as and when you see a new job opportunity that you like.
And, if you are in a passive job search mode then you can wait for bigger names to hire or higher job packages and then apply. Of course, you will also be constantly updated about newer job opportunities through emails so that you don't miss out on any opportunity.
AMCAT subscription renewal carries a lot of opportunities for you in its folds. If your AMCAT score is good and you have been receiving interview calls consistently, then renewing your AMCAT subscription will be the best way to go about it.