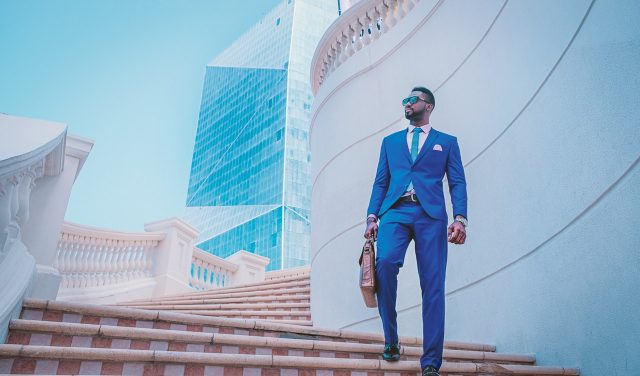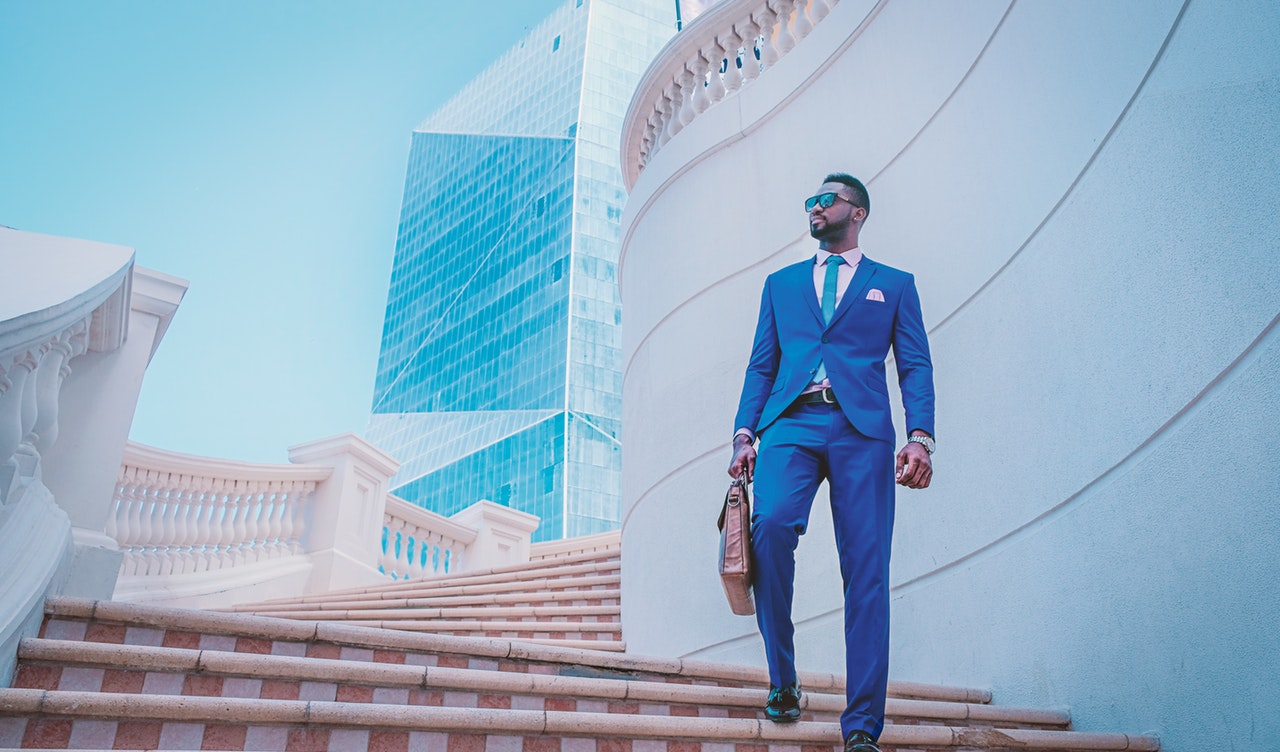 A Business Analyst job is a coveted job profile for many students entering the job industry. It has been among the top trending jobs over the past few years thanks to its careers prospects and salary packages.
According to Glassdoor, the average Business Analyst Salary in India is INR 6,44,000, which is more than a standard software engineer job.
Business Analyst v/s IT Business Analyst
One of the most common myths about a business analyst job is that business analyst jobs are only in the IT industry. That's not true at all! Here is what you need to understand –
Business Analysts are required not just in IT companies but also in different companies, in all businesses and even in Non-profit organizations! The role is wide and you will find opportunities in all industries.
The Business Analyst job does not need an engineering degree and is one of the top jobs for non-IT students in the IT industry. Yes, you need to have technical skills but mostly the understanding of the company and industry you are working in. Hence, if you want to work as a business analyst in the IT industry then a fair understanding of the IT company's products and services is enough, but you needn't be an engineer or know how to code!
Business Analyst Job roles and responsibilities
Despite the fact that a Business Analyst Job can be found in any company and any industry, in India the job role is most prevalent in the IT industry. Companies like TCS, Mu Sigma, Genpact, Wipro, Accenture, Cognizant, Deloitte, HCL, IBM, Tech Mahindra, and Infosys, all hire Business Analysts.
Additional Read: Companies That Hire Through The AMCAT
Let's take a look at what is involved in the job of a Business Analyst –
Requirement analysis and mediator – A Business analyst job requires you to understand the business, its organization, and its issues. You will have to grasp the problem and be in a position to communicate it to the technical team who will be required to work on the problem. You are like a mediator who will translate the problem into technical language.
Assessment of current system/situation – While on a Business Analyst job you will have to evaluate how the current system works before proceeding on to work on the problems. For example, you are working on an e-commerce company issue and you have to figure out a 'Returns' system. To do that you have to first assess what the 'Returns' process looks like currently before making any changes.
Stakeholder's analysis – The responsibilities of a business analyst are most important at this juncture. You will have to analyze who are the stakeholders who are affected by the process and/or who impact the process. Furthering the above example, you will have to list out business cases for all the stakeholders like the company, customers, delivery team, delivery vendors, IT team at the company, accounts team etc as the different stakeholders and how the IT system will change and impact them.
Project creation and implementation – On a business analyst job you will have to work with your software team to figure out solutions for the problem. In the case of the e-commerce company, you will have to work with the team and find out a 'Returns process' that will help in arranging returns pickup from the customer and notify all teams and close the loop with a return of money to the customers. You will have to continuously interact with the client and your software building team to ensure this is implemented.
Testing and checking – A business analyst job does not end with implementation, it continues with the user testing. Your project should be fool-proof and you will know it only when the system has worked. For instance, once the new 'Returns' process is implemented on the e-commerce site, users will start testing it. You will have to analyze the results, note the glitches or new issues that crop up and provide the data in a meaningful manner to the management and client.
Documentation– One of the main responsibilities of the Business Analyst is to ensure that this entire project is documented and written in a technical language. This is because it has to be understood as a user case for future use. This is why it is important to have presentation and communication skills. Most of the business analyst job is done only via office software tools.
One of the most important non-tech job tips for business analysts is to develop communication as well as analytical and logical skills as that will help you grow in the business analyst job. Your success depends on how well you can understand a situation; and how you communicate with others and help provide solutions.
Find yourself the next available business analyst job with amcat. Register for amcat exam today!