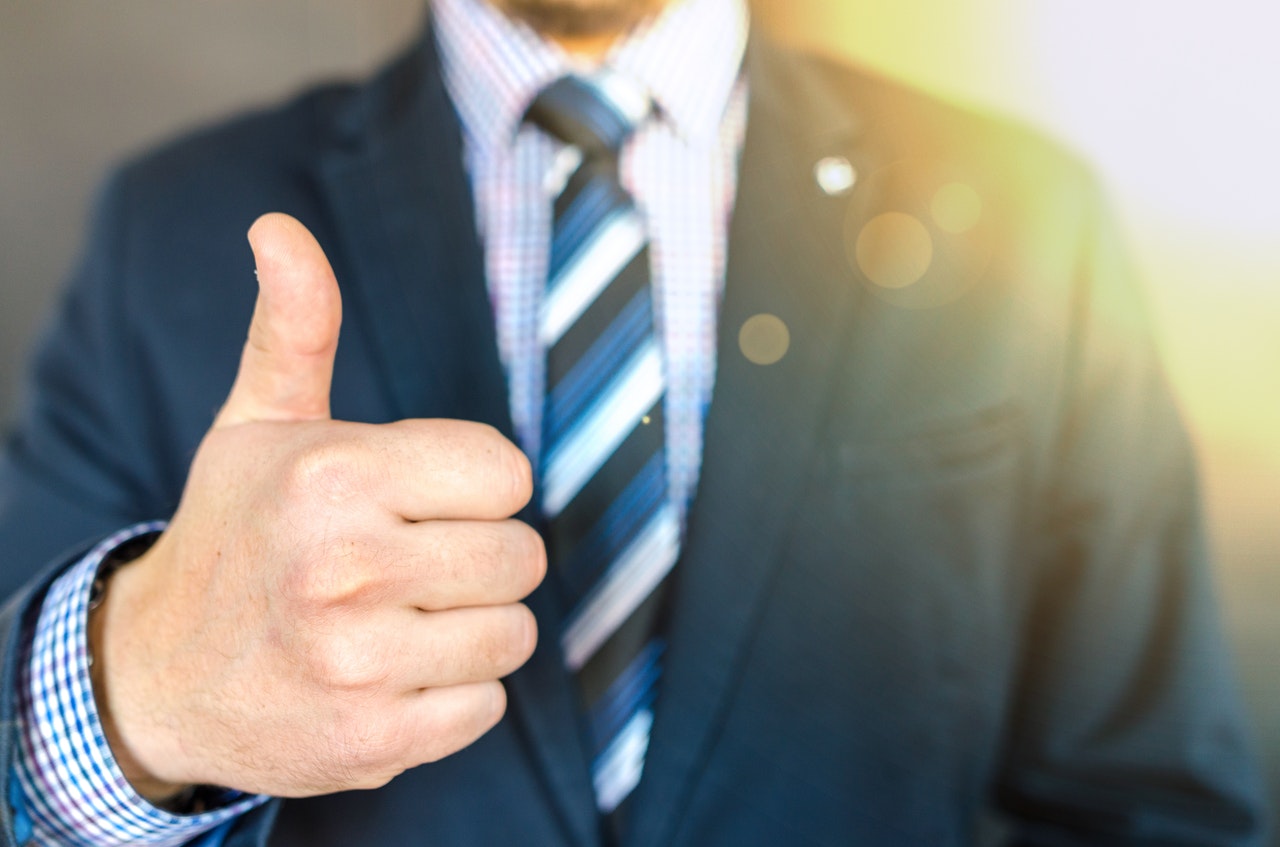 The job market is changing and evolving. Many jobs are increasingly becoming obsolete, while there are many jobs for non-technical graduates that are soaring in demand.
The key to getting a good non-technical job is not just being good at what you do but knowing which job will have a firm hold on the future job market.
And, that is why today we have compiled a list of jobs for non-technical graduates that you should be eyeing –
Digital Marketer
Digital Marketing jobs are in high demand and as the world moves towards a more digital future, the need for good Digital Marketers will only increase. With the digital media occupying the primary landscape, the need for people who can speak to the audience in a language they understand and relate to, and be able to strategize and have a plan of when and how to make the most impact is in demand.
The average salary for a Digital Marketer just starting his career is around 3.5 – 4 LPA.
However, as you gain more experience, your salary can go up to 10 LPA in 3 years and increase in leaps and bounds from there.
Content Writer
Content Writing is one of the most in-demand jobs for non-technical graduates. However, it is also the profile that is often misunderstood in terms of its demands and requirements.
Content Writing requires a stellar command on the language of your choice and the ability to connect with the audience. Knowing the rules of grammar is not always enough as most companies require people with a certain creative flair.
Knowledge of SEO and keywords placements can add to your profile and help you bag better offers.
The average salary for a fresher Content Writing job is 3 – 4.5 LPA.
Business Development
Business Development is important and is highly celebrated everywhere. Business Development or the Sales Team is usually the backbone of any organization.
Any business needs an audience and options it can churn out revenues from. And, Business Development jobs do just that. They help a business grow and expand and identify the right avenues.
While many companies seek candidates with a B.Com degree or at-most an MBA degree to back them up, there are still many who only look at a candidate's ability to connect with the audience.
The average salary for a fresher Business Development role can be 3 – 5 LPA. However, if you are talented, have internships to back you up and are keen to learn and grow, then you can bag a package as high as up to 8 LPA.
Also Read: Jobs In Business Development Role Through The AMCAT Exam
Human Resource (HR)
Human Resources or HR jobs have been fodder for memes for a long, long time now. However, that doesn't mean HR jobs are not important enough or are any less valued by the companies.
In fact, HR jobs are one of the jobs that non-technical graduates, with good communication and interpersonal skills should definitely prepare for.
There is no set criterion involved as to who can apply for an HR job and who cannot. As long as you have good people's skills and are passionate to serve the company, you would do well.
The starting salary for an HR is 3 – 4 LPA. However, HRs usually see a good jump in their package once they have enough experience to back them up.
Finance
Finance jobs are one of the most sought-after jobs for non-technical graduates. Finance jobs have always been in high demand and are expected to hold that position for a long time.
To make it big in the finance department, you need to be an analytical thinker with the attitude of a problem solver. You should also be able to crunch numbers and smell out profit. A member of the Finance departments also needs to be highly organised and motivated.
The average salary for a fresher Finance job is 3.5 – 5 LPA. However, many companies also offer 10 LPA to candidates who have good internships to back them up and have proven themselves in the field.
So, these are the top jobs for non-technical graduates that you should be eyeing. While most of the companies won't lay too much importance to your degree, the skills you possess can help you strengthen your candidature.
So, work on your skills, opt for relevant internships and choose the best of the best jobs for non-technical graduates. And, to find the latest, hot-off-the-shelf non-IT jobs, register for the AMCAT exam.