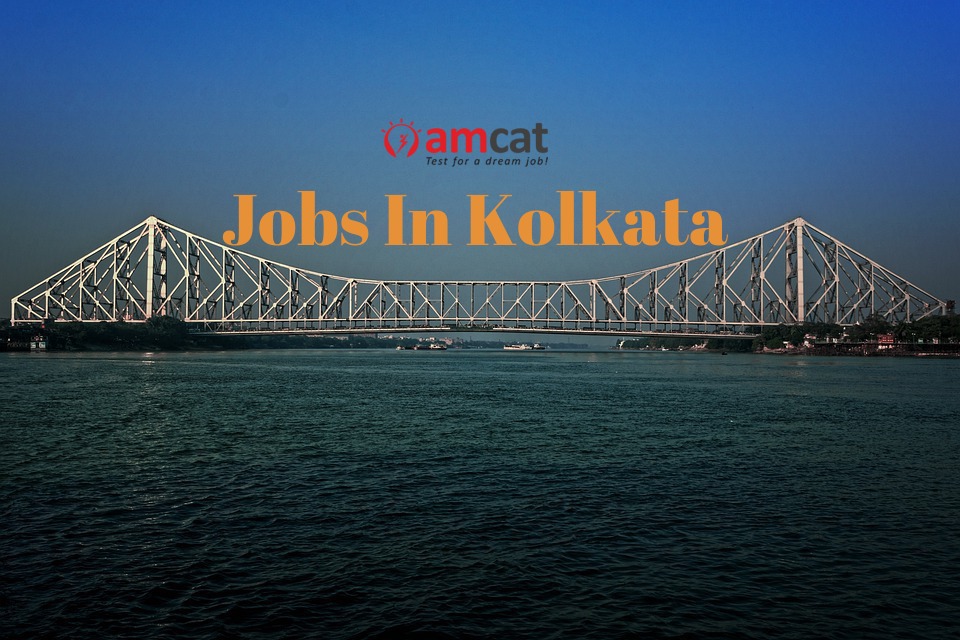 Thousands of fresher jobs in Kolkata are being added every year, thanks to the development of the IT and services sector in the city.
Kolkata has long been a trading city, but due to the IT sector and the establishment of the new areas of Salt Lake City, it has been attracting a lot of new companies to the city.
Established companies like Cognizant, TCS, HCL Technologies, TechMahindra, Accenture, Wipro, IBM, all of them have offices in the city.
Like all jobs elsewhere in the country, a lot of job preparation needs to be done for fresher jobs in Kolkata. We are giving you some tips and guidelines to prepare for these jobs and achieve interview success.
Here is how to prepare for these fresher jobs;
– Decide on your career goals: When you are embarking on your new career you need to set yourself some career goals and the way you will achieve them. Just applying haphazardly for campus placements or off-campus just because there is an opportunity will not offer you long-term success.
You need to be sure why you are seeking fresher jobs in Kolkata, what kind of jobs, in which industry, what are your dream companies and how you will do the job preparation to apply for them and get a job. All these are important for a recruiter who will want to understand your motivation.
– If you are relocating then be sure: If you are a native of Kolkata then searching for fresher jobs in Kolkata seem like a natural progression. However, many of you come from other towns and cities near Kolkata and aspire to work there. Just be sure that you want to live and work in Kolkata.
There are many things to consider like cost of living, plus staying away from family and friends can be quite difficult in the initial years.
You need to be sure of this because firstly you have to convince the recruiter you are willing to move and secondly, you have to stay dedicated to your first fresher job and not quit immediately in a few months. It would look terrible on your resume!
– Apply for the AMCAT Exam: The AMCAT exam is one of your best bets to get fresher jobs in Kolkata. Lots of companies have partnered with AMCAT and take the AMCAT scores for their shortlisting. There is even a job board on the AMCAT website that provides access to new jobs daily and helps you apply for them with the AMCAT score.
A great way to prepare for the exam is by choosing the AMCAT Premium package that has a Mock AMCAT that will help you take the exam ahead of the real one and help you score higher.
– Prepare for the interview process: The interview success is dependent on the amount of effort you put in before the interviews for fresher jobs in Kolkata.
You can read our Ultimate Preparation guides to Aptitude Tests, Group Discussion and Personal Interviews If you require more help in a structured manner, then don't think twice and sign up for the AMCAT Premium package.
The AMCAT Premium package has other tools like Mock AI that helps you prepare for personal interviews. You can answer common interview questions and prepare your answers ahead. It also has Resume Buddy which will help you create an attractive resume. All these should help you equip yourself to apply for fresher jobs in Kolkata.
Do you need any other advice about how to apply for fresher jobs in Kolkata? Or what kind of jobs you should look for? Write to us in the comments below, and we will respond back to you.