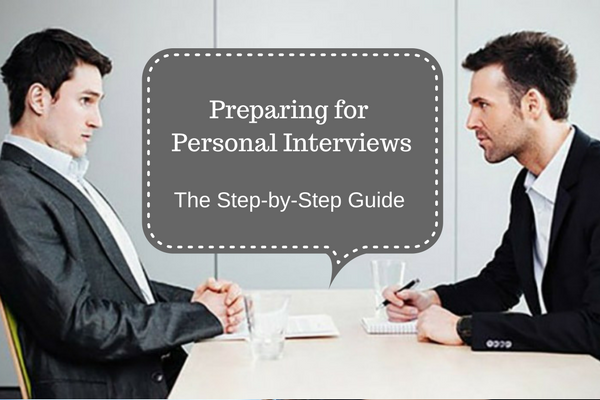 Sweaty hands, butterflies in the stomach and worry lines on your forehead – even if you are the campus topper you will experience some or all of these symptoms during campus placements. This is especially after you clear all the Aptitude Tests and Group Discussions and right before the Personal Interview which can make or break your career!
Don't worry you are not alone and personal interviews can be tough to crack even for the best students.
Understanding the Personal Interview: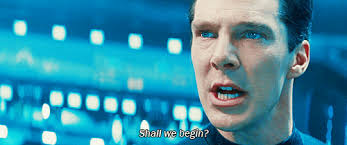 An interview covers a lot of information; you will be asked to discuss your academic records, projects work, internship experiences, and personal goals as well as tested on technical skills, communication skills and behaviour.
You will most likely face a technical interview after clearing all rounds. Many companies also follow up with an HR interview, here is what to expect from these rounds –
What to expect in a technical interview?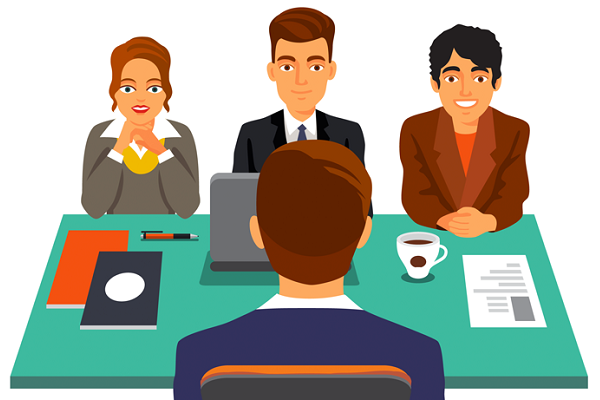 Academic subjects, specialisation – Prepare to be asked on your favourite subject
Puzzles, case studies, problems – Prepare to solve problems right there in front of the panel
Project work, internship – Prepare for questions on your project work and correlations to your course of study
Skill sets, certifications, courses – Questions on any technical skillsets, certifications or course on your resume.
Softwares, applications, tools – Question on your comfort zone for them and specifics if you say you are.
What to expect in an HR interview?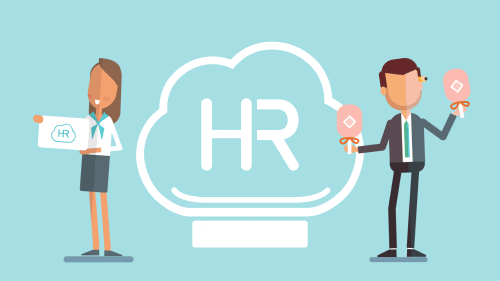 About yourself – The first question of the interview
Why you – In different ways – Why should we hire you, how do you fit the role, why only you versus other candidates etc.
Your attributes – Your strengths, weaknesses, attitude and motivation
Your work ethic – Comfort with timings, overtime, working over holidays – be careful to commit realistically to these.
Hobbies & passion – Hobbies and Interests that motivate you and relating them to the prospective job and overall career.
Your future self – Where do you see yourself in 5 years, 10 years and what will keep you at the company
Salary expectations – Salary negotiations as a fresher can be daunting but you can understand the salary components here and how to negotiate here before going in for the interview
Step by Step – Preparing for Personal Interview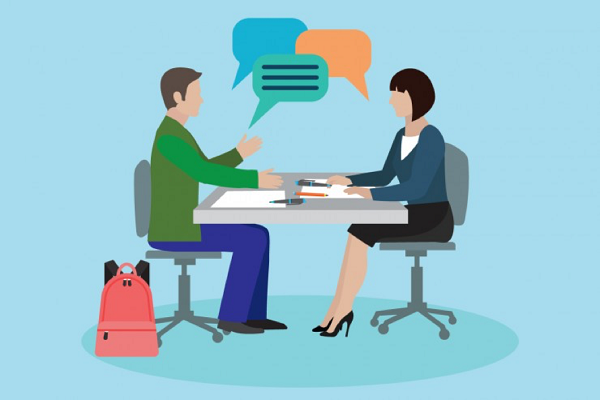 Now that you know what you can expect in the interview rounds, this is how you get down to preparing for the interview rounds.
1. Compile information about companies
2. Create a repository of mock interview questions
3. Practice prior to the interview
4. Revision: Day before the interview
5. On the day of the interview
1. Compile information about companies
Placement teams can be very secretive about the companies coming on campus but most of the companies will be steady and would have come in the previous years too. Get a list of the companies from your past placements brochures or reports and keep them handy.
Now list the companies that you really want to apply to and grade them according to your preference.
Next step is to start researching the companies; you can refer to your alumni, find information about them on their websites and other review websites and also follow their social media pages. You should be doing this because you don't want to be caught unawares while sitting in the interview when the interviewer asks something about the company.
The interviewer needs to feel that you are as invested in joining the company as they are in you.
2. Create a repository of mock interview questions
You will definitely have to start studying early for the technical interview. You will be asked questions throughout your course and the answer that it was taught long ago does not help. You will be preparing for these subjects for the aptitude tests as well but these interview questions are more in tune with practical applications. Start compiling these questions in a folder (physical or online) and answer each of them, this way you will also practice them.
All your HR questions should be answered and written at least 3 months prior to placement season.
While the questions seem easy, something as simple as 'Tell me about yourself' is a loaded question and drives the entire conversation. Speak about something that you would like the interviewers to take action on and lead with.
3. Practice prior to the interview
Want to prepare for the worst? Request the strictest lecturer to take your mock interview! If that is a stretch and you are not able to enlist the help of a faculty, at least rope in a fellow classmate or relative who can grill you about the questions.
Mock interviews can seem funny and unnecessary but it will give you an idea of the actual interview. Nowadays, most colleges conduct placement training sessions, take the sessions seriously and make the best use of them.
You can also use the Mock AI which is a state of the art tool to assess your interview skills and provides a detailed feedback report on the same. You will be given an assessment of your body language, speaking style as well as a list of resources to improve yourself.
Practice as many coding puzzles, simulations, case studies as you can. Remember, in an interview, it is not important whether you have found the right answer; they concentrate on the right approach. The interviewer often understands that you are under stress, so keep calm. But if you have practised earlier it will all come back to you during the interview.
4. Revision: Day prior to the interview
Campus placements are often jam-packed with back to back campus placements and interview. Thus it might be difficult to keep calm but this is the tough grind that you have to face.
Prepare yourself for the day of the interview by taking copies of your CV, planning what to dress for the interview, eat right and sleep well. You can find a checklist for the day prior to interviews here.
5. Day of the interview
Look Smart – Recruiters don't like sloppy attire, it means that you have not prepared for the interview or are not bothered about making the right impression.
Be on time – Punctuality is considered to be an asset, there is no such thing as being fashionably late to an interview.
Keep calm – You never know if your interview is going to be a stress interview or not. If you feel that your interviewer is trying to push you or is being aggressive then take a deep breath, smile and answer calmly. If you don't know something accept it and move on. Don't try to back answer or make excuses, sometimes the recruiter is just trying to see if you handle stress well.
Steer the conversation – If possible, try to steer the conversation towards things that you are confident about. Plug an extra answer to the question that you want the recruiter to ask you about.
Stay on track – Be confident and convince the recruiter about your skills and value. Also, stick to the questions asked and do not go on speaking. You may end up giving extra information to the recruiter which he doesn't need!
Don't lie – Whatever you do, don't lie about anything on your resume or off it. Recruiters can easily do a background check prior to joining the company and then you will not be in a position to make any amends.
The interview rounds are important and prepare yourself well for these opportunities. If you have any particular questions about interview rounds, please comment below and we will answer them for you!
For more placement tips and advice follow our blog here.