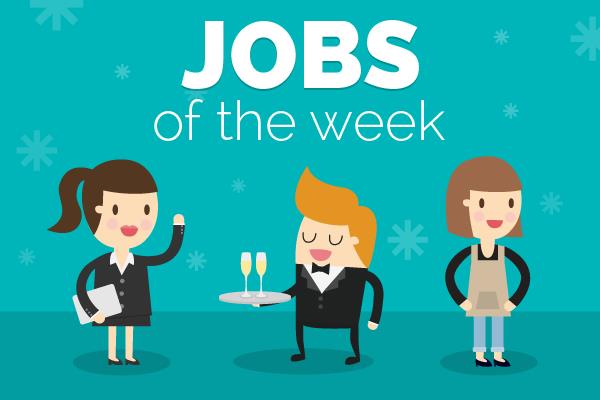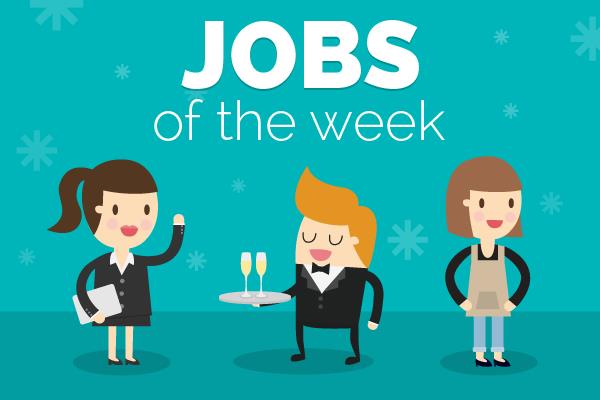 Engineering is not the most sought after job option anymore as the demand for non-tech jobs has grown in leaps and bounds over the past few years. And, the best thing, these fresher jobs not just pay well but also come with certain job security and a chance to keep growing through the coming years.
And, we have picked up on one such amazing job option from our jobs in Bangalore section to introduce to an exciting opportunity. Let's see what the company and the job profile is all about –
About the company
Sometime back in 2013 came a company with the vision to change the learning experience for students and it did so with great elan. The brainchild of Hari Nair and Mohan Lakhamraju, Great Learning grew tremendously over the past six years to deliver quality education to numerous students.
In such a short span itself, Great Learning saw a huge jump in its revenue as its customer base grew tremendously. Its BABI program reached new heights as it ranked number in its field for four years in a row. However, in the words of Great Learning itself "we are just getting warmed up."
With a truly inspiring work-life balance and a culture that welcomes freshers with open arms and great learning opportunities, Great Learning has all the makings of a great workplace.
Special Offer: Get AMCAT at just Rs.949/-. Use Code BLOG2019 at payment page. Hurry! code valid till 31st March 2019 only. Register Now.
Who are they looking for
Great Learning is looking for a Learning Consultant with the zeal to learn and grow in a competitive environment. Good command over both written and spoken English is a must as is a confident personality. You should be able to believe in the product and convince others why they should choose it. A go-getter attitude with apathy to understand the need of the customer is a must to succeed in such an opportunity.
If selected, you would be expected to look after the whole sales life cycle; see how to engage new clients, pitching in of the product and the final conversion. You would also be expected to work closely with the marketing team to fine tune the marketing plans and see how to establish product dominance.
Job Description
Job Profile: Learning Consultant
Educational Background: Any
Experience: 0 Years
Salary: 7 LPA
You can apply for this fresher opportunity here.
How to succeed in your job application
When applying for fresher jobs in Bangalore through the AMCAT jobs portal, the most important thing to focus on is your AMCAT score. Since this opportunity requires you to have a great personality, great communication skills and a flair for sales, you must have especially done well in the compulsory modules of the AMCAT exam. For success in the AMCAT exam, read the AMCAT preparation tips!
Apart from that, to succeed in getting good jobs in Bangalore, you should be ready to prove your mettle during the job interview. Any successful job application would obviously lead to a job interview and you should be prepared for every aspect of it.
For starters, you must know what all documents you should carry during the job interview. Not only that, you should also be prepared with common interview questions and read the job description carefully to understand what is expected of you. And, while all this interview preparation for fresher jobs in Bangalore is well and fine, the trump card that you can use to succeed is your confidence.
How you conduct yourself during an interview – how confident you are and your body language, can make or break the deal. So, take care to have a kick-ass body language.
There are many more fresher jobs in Bangalore that you can apply for through the AMCAT jobs portal. However, before you apply for any job, take care to do really well in the AMCAT exam and then read the job description carefully and believe in yourself to succeed in the consecutive rounds.
Special Offer: Get AMCAT at just Rs.949/-. Use Code BLOG2019 at payment page. Hurry! code valid till 31st March 2019 only. Register Now.