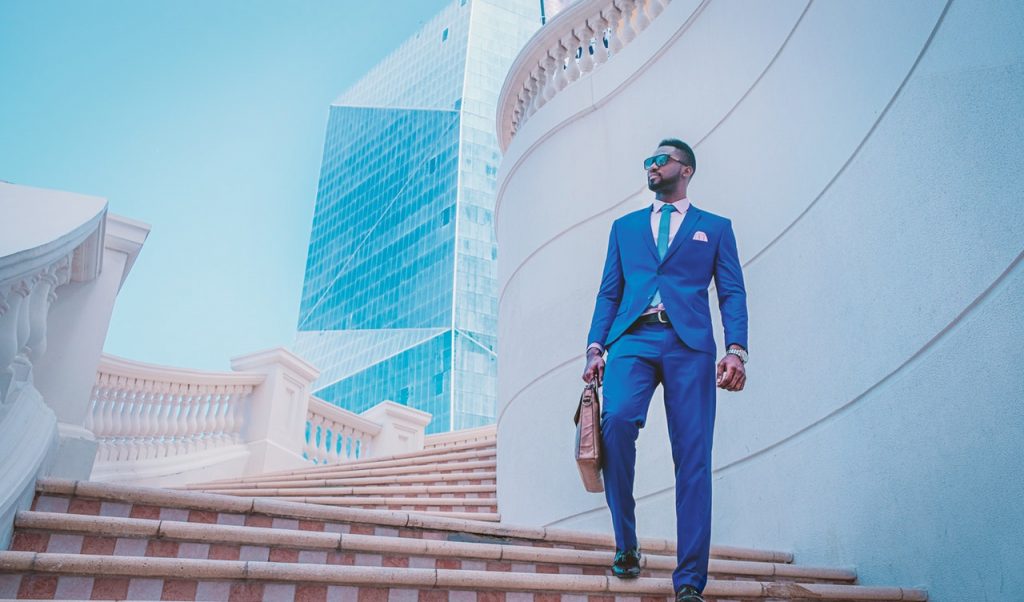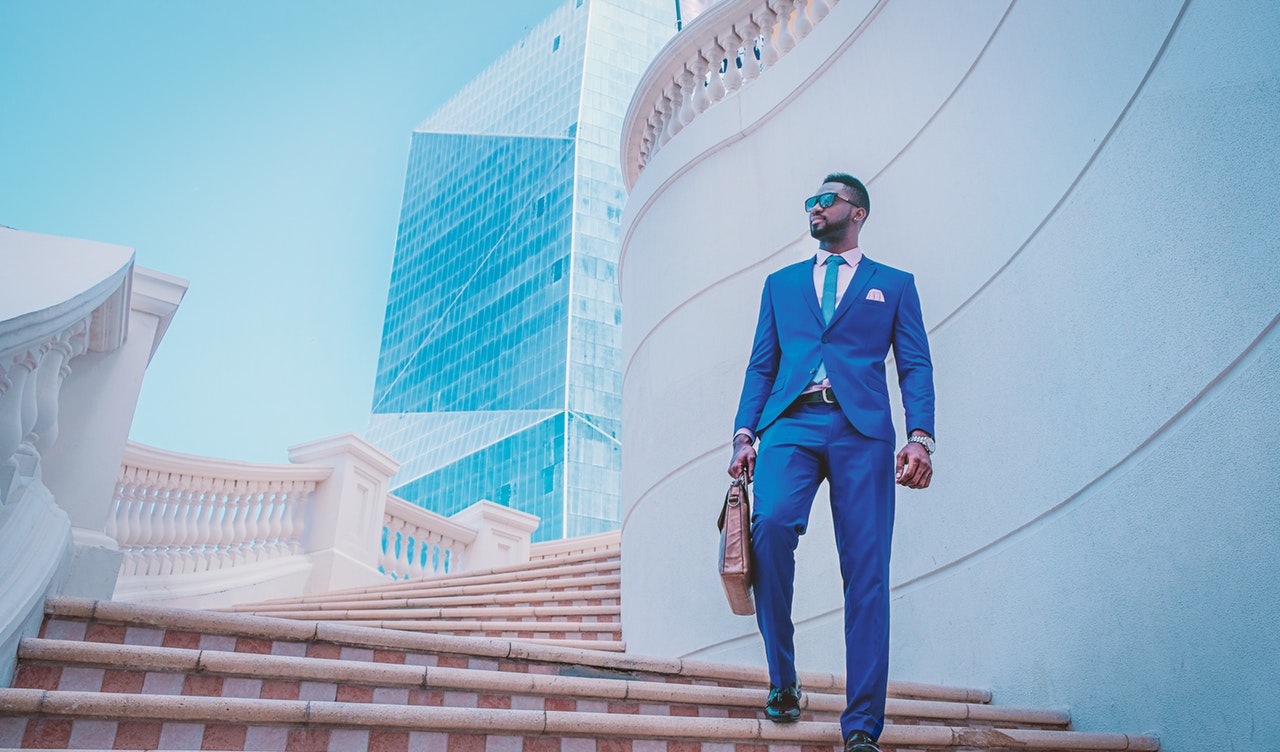 There was a time when everyone was focused on being either an Engineer or a Doctor. Thankfully, that scene changed and now there are umpteen numbers of high-paying jobs for non-engineering students available.
Though of course, IT industries continue to rule the industry scene, the fact is that even they need people who are more than just engineers. Marketing, sales, human resources, finance, legal; these are just a few of the career options available in any organisation. As such, you might have figured by now that there is no more any dearth of well-paid jobs for non-engineering students. However, which are the most exciting of these jobs for non-engineering students, let's find out –
Special Offer: Get AMCAT at just Rs.949/-. Use Code BLOG2019 at payment page. Hurry! code valid till 31st March 2019 only. Register Now.
Marketing jobs
Marketing is a super exciting field that would never cease to matter. There are numerous types of marketing jobs – digital marketing, email marketing, campaign marketing, offline marketing and so on.
Marketing jobs as especially great for people with great communication skills and a creative blend. And, anyone who has a knack to understand the demands of the audience, is detail oriented and willing to learn from criticism can take up the mantle of a marketing career as it doesn't require any specific degree.
The salary for a good marketing job can range from 4.5 LPA to 10 LPA. And, the best thing is, you will always have the opportunity to learn and grow in a marketing career.
Find the latest Marketing jobs here.
Lawyer
Of all the jobs for non-engineering students, the job of a Lawyer can be really exciting and bring something new each day. And, whatever the state of the economy might be, the demand for good lawyers will always be on a high.
However, Lawyer or law is a very blanket term and in fact consists of a lot many facets – criminal lawyer, litigation lawyer, corporate lawyer and so on. Corporate lawyers, though their profile can be hectic, are paid really well and can climb up the ladder very quickly if they are able to prove themselves whenever the opportunity arises.
The pay for a corporate lawyer can be 7.5 LPA – 14.5 LPA. Woah!
Business Development
Business Development is another one of the exciting and in-demand jobs for non-engineering students. The job of a Business Development is really important as it helps generate revenue and ensure that the company is moving profit.
Business Development jobs include pitching in new ideas, reaching out to potential clients and turning projects into sales. And, while there is no specific degree required to be in Business Development, you would need to have great communication skills to make it through.
The average salary for a Business Development job is 5.7 LPA to 10 LPA.
Find the latest Business Development jobs here.
Content Writer/Blogger
Content Writing and Blogging are two very different job options. However, we are putting them both in the same category because the essential requirement for both the jobs is the same – great communication skills, a flair for writing and a knack to understand the audience.
Content Writers and Bloggers, much like Digital Marketers, are always in high-demand. However, while almost every company nowadays requires people with great writing skills, the supply for such writers is not meeting the demand. That means, if you are good at what you do, then you would have a lot of job opportunities to choose from and can expect a great package too.
Salary of a Content Writer/Blogger can vary tremendously, depending on skills, company and industry. However, the average salary can be narrowed down to 4 LPA – 11.5 LPA.
Find the latest Content Writing jobs here.
Photographer
Another of the exciting jobs for non-engineering students, the job of a photographer can be fun while paying well. Since it is not a desk job, it gives the creative souls a lot of freedom to explore and express and enjoy the perks of shooting exotic shots.
However, a job in photography includes knowing about the lighting, how to play with shadows, create natural effects, and see colour and beauty in the mundane. The best thing about a photography job is that if you are really good at it, then you can find early recognition and in some cases, fame.
The average pay of a Photographer is 4.5 LPA to 8 LPA.
Human Resources (HR)
Human Resource is an integral part of any workplace and despite all the memes you see on social media, has a very important role in upholding the workings of the company together.
A job in human resources doesn't require any particular degree. However, an internship of necessary skill certifications can really add on to your candidature and help you bag the job. While the job of an HR professional doesn't pay tremendously in the beginning, it holds a lot of potential for a long term career and can bring in its wake, authority, excellent pay, and an eased out work-life balance.
The pay for an HR professional can range from 3.75 LPA to 7.5 LPA
Find the latest HR jobs here.
Engineering is not always the most exciting of careers to opt for. And, now, it is not necessarily the only safe career option available either. Well paid jobs for non-engineering students are finally getting their due. Most of these jobs seek people who are skilled, have skills certifications to back them up and are really eager to prove their worth.
So, take the AMCAT exam to understand where your strengths lie and get going on the career path you finalise for yourself.
Special Offer: Get AMCAT at just Rs.949/-. Use Code BLOG2019 at payment page. Hurry! code valid till 31st March 2019 only. Register Now.