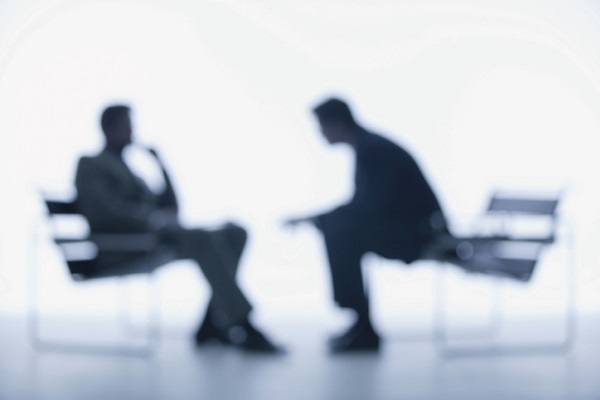 The placement season is here and you cannot walk in the arena without being prepared for it. While Campus Placements give you the space to learn from your friends and do better "next" time, off-campus placement works in a different manner. There are rarely any second chances and you are left without the whispering guidance of your teachers. So, here are few off-campus interview tips to help you nail the job interview.
Focus on your basics
Your core knowledge of the subject can take you places when it comes to a job interview. Revisit and revise your basics before you sit for an interview. And while you are at it, read about the company you are interviewing for.
Knowing beforehand about the company will help you gain an understanding of what the interviewer might be looking for. It will also tell the interviewer that you are actually interested in the profile and he/she will take your case more seriously.
Dress to impress
You are going for a job interview, an actual "formal" job interview. So, you need to dress up accordingly. That means, no loafers or stained shirt or t-shirts. You should be dressed impeccably for any interview you sit for.
Choose dark pants and lighter shirts for your off-campus job interview. Don't wear flashy shoes or sandals instead go for muted colours and wear shoes instead of sneakers. Keep your hair neat and proper and don't let it take all the attention away from your face.
And remember, "dress for the job you are interviewing for" and you will be okay.
A firm handshake
Make a lasting impression on the interviewer with a firm handshake. Your first impression can very well be the last impression you make, so let it be a good, confident one. Don't bend or slouch, look up straight and greet the interviewer with a good handshake and a smile.
Fidgeting is a big no-no during a job interview. Sit with your back straight and look the interviewer straight in the eye as you answer the questions.
Say "I can do it"
No, you don't have to literally say this to the interviewer. Your confidence and the way you answer questions should say this for you. Focus on voice modulation and make use of your communication skills to weave magic during an interview.
Be prepared for possible job interview questions
While you cannot prepare enough for an interview, you can still prepare yourself keeping certain common interview questions or HR interview questions in mind. Questions like "tell me about yourself" or "where do you see yourself in five years" are among those questions which are asked in almost every interview.
These seemingly simple questions hold a lot of water and can tell a lot about yourself to the interviewer than you would want to let on. So, it is best to go through some interview questions and prepare for them.
And if you have still got some confusion, are unsure whether you look confident enough or smile enough or can handle real-time interview questions, then log in to Mock-AI. Give interviews, find out what interviews are all about and learn from your mistakes with our extensive interview guide.