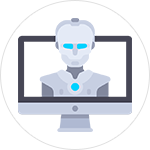 Mock-AI
Prepare for your job interview by assessing yourself with the most advanced feedback on your interview skills.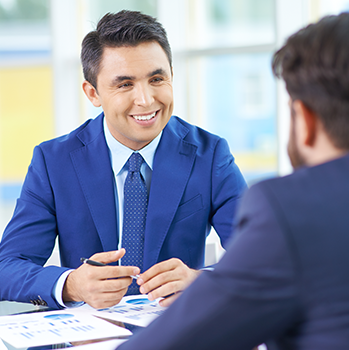 About Mock-AI
Do you have a job interview coming up and not sure about the preparation?
Take Aspiring Minds Mock-AI to evaluate your interview skills. Get more realistic interview experience of facing the interview that too sitting at home. Assess your suitability for over 20 coveted job roles. Using the latest machine learning and Artificial Intelligence technology, Mock-AI assesses you for your body posture, facial expression and voice modulations.
With feedback around your facial expressions,posture and your answers to the questions, we give you a comprehensive feedback on your weak and strong areas to improve. What are you waiting for ? Get assessed and and improve!
Product Features

Real Life Interview Experience
Answer real interview questions and submit your video as responses to the answers.

Test your domain knowledge
Test your interview skills on 20 most sought after job roles.

Detailed feedback report
Get detailed feedback on your body posture , facial expressions and voice modulation.

Personalized Guide to Improve
Get generalized tips and resources on improving your interview skills.
How it works
Step 1
Mock-AI asks you real interview questions
Step 2
Answer the questions through your webcam and microphone like a real time interview
Step 3
Your audio and visual responses are analysed using machine learning algorithms
Step 4
You get a detailed feedback report to improve on your performance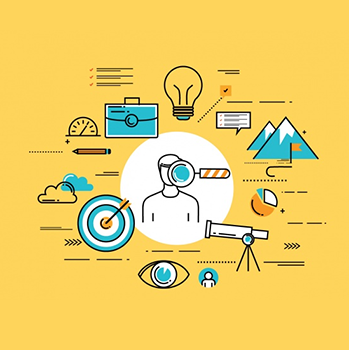 Importance of Interview skills
On average, anyone gets rejected twice in interviews before getting a job.
You need to have strong interview skills to succeed in today's market. Impressing the interviewer might be the only thing standing between you and your dream job. Interview skills are as important as technical skills. Assessments and good technical knowledge takes you only so far. It is the one-on-one interaction, where you have the opportunity to talk directly to the hiring manager, that will motivate the company to hire you.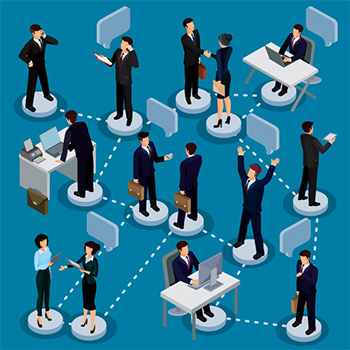 Assess yourself on 20+ job role specific interviews
Do you wish to be evaluated for a particular job role?
Each job role requires a specific set of skills. And the questions you may be asked in your next interview vary distinctively with the job role you are interviewing for. In such a scenario, it becomes imperative that you be prepared for the variety of questions you might have to face. With Mock-AI, choose from over 20 hot positions in the job market - like Analyst, Software Developer, Mechanical engineer - and assess your interview quotient around these.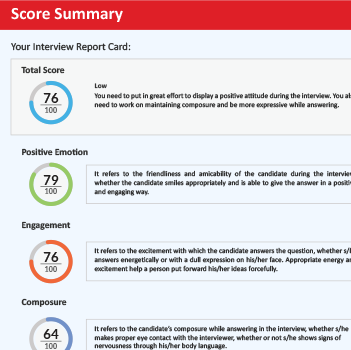 Detailed Feedback Report
6 pager detailed report
Know your scores on three different parameters
Get to know how to improve your body language
Get to know how to improve your speaking style
See your own video snapshots - where you were good, where you need to improve
Get detailed list of resources to improve yourself
Buy with AMCAT and get 35% off.
What are you waiting for? Take mock interview with Mock-AI, your AI-Buddy