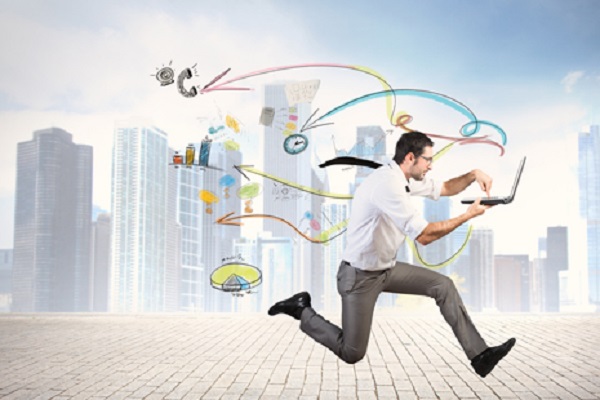 Looking for fresher jobs to prove your mettle in and out of office? Here is our pick from the fresher jobs section for you. Let's look at the company and learn what the job is all about.
Company in focus
Formed in financial and technical collaboration between STET S.P.A of Italy and Sesa Goa Limited in January 1988, Indiacom Limited has risen high ever since. With its main objective to acquire, compile and validate authentic business information, Indiacom Limited uses its online search portal www.Indiacom.com to disseminate the information business.
With a strong presence in Western India, Indiacom Limited is now expanding its roots through the industrialized states of Maharashtra and Andhra Pradesh and is ready to take on any challenge with its comprehensive, easy to refer formats.
Who are they looking for
Indiacom Limited is looking for someone who is passionate about sales and travels. They want a smart and enthusiastic candidate to take up the position in their Pune office. If you have a presentable personality and can negotiate and close on deals and commercials then you are the right fit for the job.
If selected, you will have to maintain a healthy relationship with the client and reach out to both new and existing customers and draw them in. You will have to make presentations and pitches and outline the benefit of the products and services provided by the company.
The selection process will be based on your AMCAT score and a face to face round of interview.
Here is a brief of the position
Job Responsibilities: Field Sales
Work Experience: 0 – 3 Years
Salary: 6 LPA
If you are interested in the position or want to read more about it, then you can click on the link here. You can apply for similar fresher jobs through our AMCAT jobs portal. Not only fresher jobs, you can also apply for industry specific jobs, such as IT jobs or jobs based on your area, such as jobs in Bangalore or jobs in Delhi.
In the case of any doubts or queries, you can drop in a text in the comments section below.