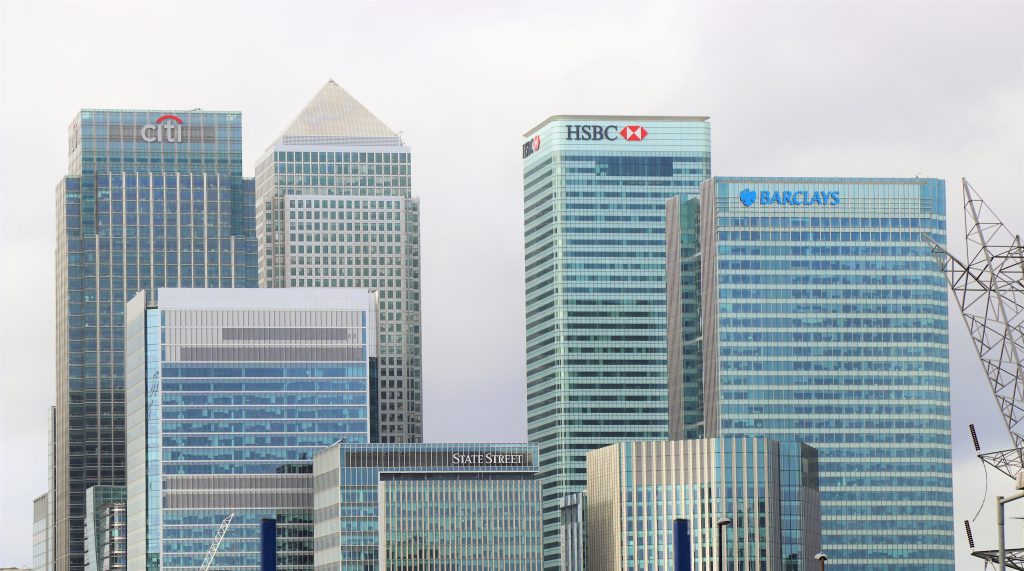 Fretting much over curveballs thrown your way during the recruitment process at your own campus placement? Your fears over prospective fresher jobs may be real, especially if you're near the personal interview round in your job search. If you're aiming at banking jobs in your placement round, then here is some help for you.
Interview round for Banking jobs:
When you clear your banking exam for any private or public sector banks, there comes the time to finally face the hiring team of the respective organisation(s). And that's a very important step given the final selection of candidates is based on it. Even for
campus placement interviews, a great deal depends on the face off.
Normally banks undertake two to three interview rounds, which could include a face-to-face/ phone interaction with the cluster head, a panel interview and finalisation round with the zonal head. Banks which visit campuses shortlist candidates via a panel interview and take shortlisted candidates forward in their reporting hierarchy.
Preparing for Interviews for Banking Jobs:
So, let's have a quick look on what all you need to keep in mind and how to prepare for placement interviews for banking jobs.
1. Know your resume well:
Though true for almost all sectors, we will emphasise on this as candidates often ignore it and their scoring is affected adversely. You won't have access to your resume there at that moment but interviewers will have it and a good number of questions are expected to be based on that. Therefore, it is important to carefully read the data you have provided in your resume.
Don't provide information in contrast to your resume or else you can land in trouble (or any of these fatal resume mistakes). The best way to ensure this is to write all true things in your resume so that nothing conflicting arises later.
2. Updated knowledge of the economy
The banking sector and its working is largely dependent on the changes which take place in the economy. The two are interconnected and so, a candidate who wishes to hold a job in the banking sector is supposed to know about the latest changes in the economy and current affairs related to it.
Update yourself with the important rates affecting the economy like the Repo Rate, Reverse Repo Rate etc.
3. It's not a one day task:
When you are applying for jobs, start reading newspapers and magazines like the financial times, the economic times, business outlook, etc. on a regular basis.
4. Banking Terminologies:
If you are prone to bouts of forgetfulness when talking about terms, revise fast. Job search interviews demand polished knowledge of the subject – so know the repo rate, debt ratios, credit notes, RTGS and IFSC codes.
You can be quizzed about interest structures, deposits, liabilities products and advance figures of the different banks of India. Prepare by browsing the official website of the bank you're interviewing for and question papers around banking. Also, read up on the particular bank's functioning, economic contribution and operating structure.
5. Job Awareness:
When you are applying for a certain job position, you must know about your job roles. In the banking sector, your job role is dependent on other positions as well. So, you should also know about the job roles of positions that directly affect your work in the organisation.
These questions can often be tricky so you need to practice the answer beforehand. But then again, it should not sound like you have memorized the answer. Be realistic.
Other than that, etiquettes, both moral and physical, should be maintained as per the general rules. As you are getting into a sector which requires a lot of accountability on your part, your resume should reflect the very qualities and you should be able to justify them face to face.
If you liked this piece, consider brushing up on our other pieces around banking jobs:
State of Fresher Jobs in Banking and Financial Services in 2017
How to Write an Entry Level Resume for Banking Jobs
Need Banking Jobs? Check the Banking Exams Calendar 2017-2018
Banking Jobs | What does a loan underwriter do?