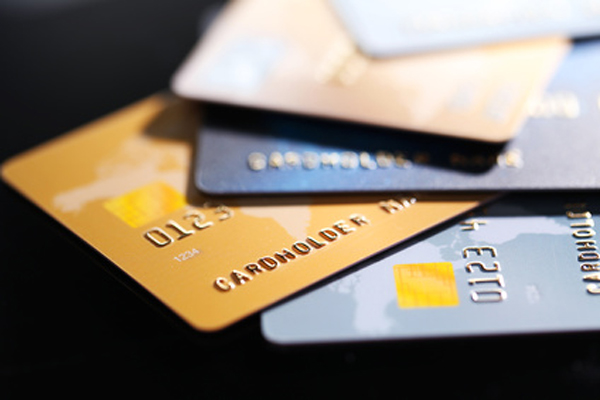 A career in the Banking sector is one of the most preferred options. Banking Jobs can be scored by taking the available entrance and aptitude based tests. Let's explore few of them.
IBPS Common Written Exam for Probationary Officer
This entrance exam is conducted by the Institute of Banking Personnel Selection (IBPS). It is a pre-requisite for selection of personnel for Probationary Officer/ Management Trainee posts in the Public Sector Banks. IBPS conducts an online examination, declares the result and informs the shortlisted candidates about the interview. Further, interviews will be conducted by the participating organisations and coordinated by the Nodal Bank in each state/ UT with the help of IBPS.
Date of Exam: November
Exam Type: Objective type
Private Banks
Private banks recruit candidates based on their own exams and aptitude tests. For example, the HDFC bank organises tests to hire candidates for executive, managerial and branch head positions. Axis Bank, similarly, has a collaboration with AMCAT. It's a myth that private banks prefer students from top B- schools. If you ace the tests, you are golden!
Date of Exam: varies from bank to bank
Exam Type: Objective type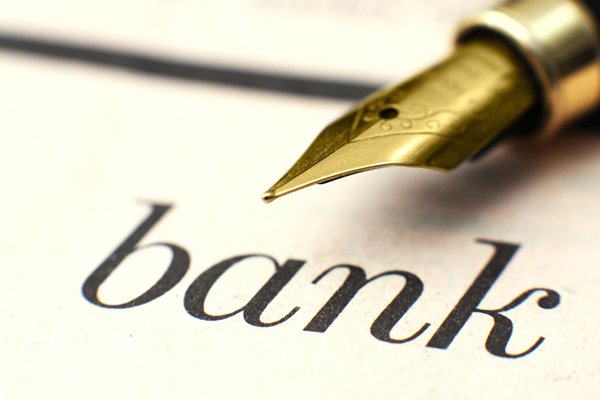 State Bank of India Probationary Officer
State Bank of India conducts examination for vacant positions for Probationary Officers in the bank. The structure of the written examination of the PO exams by State Bank of India includes a written examination which is a part of Phase-I of the selection process for the recruitments of Probationary Officers. Further, the exam is divided into two parts; Part A and Part B. Part A of the exam will consist of Objective Tests whereas; Part B will consist of a Descriptive Paper.
Common Written Exam for Regional Rural Banks
A Common Written Examination (CWE) is hosted for recruitment of Officers (Scale-I, II & III) and Office Assistants (Multipurpose) in Regional Rural Banks (RRBs). The next Common Written Examination for RRBs (RRBs CWE-III) for recruitment of Group "A"-Officers (Scale-I, II & III) and Group "B"-Office Assistants (Multipurpose) is conducted online by the Institute of Banking Personnel Selection (IBPS).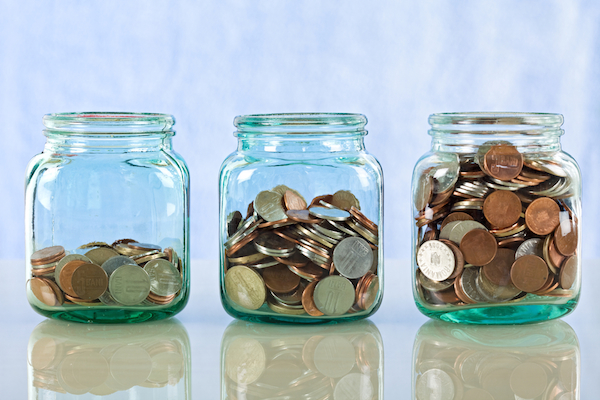 NABARD Grade A and B Officer
The National Bank for Agriculture and Rural Development (NABARD) conducts entrance examinations for its Grade-A and Grade-B officers. The exams are conducted to hire people for an officer, clerical and managerial posts.
Date of Exam: May
Exam Type: Computer-based objective type for Level I and Level II examinations followed by an interview.
NABARD Development Assistant
After working as a development assistant under probation of 1 year, one can apply for officer roles. This job profile has roles and responsibilities equivalent to that of a clerical position
Date of Exam: November
Exam Type: Preliminary and Main exam.
Eligibility for Officer Positions:
Educational Qualification: You should be graduated from a recognised university with securing minimum 55% marks.
Age Limit: 21 years to 26 years
Eligibility for Clerical Post
Educational Qualification: For clerical post, you should have cleared class 12thexamination with the required percentage.
Age Limit: 18 years to 28 years
Believe you are ready for Banking jobs? You could consider appearing for the AMCAT test for banking. The online skill assessment, which has tied with varied private banking organisations like the Axis Bank, also provides a fair idea of where you stand in the field.