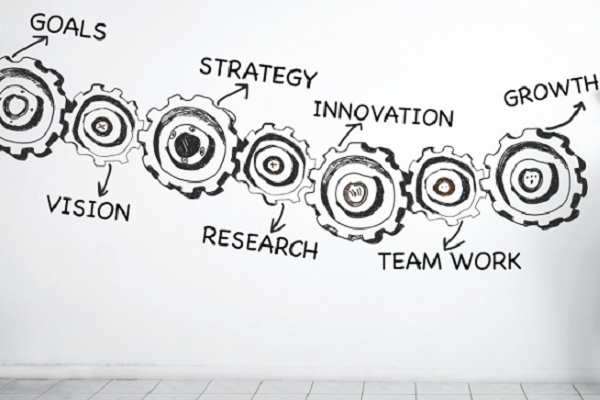 Looking for good fresher jobs to start your career on a high note? Here is our pick of the day from our jobs in Gurgaon section to help you with just that and bring you several steps closer to your dream job.
What is the profile and the company all about? Let's find out…
Company in focus
One of the APAC market leaders in CX Practice, Virtuos has delivered over 100 projects in Sales Cloud, Field Service, Service Cloud and Marketing Cloud. Working in alliance with Verint, Oracle, ClickSoftware and Salesforce, Virtuos makes full use of the market trends to deliver best results. Virtuos also offers an array of Cloud based software and services, such as BI & Analytics, CRM. From Marketing Campaign, Sales Automation to Contract Management, Virtuos takes care of everything.
Who are they looking for
Virtuos is looking for a B.Com., B.Com.(Hons.), B.Tech/B.E., BCA, MBA, MCA, P.G.D.B.A, P.G.D.C.A graduate to engage with Midmarket and SMB customers. It is seeking someone who can effectively harvest and nurture business using modern selling techniques and other resources. Virtuos wants someone with excellent written and verbal skills to be a part of its burgeoning team and work independently with account and customer management skills.
Knowledge of Conferencing tools, Google Apps, Google Talk, Skype, Microsoft Office and Other Business Office tools will be an added bonus.
Selection process
The selection process will be based on your AMCAT score which will be followed by an aptitude test and a group discussion. The final selection will depend on the final interview process.
Here is a brief of the position for you
Job Responsibilities: Business Development Executive
Education: B.Com., B.Com.(Hons.), B.Tech/B.E., BCA, MBA, MCA, P.G.D.B.A, P.G.D.C.A