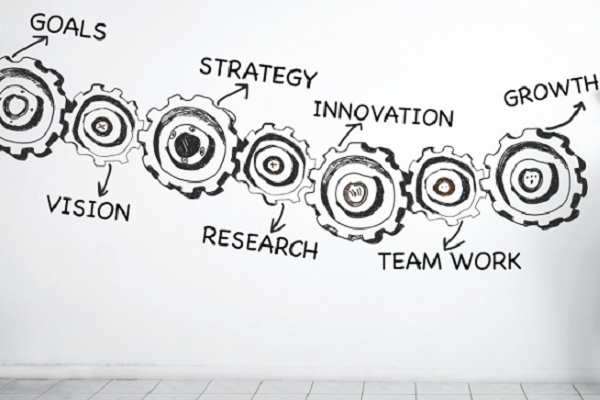 Ready to start your career as a Business Development Executive? Here is our pick of the day from the AMCAT fresher jobs section.
About the company
Since its inception in 1993, Swasthi Computers has been of immense help to technology start-ups design, software vendors, and Fortune 1000 corporations. They have since worked tirelessly to build and maintain high, world-class technology solutions to allow its customers to thrive and compete in the global marketplace.
Riding along with a team of certified professionals, Swasthi Computers combines proven expertise with passionate commitment to yield unparalleled results. An integral part of the Microsoft Partner Network, Swasthi Computers has a number of consultants and technicians holding the reputed Microsoft Certified Technology Specialist accreditation.
While helping businesses make full use of their IT landscape, Swasthi works on helping its employees on. With an environment that encourages new ideas and learning, Swasthi embraces its employees affectionately.
Who are they looking for
Swasthi Computers is looking for someone who is passionate about both digital and traditional marketing. You should be an intuitive and energetic marketing strategist with great communication and leadership skills to make it through. Experience in branding, marketing planning, and product development will be preferred.
If selected, you will have to identify customers' needs and track success stories to create case studies. You will also be required to come up with compelling marketing strategies to encourage clients to be a part of the organisation. You will be required to step up and meet customers for presentations and work on closing the deals whenever required.
The selection process will be based on your AMCAT score, followed by a face to face round of interview.
Here is a brief of the position
Job Responsibilities: Business Development Executive
Education: B.Sc., B.Tech/B.E., BCA
Work Experience: 0 – 3 Years
Salary: 2.4 – 5 LPA
You can read more about the position or apply for it here. You can look up similar fresher jobs on our AMCAT jobs portal. Not just fresher jobs, you can search for industry-specific jobs, such as IT jobs or area specific jobs, such as jobs in Delhi or jobs in Bangalore.
In the case of any doubts or queries, you can drop in a text in the comments section below.