Worried that your life is going no where? Wondering that what are you doing with your life? You are in your 20s and still haven't found your calling or got the job of your choice? Here are some success tips and success stories of people who bloomed late in their lives, but when they did, they took the world by storm.
1.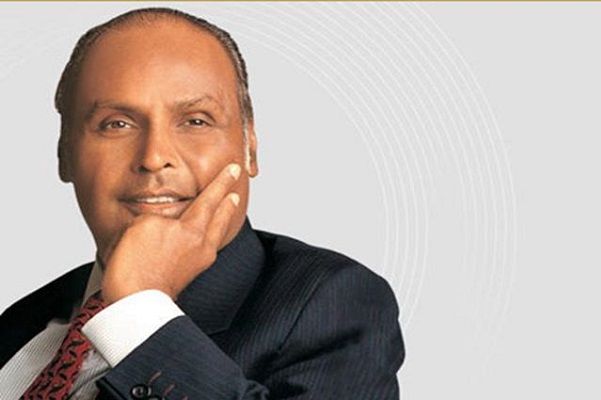 Dhirubhai Ambani
Today the Ambani's are one of the richest family in the world. Dhirubhai Ambani, the man and the power behind the great Ambani empire founded the Reliance industry when he was 34 years old.
2.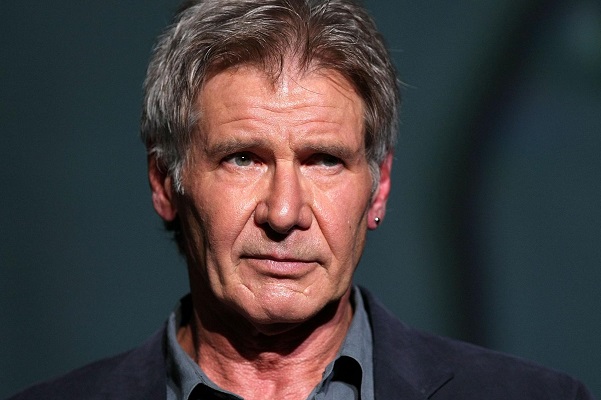 Harrison Ford
The beloved 'Han Solo' of the Star Wars franchise was a carpenter till the age of 30. Hard to believe that, isn't it? But that is what it is. He struggled for years before he was finally cast by George Lucas in 1973's American Graffiti.
3.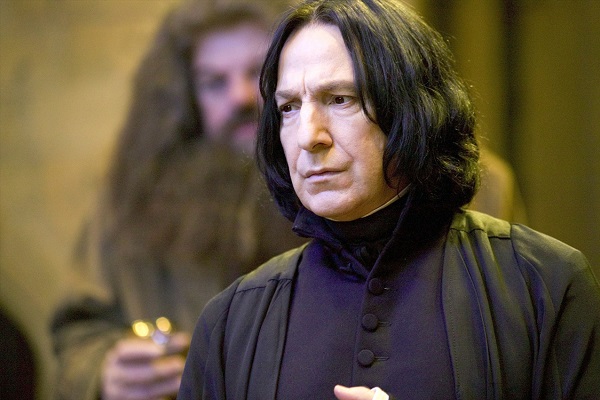 Alan Rickman
"Turn to page three hundred and ninety-four."
Alan Rickman, the man who played Severus Snape in the Harry Potter series and left the world teary eyed with his death last year, was a graphic designer before he became an actor. At the age of 42, he gave up the career of apparent security and non-glamour to become an actor.
4.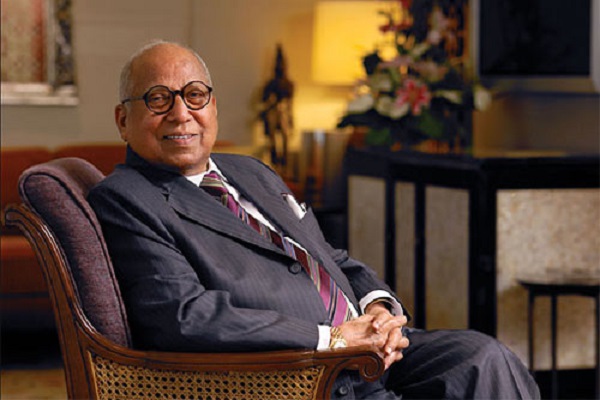 Captain Krishnan Nair
The founder of the Leela Group, Captain Krishnan Nair started his career with the Indian Army. He established the first Leela Hotel in Mumbai at an 'early' age of 65.
5.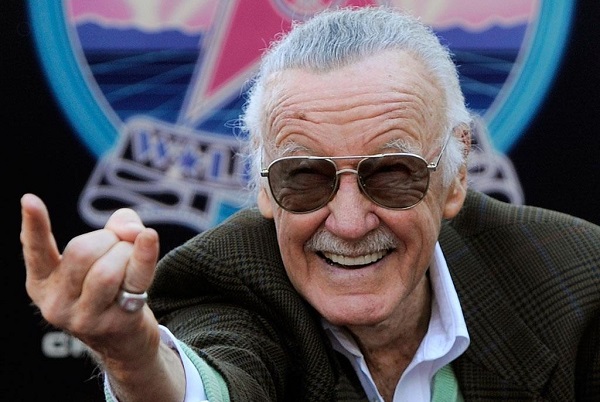 Stan Lee
Stan Lee can be termed as the father of the Marvel universe. This hit name in the comic industry got his first big break and sold his first big comic when he was 40 years old.
These people, though they bloomed late or found their footing late, never really gave up. They struggled, they went ahead and they conquered. Giving success tips and inspiration to people across the world, these men stood against the battering of time to write their names in the air.
Inspired yet? Now pick up that droopy face and go grab the world by its lapels. Find the job you want, whether it be fresher jobs or IT jobs or jobs in Bangalore. Or go ahead and do something different and leave your imprint on the tide of time.