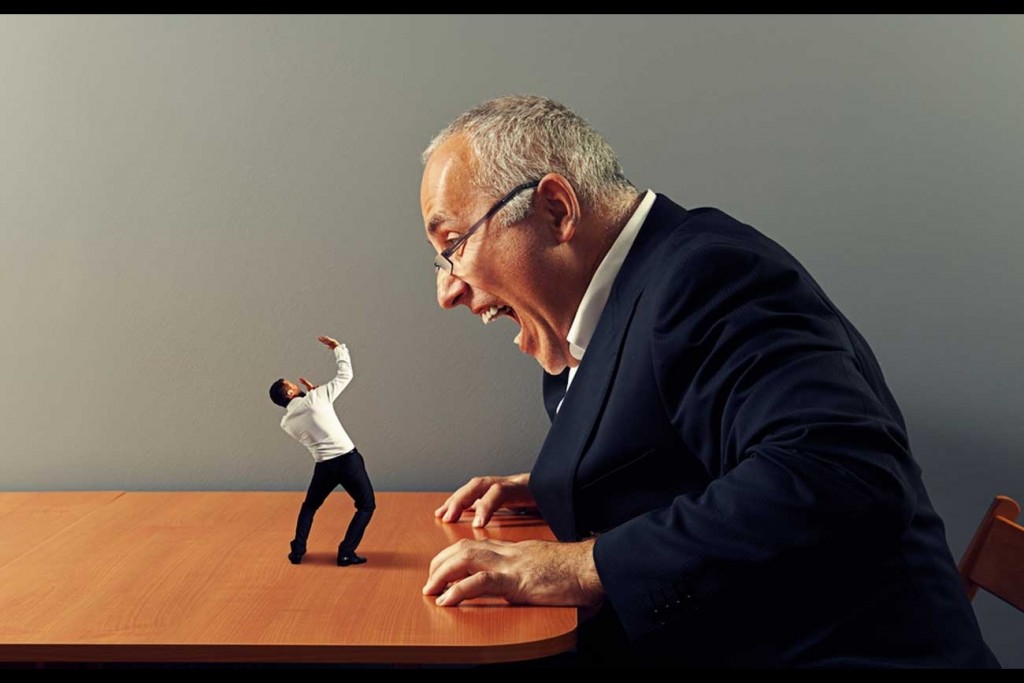 So, in your first job and you are already moaning about how your boss is? Turns out, having a not-so-supporting boss can actually do you and your career a world of good. How? Here is a recent study to throw some light on the matter.
High on happiness
The University of East Anglia has recently discovered that the emotionally exhausting process of dealing with a tough boss can actually increase your happiness. According to the study, when the role of the perceived supervisor support ceased to be there, workers looked beyond it and in turn came up with a coping mechanism for the whole process.
The low support system guided the employee to step up and come up with an action plan to find advice, support, and satisfaction in their work, thus boosting their happiness at work as well as productivity. Planning and happiness often go hand in hand in a  work environment, and the more the employees felt in control of the work they were doing and the more effort they put in on their own, the more satisfied they were.
Learning curve
It is not just about happiness, those who had a hard time dealing with their boss on their first job, learned a lot more than their colleagues and peers. Why? The human need to prove their own worth and prove the other person who might have underestimated them wrong takes centre stage. And this healthy competition and thirst to prove themselves is what makes the employees with tough bosses smarter and more hardworking.
From learning the tricks of what works best, putting in a lot of raw research, seeking out mentors to perform better to giving every task their best. Employees whose boss give them a hard time develop in a more rounded fashion than employees whose boss are easy on them.
So, now that you know having a dreadful boss is not as bad a thing as all that, go ahead and your first job to the fullest and make it a great learning experience. For those still looking to start a job, check out our AMCAT jobs portal.