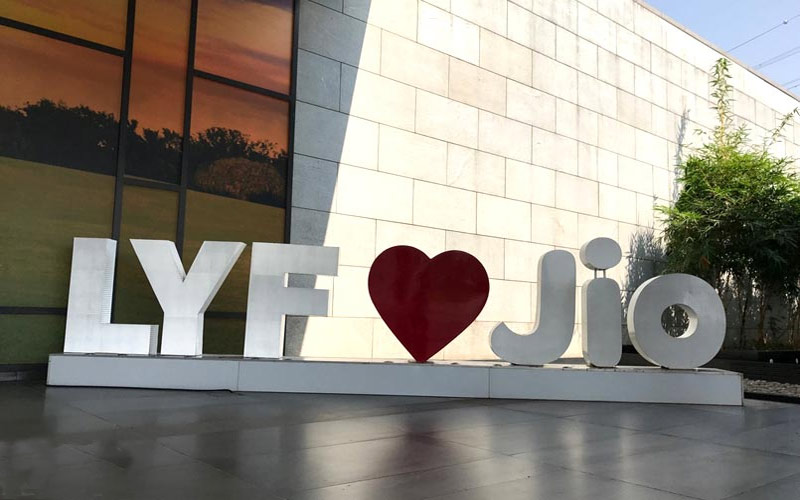 Here is our pick of the day from the jobs in Mumbai section to make your day and to help you move ahead in your career. The position is with the renowned Reliance Jio. Want to know more about the company and what the profile is all about? Let's find all the answers here…
Looking at the company
Reliance Jio with is innovative ideas and end-to-end business solutions, promises to change the face of the future and seamlessly bridge the rural-urban divide. Working with a group of sharp-minded individuals, Reliance Jio provides a challenging environment that fuels the innovative side of its employees and encourages them to think big and differently.
Immersed in a culture that demands utmost respect, integrity and trust in each other, Reliance Jio has a knack for delivering brilliant customer experiences and embrace things in all their diversity. Reliance Jio works with the promise to work hard, push all boundaries and "make a difference".
Who are they looking for
Reliance Jio is currently looking for a B.Tech/B.E., MCA graduate to take up position in its Mumbai office as a K2 Black Pearl Developer. To be eligible for the position you should have some K2 Development experience to back you up along with knowledge of .Net and Sharepoint. Some experience in Sharepoint 2010/2013 object models is a must, as is the knowledge of Angular JS and Rest API. An extensive experience in the Sharepoint technologies will be an added benefit.
If selected, you will have to support, enhance and build K2 blackpearl workflows, smart objects. You will also have to create online dashboards and KPI's using ECMA and Jquery.
Here is a brief of the position for you
Profile Offered: K2 Black Pearl Developer
Education: B.Tech/B.E., MCA
Work Experience: 2 – 6 Years
Salary: 4 – 6 LPA
Interested in the position? Click here to apply for it. You can apply for more such jobs in Mumbai through the AMCAT jobs portal.