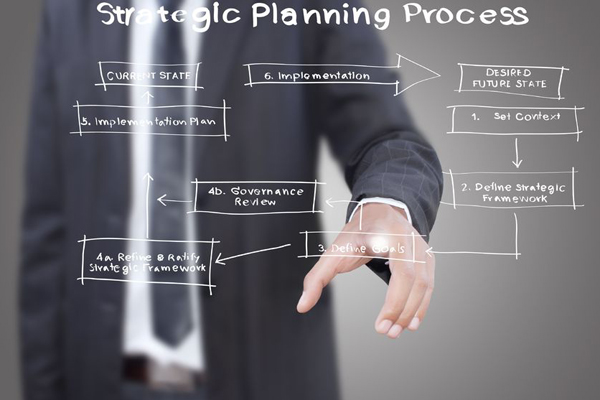 It is not just raining discounts and advantage coupons at the Advantage Club, it is raining jobs. Yes, this mobile-first platform for corporates is looking for people pan-India to be a part of its growing family. Your search for fresher jobs in Mumbai , Bangalore, and Gurgaon could not have found a better stop than this.
Looking at the company
Advantage Club- Work Advantage Private Limited has made its name as a "corporate benefits" giant. It enforces mutually rewarding relationships between employer and employee to make work fun and all the more beneficial. It gives the employer a platform to engage its employees by giving them more than just salaries or work incentives.
Advantage Club sports a vibrant work culture and is a great place for freshers to start their career at. With the opportunity to learn and grow, Advantage Club- Work Advantage Private Limited works on keeping the employees and the customers happy.
Who are they looking for
Advantage Club- Work Advantage Private Limited is looking for B.E./B.Tech/BBA/BCA/MBA graduate to be a part of their team in Gurgaon, Bangalore, and Mumbai. They are looking for a team player who can turn cold calls into customer interactions. Someone with great verbal and written communication skills will be an ideal candidate for the job/s.
Once selected, you will be required to develop annual sales plan in support of organization strategy and objective. Another important responsibility that will fall under your belt would be managing multiple channels and overlooking their selling strategies.
The selection process will be on the basis of the AMCAT score, Skype interview and a final round of face to face interview.
Here is a brief of the position
Job Responsibility: Business Development Manager
Desired Experience: 0-3 Years
Target Batch Passout: 2014-2017
Salary:INR 2 LPA – INR 5 LPA
Course Specialization: B.E./B.Tech/BBA/BCA/MBA
If you want to apply for the position or read more about it, then you can click here. You can look for more fresher jobs in Gurgaon at the AMCAT jobs portal. You can similarly look for jobs in Bangalore and Mumbai and find the job tailor-made for you.
In the case of any doubts or queries, or you can drop in your thoughts in the comments section below.