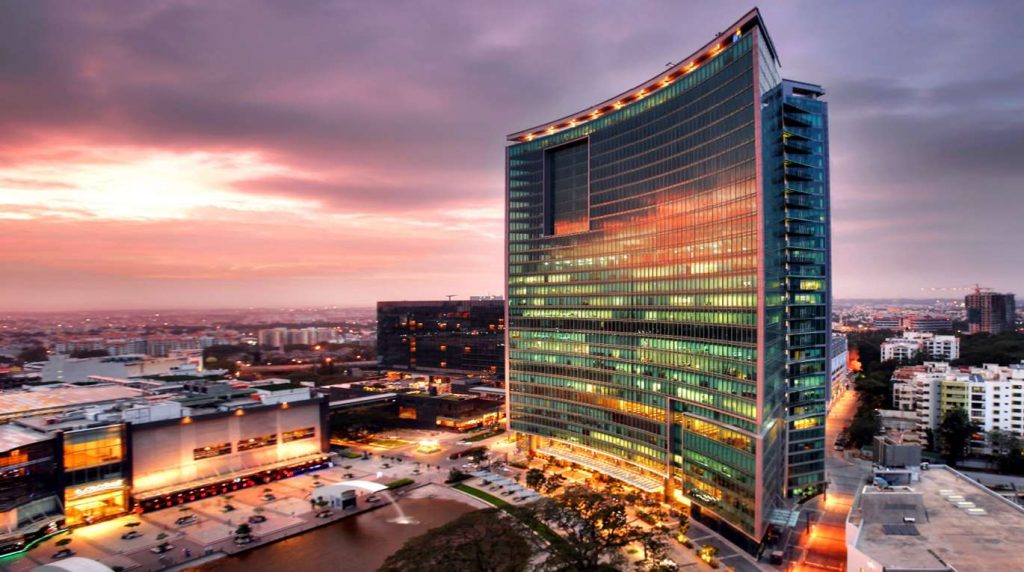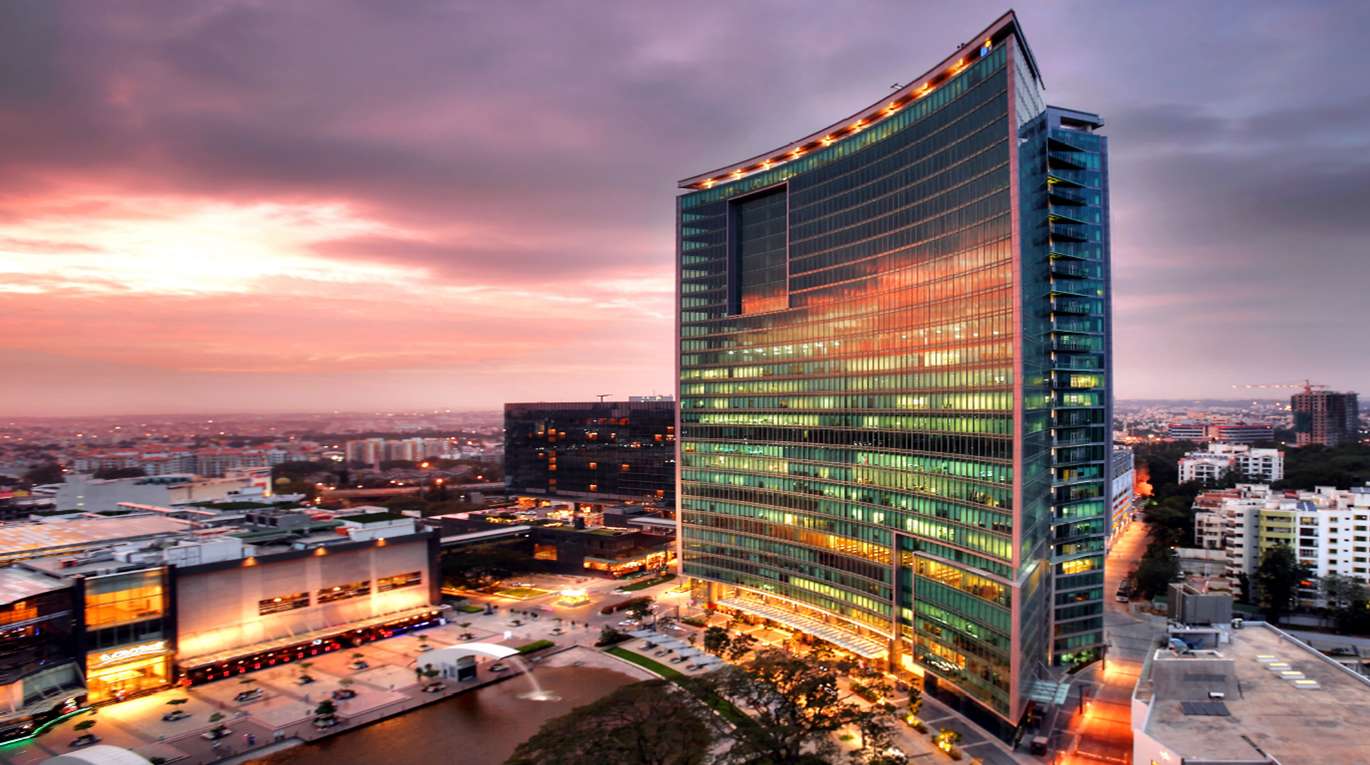 New job? And that too in the city of Bangalore? If you are apprehensive about the city, culture, people language and other daily life struggles like accommodation, travel and food? Fret no more because, in this post, we are going to address all these concerns and more around jobs in Bangalore.
Bangalore, touted to be the 'Silicon Valley of India', is truly the IT hub of the country. But it isn't just limited to just that, it is also known as the 'garden city', with gardens like Lalbagh botanical garden and Cubbon Park collectively sprawled over 500 acres. The weather, which never swings over to the extremes, is another plus point. It can be enjoyed during any time of the year.
Neighbourhoods like Kormangala and Indiranagar offer a wide range of cafes for you to hangout with your friends and family. In a nutshell, Bangalore has something to offer for everyone. You can rest assured that you will find a space to fit in.
Places to Stay: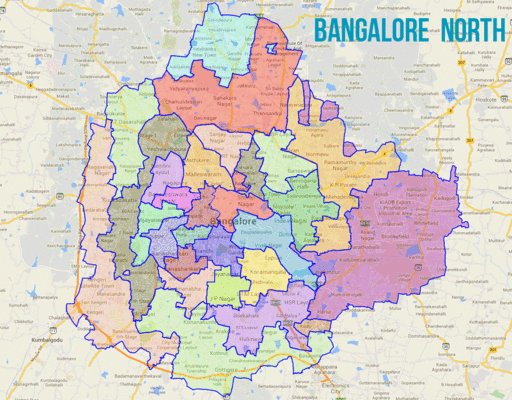 When moving to a new city, accommodation poses the biggest challenge of it all. You don't know anyone and aren't familiar with any locality. Where do you start? Who do you trust? Luckily for us, technology has solved most of these problems.
Platforms like Nestaway, Zenify, Rentmystay, NoBroker and many more offer brokerage-free deals. You can easily zero in on the locality in which you want to stay (preferably near your workplace because Bangalore traffic can drive you crazy!) and even filter them based on your budget.
Work hubs in the city: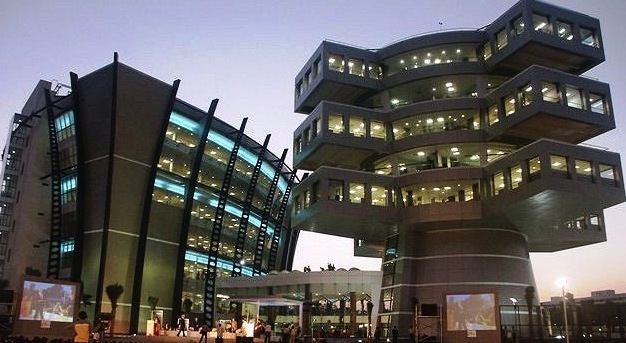 Bangalore is the world's 2nd largest growing startup ecosystem, according to a study. A recent McKinsey study also says that it will become the single largest IT cluster on the planet by 2020. Bangalore is home to more than 900 IT companies including Hewlett-Packard, Infosys, TCS, Wipro, Dell, Oracle and many more.
These companies are concentrated in IT parks like Electronic City and Whitefield, which are the city's major tech parks. If you're shifting for a job in an IT firm, chances are you will be spending 9 hours of your day in either of these IT parks. There are more tech parks coming up in other areas of Banglore like CV Raman Nagar, Sarjapur, Hebbal and Old Madras Road. Other than IT, the city is also home to various other start-ups and companies situated in and around attractive neighbourhoods like Kormangala, Indiranagar, Ulsoor and Jayanagar.
Start-ups like 'Electric Cats Bnb', 'Cuckoo Hostel', 'Social rehab hostel' and 'AAO hostels' are mushrooming in these areas, providing both short-term and long-term accommodation solutions in these areas.
Commuting in the City: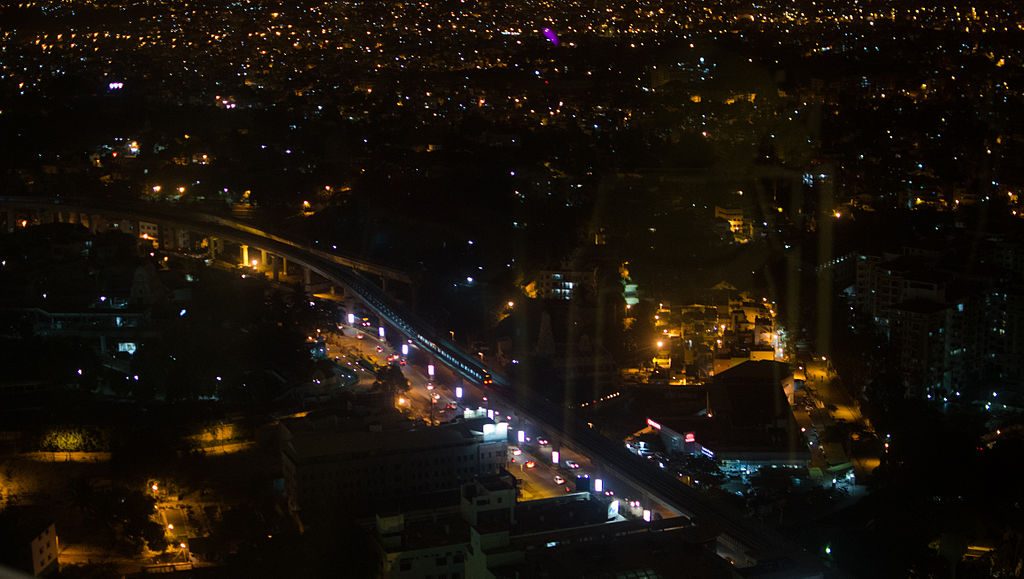 Now, figuring out travel is a real nuisance no matter which way you look at it. When you're new to a place, it takes time to find the mode that works for you best. You're going to experiment with taxis, autos, buses and even the scarcely connected metro.
Each mode has it's own advantages and will seem better depending upon your mood and the day's weather (true story). Fortunately, the public transport system in Bangalore is extremely efficient. The BMTC (Bengaluru metropolitan transport corporation) buses extensively cover the entire city. They run from 6 am in the morning to 12 am at night, and thanks to their well-connected network you will hardly feel the need to hop into a taxi. For more information related to timings and routes you can also visit their website:
For more information related to timings and routes, you can also visit their website. However, due to heavy traffic during rush hour, you can expect long delays. For such times though, platforms like uber and ola are available at your disposal in every corner of Bangalore.
Trending job opportunities in the city:
According to Glassdoor, some of the trending opportunities as of November 2016 were from the bouquet of IT jobs – Senior Network Engineer, Senior Engineer, Senior Manager, Technical staff member, Administrative Assistant, Ruby on Rails Developer, Development Manager, Java Software Engineer, IT Recruiter and Content Editor.
Challenges for Every Fresher in Bangalore
Being a fresher isn't easy. It's akin to venturing into a whole new world without any map or guidelines. Until now, you knew what you had to do to excel – get good grades. Everyone walked the same path. Not anymore.
Now you will have to discover and tread your own path to success. Naturally, you will come across many problems. But don't panic yet; there is a solution to everything.
Feeling overqualified for the job: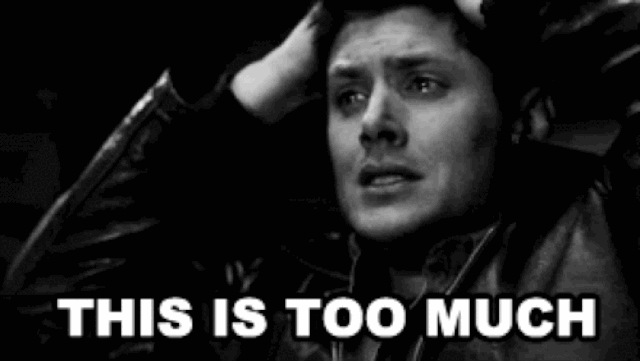 You might feel like you're overqualified for the position you've been offered. Freshers are young and full of insatiable energy. They are raring to face challenges and prove themselves.
However, if you've been placed in an MNC chances are you won't be a big fan of your post or the work you've been assigned. Most freshers who are placed in MNCs right off the boat complain of being 'benched' for too long. But there is a twofold solution to this: wait it out, work hard and climb the ladder. One day you will succeed in the company.
Or you can switch to a startup, which will prove to be a challenging environment from the get-go. Without the fancy tags or hierarchy, you will get a chance to do the work you truly enjoy.
Increased responsibility: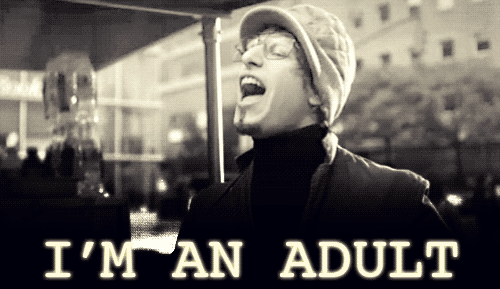 Now that you're not a student anymore, you have a little more responsibility than just finishing up assignments. There are deadlines to be met and standards to be maintained. You cannot afford to slack off or you might risk losing your job. This can be a cause of stress and anxiety in many youngsters.
However, this can be tackled with the age-old tool called time management. Instead of panicking, divide your time in a way that you not only finish work on time but also get some time for relaxation. Remember how we used to construct a timetable as kids? Doing that might help as well.
Language, culture barriers: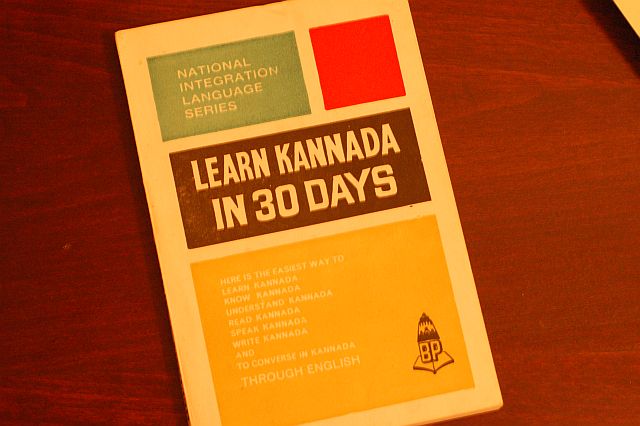 Although most people in Bangalore understand English, their native language is Kannada and chances are you might across people who understand nothing but Kannada. Even the people who know English have a twang. This can pose a problem depending upon your linguistic ability. But you can overcome this too, if you put in some effort in understanding basic Kannada words to help you get around and make some local friends who can help you out in a sticky situation.
Living away from home: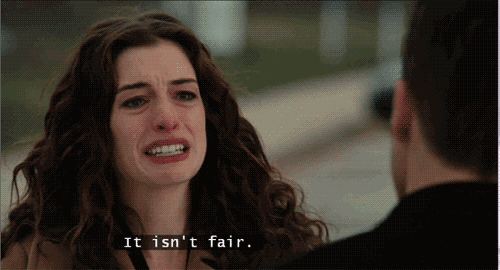 If this is the first time that you're away from home, you might miss the familiarity and the small comforts of it. You not only need to be efficient at work but also need to manage your daily needs like food, travel, clothing etc. You're responsible for your own lifestyle and there is no one to fetch you anything. It can be a little exhausting, but you must give yourself some time to get used to this shift in your life. Besides, you might even be able to afford domestic help once you learn some Kannada!
Crack the networking aspect: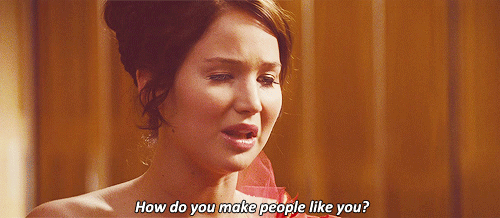 As a fresher, it would help you both personally and professionally to have a strong network. But it's not as easy as it seems. Where do you begin? Luckily, Bangalore has a lot of networking opportunities in form of conventions, Meetups and exhibitions to offer like YCEEYA, Excon, Kernel Meetup, TiE etc., that take place on a regular basis for budding entrepreneurs, enthusiasts and investors to collectively engage in. You can find a meetup that best suits your field of interest and join. Tickets for most of these events are also available online.
When in need of a break, you can also make your way to some of Bangalore's lively pubs and cafes centred in and around Kormangala, Indiranagar, MG Road, Ulsoor, Residency Road, HSR Layout etc.
If you are looking for cheaper options you can head over to a Café Coffee Day outlet; they can be found at every corner and street! Brigade Road is every shopaholic's dream destination.
And for bulk fashion shopping – Brigade Road is the place to be. You can also visit Mysore during the weekend. It is only 150 km from the city, a distance that can be covered in 3 hours. Your life in Bangalore doesn't have to be laden with just work. The city has a lot to offer, if you wish to explore it!
If you liked reading this summary, you might also like our summaries on other cities: