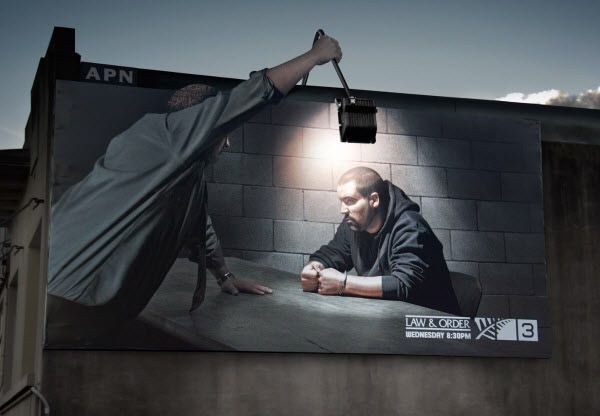 BTL Marketing stands for Below The Line Marketing. It is one of the advertising strategies targeted at a specific audience for specific plans. BTL marketing involves the process of reaching the target audience directly through print media via banners, pamphlets, handbills, brochures etc. It can also use other modes of media communication. Let's explore the nuances of this role in Marketing Jobs.
Job Role and Responsibilities: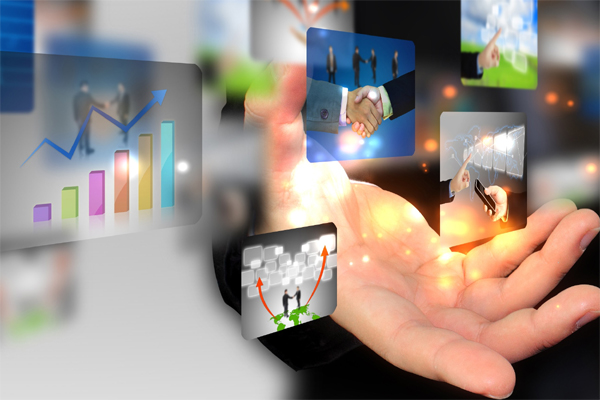 As a BTL Marketing Executive, you are responsible for working closely with the marketing team. The role demands to execute, plan and design marketing strategies through various media sources.

On a day to day basis, depending on the company, you will be working on:

Assisting BTL manager in planning, evaluating & execution of events & activation
Maintaining a regular event & activation calendar across India to keep the pace going
Adhering to timelines for delivery of creatives to B2B and all other teams
Online / offline research and getting new ideas for activation
Develop the day-to-day relationship with the vendor, media & creative agencies
Supporting the execution of all internal collateral required by cross-functional teams
Keeping a track on competitor BTL & ATL activities – Events, Activation, tie-ups etc
Coordinating with regional teams for city specific marketing activities
Competencies and Skills Required: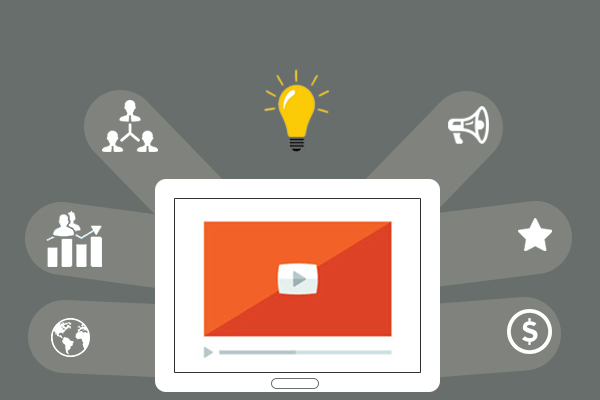 The mandatory educational qualifications are as follows:
Undergraduate: Any Graduate – Any Specialisation
Postgraduate: Any Postgraduate – Any Specialisation
An advanced knowledge of MS OFFICE specifically Excel, Powerpoint, Word is also required.
Strong capabilities in coordinating the supplier's chain (i.e execution of creative, media, PR, events & BTL programs for existing clients and pitch new clients) IS A MUST.
These are the things you need to know to excel in marketing jobs and for the role of a BTL marketeer. Let us know your queries and views in the comments.
You might also like:
Banking Jobs | What does a Retail Personal Banker do?
IT Jobs | What does an Analyst do?
What does a loan underwriter do?
IT Jobs | What does a Web Content Writer do?