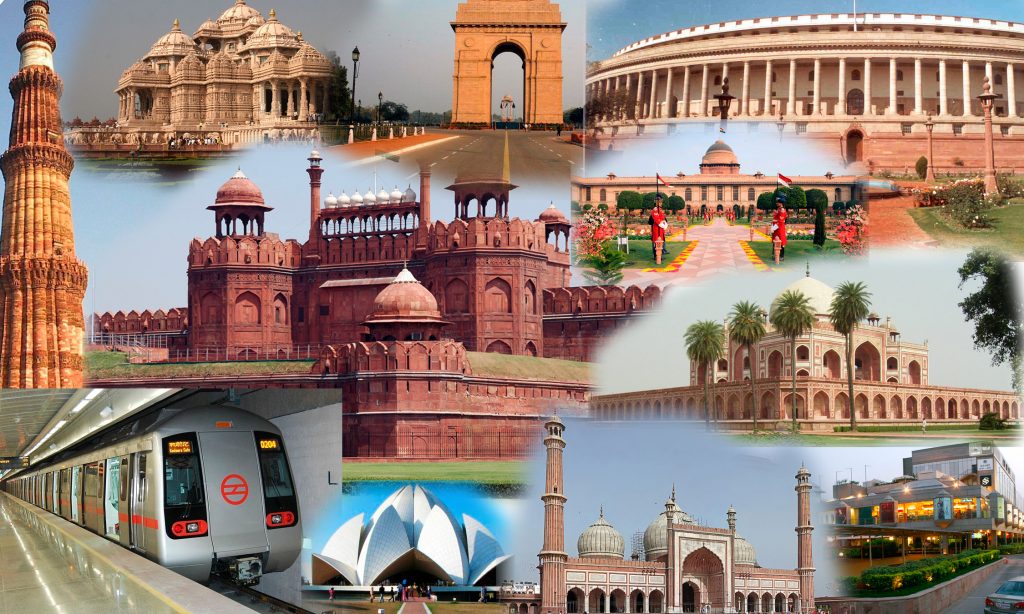 Do you have to move to Delhi for your new fresher job/Internship? If yes, then this is just the blog for you! Read on.
It is true that once you will step into our 'dil walon ki Dilli' you won't be able to leave. This place will make you an addict for its fashion, food and fad. Delhi is one of the most lively, diverse, and strangely wonderful cities in which you can choose to work, study, explore its history or just spend some good holidays. But in the face of an entirely different culture, it can also seem chaotic and be intimidating to the first-time visitor. Fear not, however – acclimating is half the fun. Well, you don't have to worry, here are some points which will make you aware of the city and will make your survival easy.
Delhi is delicious – it can feed you 24 x 7.

Believe me! This place never goes out of food. You can get diverse cuisine over here with mouth-watering taste at any hour of the day. Price range varies from very low to super expensive but remember that your pocket will surely manage to buy food of your choice.
DJ wale babu mera gana baja do.

Delhi has amazing nightlife and people here just need some beat to show you their dancing talent right there.
Fashion and trend come and goes but beauty stays.

Delhiites have this talent of being up-to-date about the latest fashion and trend going around. Just rotate your eyes 360 degrees in your new office and you will feel that everyone around is so fashionable. Metro compartment resembles a fashion show's backstage.
Yaha sardi sataye to kuch kaam na aaye!

You must have heard people talking about 'Dilli ki sardi'. Well that is true. You're gonna freeze in winter but still this city gets amazing in winter. Pack your winter clothes before entering the city.
Don't underestimate the power of a common man.
Blunt, bold and beautiful are the three words which can perfectly define a Delhiite. People here are capable enough to put forward their demands and issues.
History never looks like history when you are living through it.

Delhi has a lot of historical monuments, structures and gardens that can occupy your weekends and holidays for sure. You can spend days exploring this city's history because it's very vast and interesting.
The incomparable metro rides.

The metro network is almost all over Delhi and it connects you to NCR as well. You just cannot get such convenient ride in any other state. You can roam around in Delhi with such comfort. So, the ride from home to work is really easy and comfortable!
Bhaiya meter se chalo na!

No, this is just not possible until and unless there is a traffic policeman standing in front. Auto rickshaw-walas over here judge you from your clothing and charge accordingly, so they just cannot take you by meter.
Na apka na mera, beech ka rate laga lo madam.

You have to learn the technique of bargaining else you will end up going out of budget by the end of the month.
Dilli ka traffic, Crazy!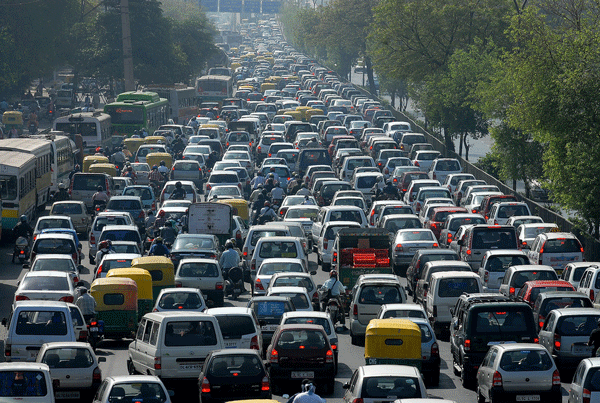 Take some extra time in your hand before leaving from home. People here are busy in their own lives and so are the roads. You never know where you'll get stuck. So, leave for work really early!
How did you like these flavours of the Capital city? Stay tuned as we will continue to look at the specific aspects (workwise) of the city that a fresher should know about.