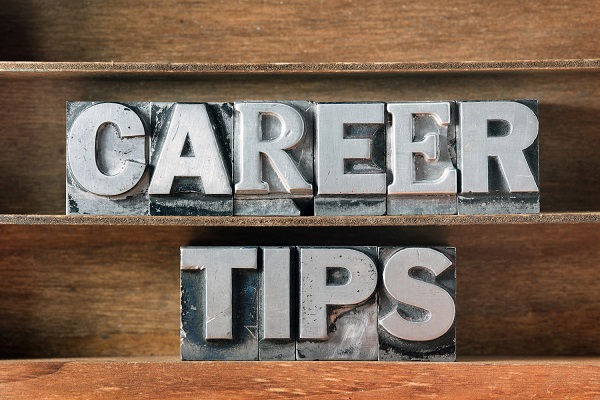 "Be indispensable or you will be replaced."
No, I am not quoting this to strike fear into your heart, but to remind you how important it is to be indispensable. With companies cutting on workforces all the time, you must know how precarious your situation can be if you are not looked as an indispensable employee. Being good at your job is not enough now, you need that extra something to really bury your roots in. So, here are some career tips on how to become absolutely indispensable at work.
If something is critical for the organization, develop deep expertise in the field
All companies have something or the other which they are sensitive about. If going all out on social media and owning the platform matters to your company, then develop social media expertise. Develop the skills to perform effectively in an area that will matter most to your company. If dealing with clients or communication is a key issue with your team then become the person who can handle communication well and keep things organized.
Be reliable
You have to prove yourself to be a reliable resource for your company to keep investing in you. Being reliable is the most important of all career tips and will serve you well no matter where you go. So, if you have promised your manager that you will deliver something by the given time, then do it. Be the person who can stand by his/her words and deliver projects when promised. This will project you as a person everyone can rely on and secure your position in the company.
Go the extra mile
Going the extra mile definitely doesn't mean roaming behind your boss or manager with your tail tucked between your legs. You don't have to suck up on your boss to be indispensable work, however, helping them out every once in awhile can do the trick. Volunteer for key projects, go ahead take up new work, try to learn something and be on your toes. If your manager has to tell you what is to be done and what not then you have already lost the plot.
Be a problem solver
In an office, everyone runs around with problems. Your manager probably has his head in splits over all the problems. Instead of being one of those who trouble the manager or the boss with problems, be someone who has the answer to these problems. Your boss and everyone else will surely appreciate you for it. If there is a tricky question then sit on it, come up with ways it can be handled and get it done.
Follow these career tips to not just be loved at your workplace but also become indispensable at work. Whether it be your first job or you already in your second job, or are burning the midnight oil with some IT job, you can use these career tips to plant your feet firmly in the game.