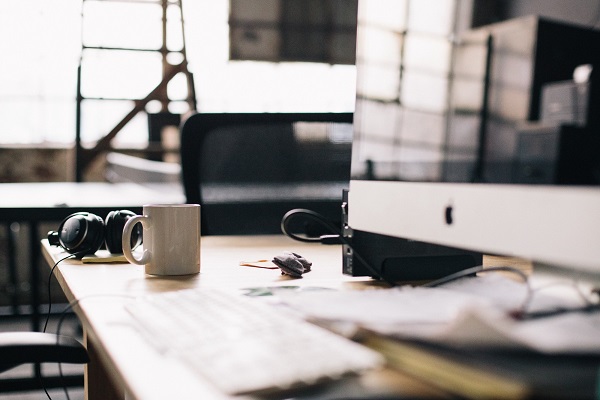 All those seeking fresher jobs in Bangalore – sit up and take notice. We are here with this brilliant Copywriter job with Wirality. Want to know what the company is all about and who they are looking for?
Dig in for that…
About the company
A new media marketing agency, Wirality strives to help businesses and brands stand out. Using its storytelling prowess to create engaging content and produce digital solutions for businesses. Wirality also employs design, data, strategy and technology to achieve its goals and creates content driven to resonate with the audience.
Wirality creates content that is customized for different channels like Facebook or Snapchat. They help companies manage their digital presence and work on widening their communication field to reach across the market and connect with the audience.
Who are they looking for
Wirality is seeking B.Com., B.Sc., B.Tech/B.E., BBA, BCA, MBA graduates to take up position in its Bangalore office. They want someone who can create content for different social media channels with ease and help create strategies which would be in line with the working of the different brands.
If you have the wit and the humour and can write impactful content that can drive the market, then this job is for you.
Selection process
Candidates will be shortlisted on the basis of their AMCAT score. This will be followed by a face to face round of job interview.
Here is a brief of the position for you
Job Responsibility: Copywriter
Work Experience: 0 – 2 Year
Salary: 3 – 4 LPA
Interested in the position? Apply or read more about it here. You can also apply for more such fresher jobs or jobs in Bangalore or even jobs in Delhi through the AMCAT jobs portal.
In the case of any doubts or queries, you can drop a text in the comments section below.