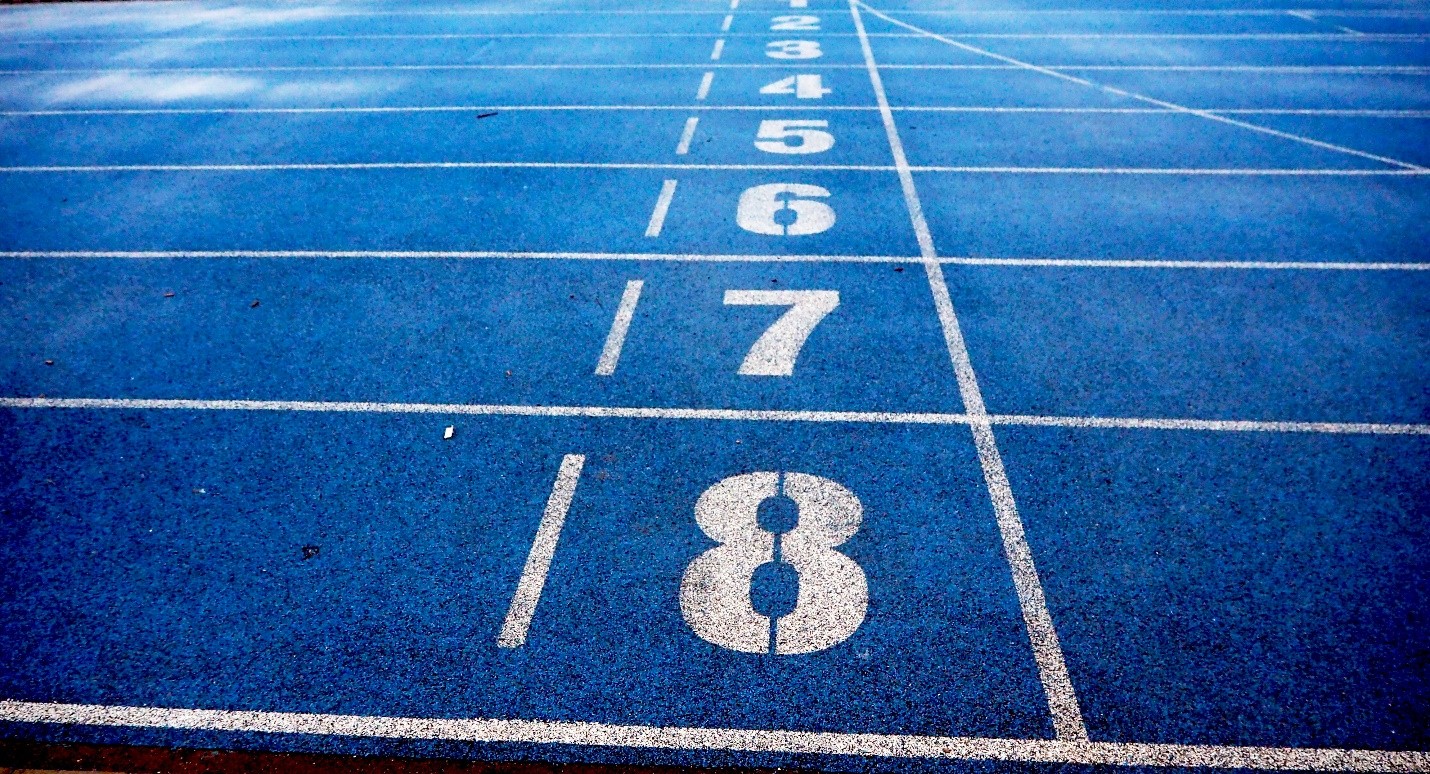 It has been a while you passed out from college. Skimming through different employment tips, and while scrolling down through your Facebook feed, you find pictures of familiar faces working and traveling.
You open your email, only to find out there is no reply. A bout of sadness surrounds you. You are still unemployed!
Sounds familiar to you? Are you one of the freshers who is yet to get a job? Buried with immense peer pressure, you are hurriedly applying to every and any job opening you find out.
Searching for employment tips, you don't know your calling and it makes you feel hopeless.
"Everyone is working I'm not". That is an unpleasant situation to be in for long.
So, how do you come out of it? Let us find out!
Professional career takes its own time
A career in any profession takes its own due course. You just cannot jump around and find a good position.
It takes time to settle down the dust and progress. Which means staying calm, polishing your skills, unlearning and then learning on your own, taking extra courses, doing internships and networking.
There is no exclusive fresher guide. You can always have your own way of progressing in your career and if takes a few years, that's a no big deal provided you are doing something substantial side by side.
Also Read: How Can You Land A Great Job After Graduation?
Gap year(s) can be rewarding
Gap years can prove to be fruitful if used properly. You can participate in different workshops, take online courses, travel, meet new people, and find a newly defined life.
A gap year or two can force you to think about your life and its purpose differently. You may be able to find other things far more interesting than what you thought you wanted to do.
Gap years are no more a shameful event. It is for your betterment that you take an off and try to bring different threads of your personality together and see what it forms.
You can turn out to be a completely different person than you were and it might open completely new avenues for you to try.
Getting a job is not the end of the world
Yes, you are repeatedly told that passing out from college and getting a job is the key to a prosperous life. That is sad, untrue, passé, and one of the worst employment tips, one can give you.
You can end up with a job, which you may not like. You may have other interest alongside your career and want to pursue them.
It is not mandatory to go ahead and apply for fresher's job just because you are told so. You can always opt for internships or fellowships and prepare yourself better to find the job, which suits you.
It will certainly take time but will be worthwhile. You can also use tools like prep AMCAT to see your readiness for a job position and then prepare accordingly.
It will help you in determining where you are lagging and what you need to do to step ahead.
Staying unemployed is definitely a difficult phase to have in your life. You can read thousands of employment tips and still may not find anything notable.
Staying positive and polishing yourself is the key to move ahead from this phase, and one of the most substantial employment tips to remember. Intern, take a different test, and learn; do it all to achieve and grab the opportunity you were waiting for but were not prepared to do it.