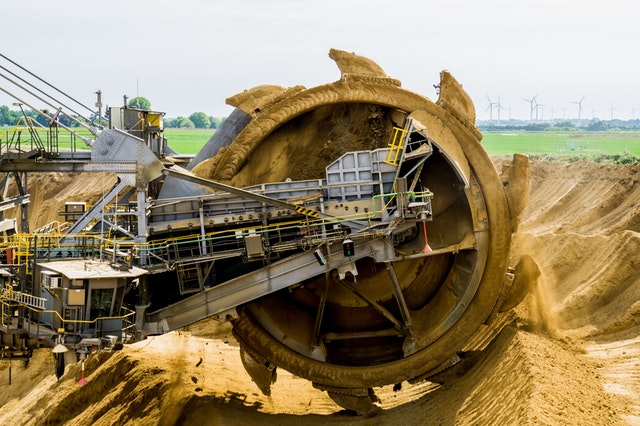 One of the commonest queries we encounter regarding career opportunities for fresher engineers is the recommendations for civil engineering freshers jobs in India. This article will discuss some of such options for civil engineers to choose as their career.
It is pretty much known to everyone that a civil engineer's work includes building road, canals, dams, bridges, sewerage systems, etc.; in short, anything that involves construction and designing.
Civil Engineering, in turn, is divided into many subdivisions. In the field of engineering, military engineering comes first, and civil engineering comes second and is one of the oldest disciplines. In public sector, Civil engineering is granted, through the national government. And in private industry, civil engineering is issued by several international companies.
Every field has a primary career option. Similarly, there are lots of jobs for fresher engineers in India. In the different departments of civil engineering, site engineer is one of the positions.
There are divisions and categories of the tasks performed in the department. Thanks to the number of new companies that are opening their branches in India, many civil engineering jobs are available in India.
Let's take a look at some of the recommended ones;
STRUCTURAL ENGINEERING:
Students after graduating in civil engineering search for a job that is relevant to their field. Structural Engineering is one of them!
This is prominent because it looks over the feasibility and stability of a structure and is responsible for the same. One of the most important things which are mostly needed for structural engineering is conceptual, theoretical, analytical, design and construction of a structure to keep a balanced force internally and externally.
GEOTECHNICAL ENGINEERING:
Through Geo we understand geography. Hence, this field of civil engineering deals with the mechanics of geography.
The soil is the essential thing in this case. For a structure, we need a base, and soil plays a role in being the base. It controls the stability of a structure. Therefore, soil verification is also necessary.
As in, determining various properties of soil becomes a prime factor. A geo-tech hence is primarily concerned about the earth materials. It is one of the best civil engineering freshers jobs options in India.
 Also Read: What Is The Ideal Time To Start Preparing For Your First Job?
WATER RESOURCE ENGINEERING:
Among the jobs for fresher engineers in India who have pursued civil engineering, it is one the most specific sector. The waters we use for our daily use through supplies are dealt with water resource engineers.
Their primary concern is to provide clean, uncontaminated drinking water for living and recreational purpose. They are indulged into the construction of waterways. Managing water supply systems and maintaining them is their primary duty.
TRANSPORT ENGINEER:
One of the most important parts of civil engineering jobs in India is the transport engineer. In the 21st century, we are witnessing the increase in modernizations of cities, towns, metros. It is one of the best options among the civil engineering jobs in India.
Here, communication is the primary valued work area. Proper management of the modernizations is the primary factors which are counted. We have the various mode of transportation, but we remain unaware of who designs, operates and manages the facilities provided.
These designs are made by the transportation engineers, run by them and also the facilities are maintained to ensure safer and proper transportation system to the people. These also include in the construction of highways, airports, and railways.
Tunnel Engineering
Tunnel engineers hold one of the most important positions for improving the transport system of the country. They are the one who builds tunnels for easy transportation of vehicles and railways. It is one of the most prestigious jobs for civil engineering which comes with a lot of field experience. It is a great option for you after completing your degree in civil engineering.
So, if you have just pursued civil engineering and looking forward to some recommendations for civil engineering freshers jobs in India that are relevant to your field, you can choose an appropriate one from the above list that we have provided for you.
AMCAT offers a range of effective and helpful tools, such as PrepAMCAT, Resume Buddy, MockAI, etc., to prepare for well fo your job hunt.