Success doesn't happen overnight and inspiration can come from anywhere. You might come across motivational quotes that might make you halt and ponder. Or you might get some unexpected career advice from places you were not even looking at.
And, today, we are celebrating noted career advice from famous people and how that can help you take off in your career –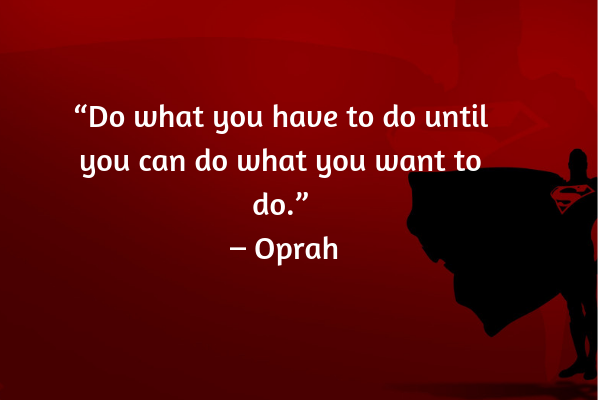 Your dreams should ultimately wear work clothes and remind you every day that life is indeed beautiful. However, sometimes to get to your dream job, you might have to make a few faux passes. But don't be bogged down by them and continue to keep believing in your dreams.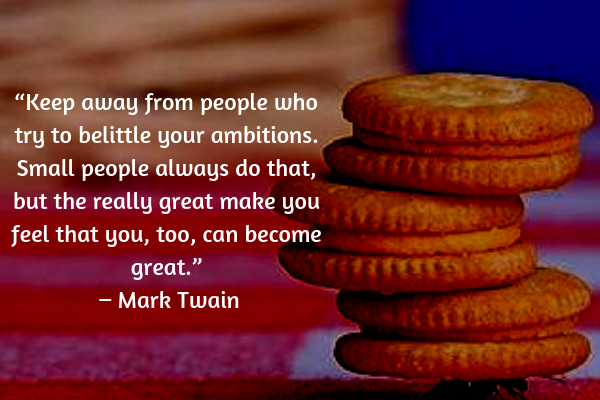 A piece of important career advice by Mark Twain, advices against the company you keep. Some people can inspire and others can belittle you, even in the workplace. As such, you need to make a smart and conscious decision of the company you keep and flock together with.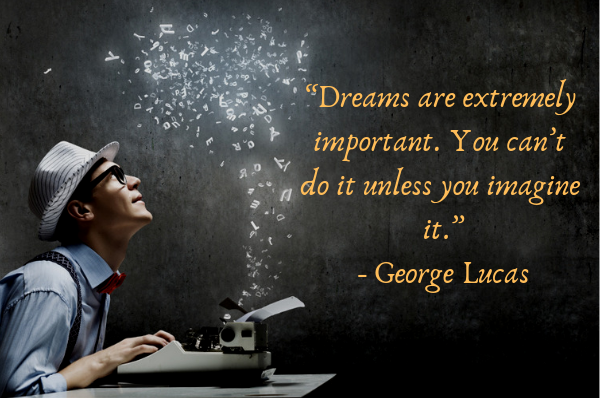 While at AMCAT we help you achieve your dreams and allow you to realise your skills and make the most of them, George Lucas has some more handy career advice in his kitty. He talks about the importance of dream and how you need to dream to take the first step in the direction you want.
So, believe in yourself, believe in your dreams, visualize them and work towards achieving them with a positive attitude.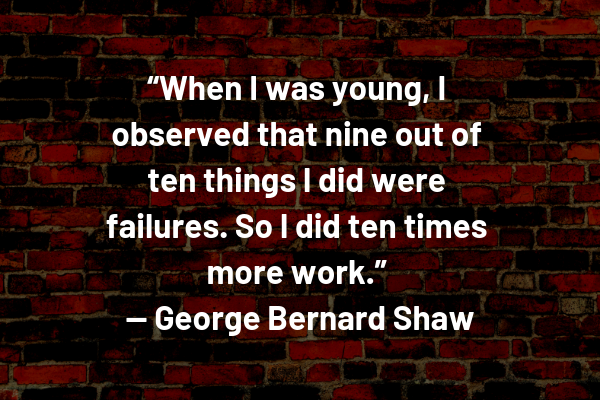 Failure is a part and parcel of life. No one expects you to know everything in your first job and not make any mistakes. However, if you let failures bog you down and you refuse to get up each time you fall, then you might not be carving a successful path for yourself.
The career advice the G. B. Shaw dwells on is that it is okay to mistakes as long as those mistakes are not holding you back.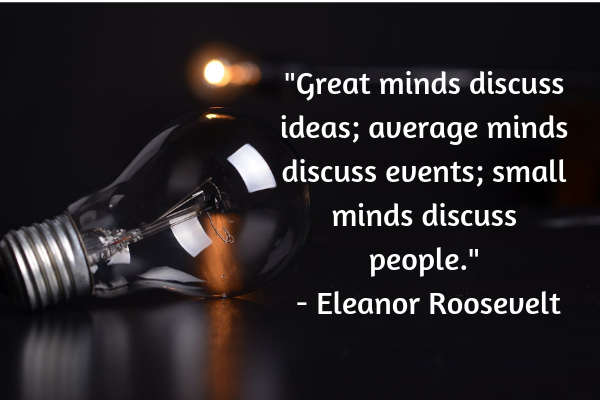 We have talked over and over again how office gossip might not be the best way to go about things. In fact, if you are looking to make it big in your first job and prove your worth, then your focus should be on discussing ideas.
Discussing people will only lay the ground for a very negative environment and might put you in a spot later on. It will also make other people trust you less. And, losing others trust won't exactly help you rise in your job.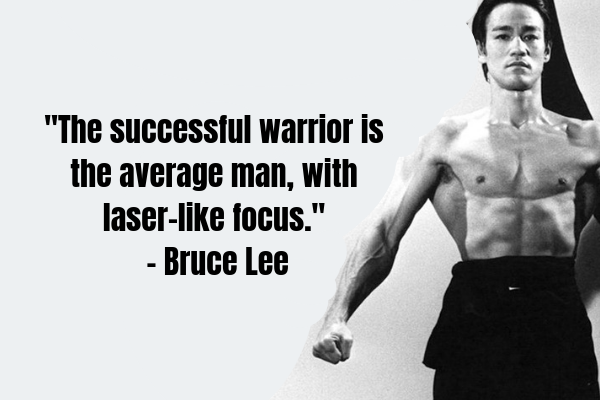 Trust Bruce Lee to come up with the best career advice!
However, he is not wrong in stating that you need to be absolutely focused on your work and career to find success. There are no superhumans in real life, it is only the people who beat the odds and taste success through sheer will and determination.
You too can pull off a Bruce Lee if you keep a cool head and focus on the job at hand. So, stop procrastinating and taking your work for granted to pave the way to success.
So, these were some helpful career advice and success tips from famous personalities. Keep these tips in mind to keep tasting success. And, while we are sure you are up to the task, the AMCAT exam is here to help you find your initial footing, whenever you need us.
All the best!