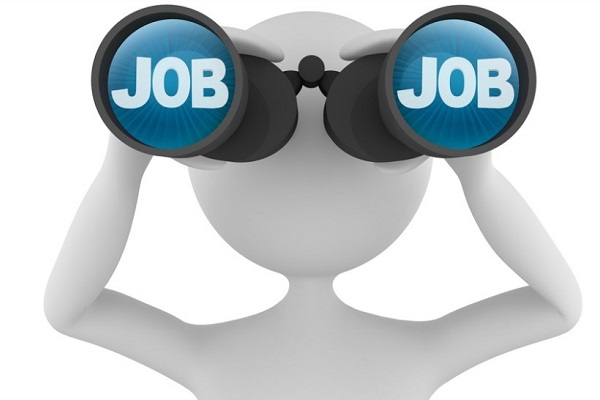 On the job search and waiting for that big break that will recommend you? Trying hard to make the right noises and get the recruiters to notice you? Being on a job search can be tough and sometimes depressing. However, your hard work can still guide you through as you look to make it big. So, here are a few job search tips for you to embrace and find the right motivation.
Polish your skills
The key to a successful job search is to keep working on your skills and adding on them. You cannot take the risk of sitting at home and letting yourself go. Keep working on your skills, gain new certificate while you are on the job search. This will help you know and explore the field you want to work in better while adding the necessary glitter and shine to your resume.
The current trend says that a huge chunk of students passing out of colleges are not employment ready, they lack the necessary employability skills while the courses they are being taught don't match up to the requirements of the industry. As such, this job search phase might be the best time for you to work on these issues and make the best out of the situation.
Don't let people get to you
It is very easy to feel frustrated when you are still on the job search while your friends and peers have already got jobs. Or the fact that you are still struggling while most of the people you hang out with are relaxing after a successful campus placement session.
However, the key to a successful job search is to stay focused and not let these external factors get to you. You know what you want and your focus should be on working to make those dreams a reality instead of letting people or expectations bother you.
Break free of your comfort zone
An important thing to do to be successful not just on your job search but through your life and career is to break free of your comfort zone and push your limits. You might never know what potential you might have if you never care to go out and explore.
If you are an extrovert and saying a lot during the job interview is not your thing then break out of it. Talk, ask questions and answer confidently during the interview. Hold a conversation instead of letting the interviewer dominate you.
Think you will make it, and you will make it
You might have heard many people say that dress for the job you want. Your thinking and attitude works in the same manner. Know what you want and think like you have made it and then mould yourself according to it. Keep an eye out for new learning opportunities, take help from people around you, browse for IT jobs or fresher jobs and get the job you want.
A positive attitude can help you go further ahead than any despairing frenzy.
Maintain focus
When the going gets tough, when you feel like giving up or when the job search gets too frustrating – don't give up. Maintain your focus, keep an eye on the target and work continuously towards it.
Keeping your eye on the target does not mean that you should overexert yourself. Instead, relax, take a deep breath and look ahead at your dreams and what you can do to make it a reality.
A job search requires you to test your limits, gives you the opportunity to learn new things and asks you to maintain a positive attitude through the ups and downs as you move closer towards your dream job.