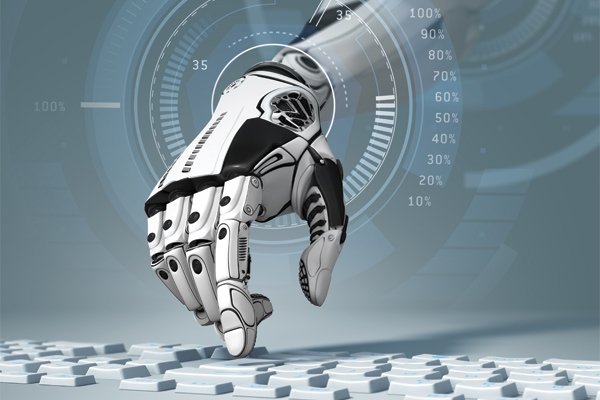 Automation is coming and as such people are worried about the future of jobs in India. With the improvement in technology, human labour has suddenly ceased to matter as much. Students who are yet to step into their first job are finding this whole news terrifying and intimidating. With Economic Times and the likes stating that Automation will result in job losses, the panic is well-founded.
However, the government of India has a different story to tell. In a heartening message, the government stated that
"Job loss through automation in India should not be a matter of concern as the growth momentum of the economy will result in new job opportunities."
Though the World Bank reported that 69% of jobs in India will be threatened by automation, the government of India is sure that its momentum will carry it forward and leave ample space for everyone to find a job.
Arjun Ram Meghwal, the Minister of State for Finance stated that "Even in medium to long term growth of Indian economy of over seven per cent and steps being taken to enhance the growth momentum will result in a further creation of new job opportunities and absorption of replaced labour, if any." He also stated that employment generation has been the primary concern of the Modi government.
The government has already taken various steps to encourage employment, including working on the skills of the youth with initiatives like Skill India. Employment generation and economic growth always move hand in hand. Technological transformation and automation might have some effect on the job market, but with higher growth in the economy, India will be ready to face the wave and still have ample jobs for its youth.
However, the focus currently lies on the employability skills of Indian youth. With greater skill, it will be easier for the young generation to grab their first job with ease and hold on to it. Job portals are expected to continue to cater to the need of the youth even with automation taking over, as such, it will be great to acquaint yourself with these portals and search for fresher jobs or jobs in Delhi or jobs in Bangalore to grab a job of your choice.