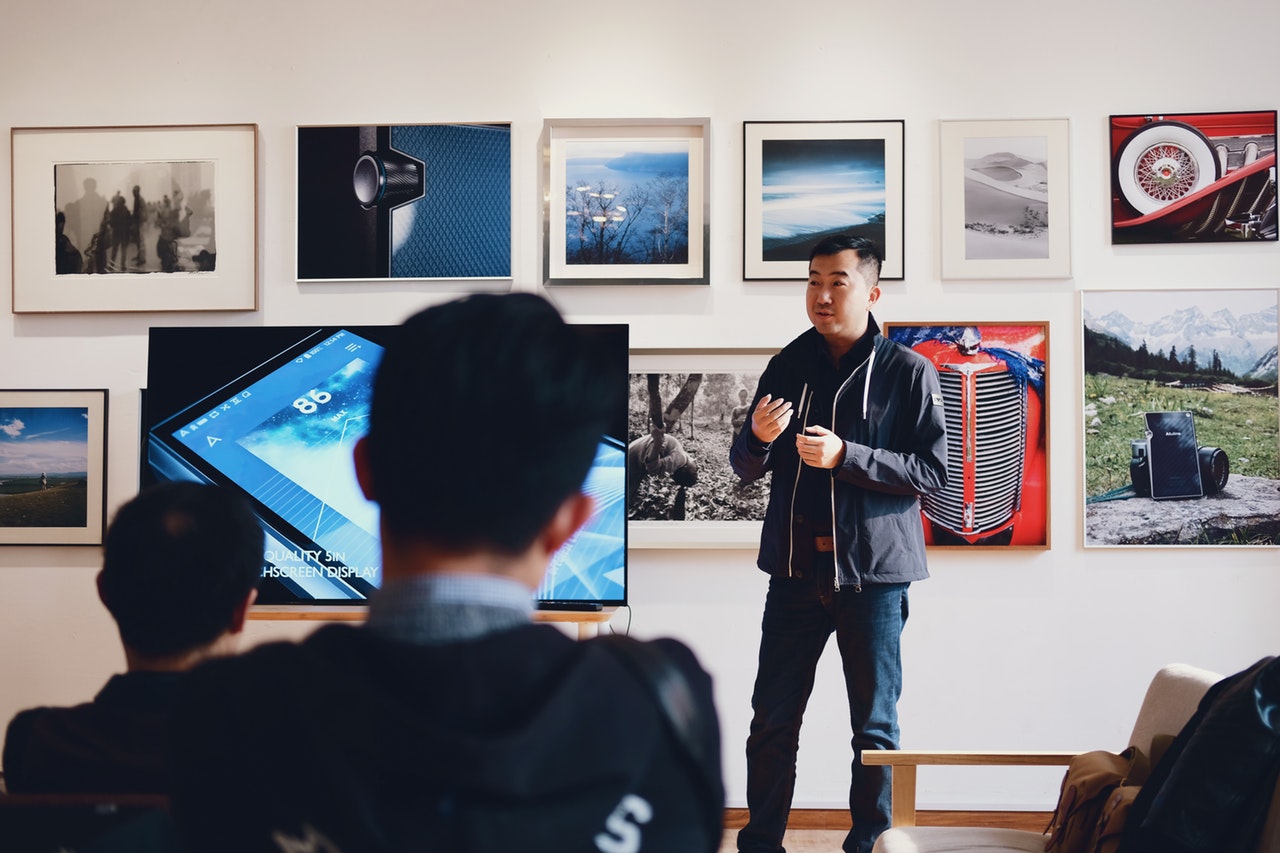 Have you ever thought or cared to know how many engineering colleges are there in India? Most likely not. But, if you are managing the placement department of your engineering college, maybe you would know that there are thousands of engineering colleges currently operational in the country.
According to a report by a government job website, there are close to 4 thousand engineering colleges in India, providing more than 1 million fresher engineers every year. Yes! 1 million.
This clearly shows the length and strength of competition that persists out there in the job market. Which, eventually, calls out for taking some serious measures in strategizing best practices to not just manufacture engineers from your college, but to make your students employable engineers.
We assume that it is pretty clear over here what 'employable engineers' mean, but since nothing is taken for granted in the true engineering sense, we'll elaborate a little.
When we say 'employable engineers', we mean students who are worthy of getting a job or get hired by big firms not just on the basis of their academic scores, but also on the basis of their skills.
Skill assessment is a very important aspect of career settlement and a lot of companies measure the credibility of a student on the basis of their performance in a skill assessment based examination; such as Aspiring Minds' AMCAT exam.
And the measurement of credibility is not limited to the student but goes all the way to the entire college as well.
Companies expect the colleges to train their students in such a way that they are not just measured on their academics, but assessed by their skill as well. This makes the task of a hiring company easier, as they then know if the candidate is ideal for the job role on offer or not, doesn't matter the stream they did their engineering in.
A very recent and worthy example of this is one of the most influential engineering colleges in the capital city; Maharaja Agrasen Institute of Technology, Delhi.
Fondly termed as MAIT, the college has been recently chosen for the National Employability Award for the eighth time in a row in the National Category, for being among the top 10% engineering campuses nationally or in their respective states.
One would think that what exactly is so special with this college? Not a government college. Not one of those fancy, high advertising budget campus. Then what makes this college one of the top campuses with such a high rate of job placements!?
We did a study and tried to find out the answers to these questions. The answer we found from the survey was totally as per our expectation. The reason behind their success was a well-crafted and strategically designed training program.
One of the advantages of amcat exams is a detailed feedback report which is specially curated for the college administration to assess the performance of their students.
MAIT took complete advantage of these reports and were able to plan out training programs for their students to fill-up the weak points well in time before the campus placements begin.
MAIT conduct special in-house training classes to train their students. Here again, they use AMCAT reports to understand the level of preparation required. The campus endeavor to provide industry-relevant education and training to the students through their well-crafted practical training programmes in different semesters.
This not only helped the students to hone on their skills but also to make them campus ready. With the help of amcat and a timely assessment of students' skills helped the college improve their placement records.
"AMCAT provides a platform through which students can know their strengths and weaknesses. The detailed employability report guides the students in selecting the proper strategy for improvement. AMCAT has helped us to know the performance of a particular batch as compared to previous batches and also at national level. Personally, I found AMCAT very useful in selecting the type of training we have to plan for students before placement season."

Brig. S. K. Kakkar, HOD – T&P, Maharaja Agrasen Institute of Technology
The need of the hour is assessing students on the basis of their skills, and MAIT just did that and ensured that their students are not merely engineers, but are employable engineers.
Does your college practice any such training program or placement practices? We'd be more than happy to hear about it. And if not, we'd be more than happy to help you design and follow appropriate students' training program and placement practices.
It's simple!