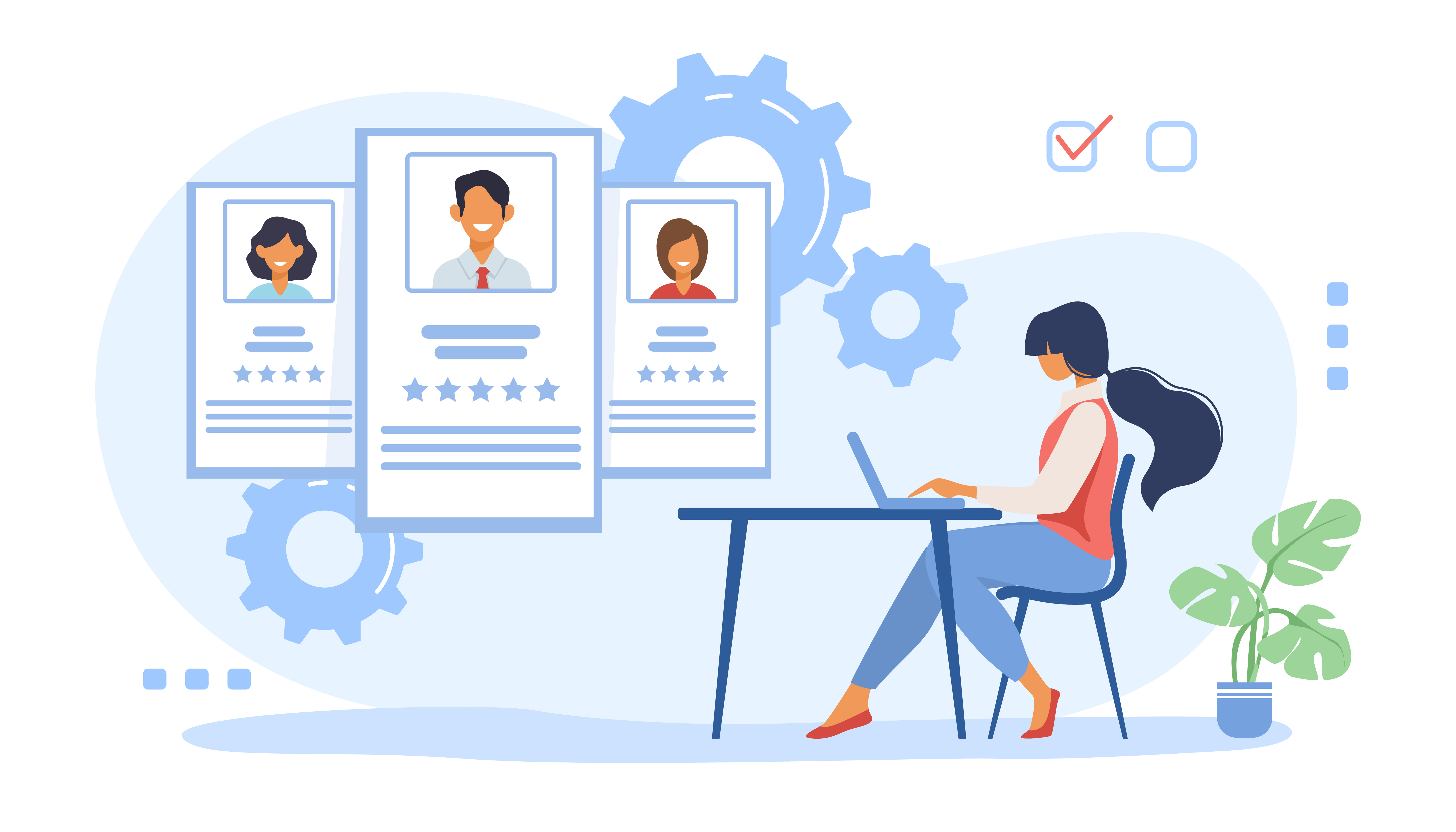 Whether you've recently graduated from college or are about to do so, this comprehensive guide on writing the best fresher resume style can assist you in landing the job you've always desired. Read this comprehensive fresher resume format guide and build job-winning resumes rapidly.
You might be unsure about what to include on your resume if you're searching for your first job. While you may not have any formal work experience, you're schooling, and extracurricular activities have almost definitely provided you with skills and other experiences. We are here to help you with AMCAT's Resume Buddy.
What is the purpose of a resume?
A resume is a formal document that tells potential employers about your background, accomplishments, and talents. When you apply for a job, the first thing a recruiter or hiring manager looks at is your CV to see if you're a suitable fit for the position. Hence, using the right tool to build up your resume is very important.
How to create a resume when you don't have any work experience?
Many job descriptions require relevant experience. But just because you've never worked before doesn't mean you lack experience. Your CV for a first job should include your academic achievements as well as any informal jobs, volunteer experience, or extracurricular interests.
Let us tell you about RB and the uses of the product:
With AMCAT's Resume Buddy, you can create a professional skill-based resume. The tool is easy to use, it also adds power to the resume, helps in choosing great templates, offers resumes for all professional levels, and also creates a cover letter that stands out.
We'll look at how to write a resume for your first job when you have no experience. Learn how to select and format your CV to highlight your most desirable talents and experiences.
Hiring managers have some expectations from a fresher resume for the majority of jobs these days. First and foremost, it should demonstrate your willingness to learn. Second, it should show that you've worked on a project that has fully prepared you for the job.
Consider promoting your portfolio or something related to what you've done in college if you're looking for certain professions like designing, marketing, or specialist developer. One of the most important aspects of writing a competitive CV for these positions is relevance.
So, let's get started on creating your ideal fresher resume with AMCAT's Resume Buddy which can help you in getting a great job!