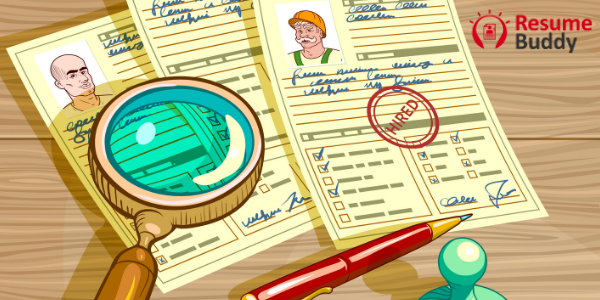 Building a CV from the scratch is a challenging task, especially if you're seeking a job for the first time. In this case, writing a resume with a resume builder tool makes sense – ready-made resume templates are simple to pull through, which requires only data entry and then deciding what phrases work best to showcase your ability.
Creating a perfect job resume is a challenging task, especially if this is your first time looking for opportunities. So, whether you're creating a skill-based job resume or evaluating and resolving flaws in your present one, we've got you covered with Resume Buddy, the ideal resume-building tool.
The correct resume builder can save your hours in the job-hunting process, which you can put to better use. So, to enable you to unlock the full potential of your resume, we've put up a Resume Buddy guide to help you pave the way to a promising future.
Resume Buddy Walkthrough
AMCAT provides Resume Buddy, an automatic resume-building method. It is designed for both new and seasoned job seekers. The goal of this resume format is to support you in writing the best resume and taking you to the next round of interviews.
Resume Buddy attempts to address a common problem for job applicants: passing over the resume barrier. We all know that applications of most of the candidates are not able to make the cut or impress recruiters at the resume stage. This results in an automatic rejection and reduces your chances of impressing them on your own terms.
Job search is made simple, practical, and quick with Resume Buddy, an automatic resume-building tool. The tool generates a resume based on your profile and gives you a copy that can be used right away – in just 5 minutes all thanks to embedded logic and proven resume templates.
Additionally, using an automatic resume creator might help you start your career on the right foot. Since your CV is most important in getting you closer to your ideal job.
Do not think more and take Resume Buddy from AMCAT now, you will be able to build an excellent work resume in only a few clicks.