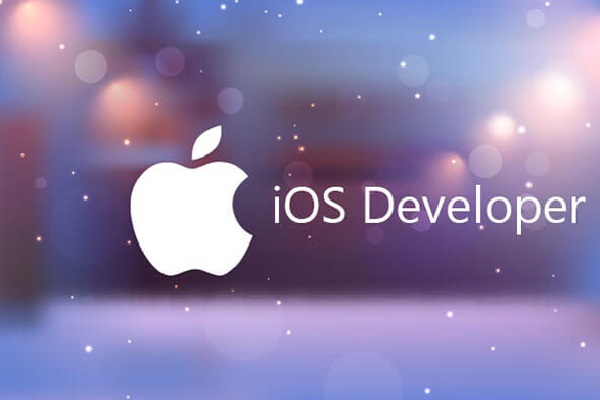 Here is some good news for those seeking iOS Developer jobs in Delhi. For Neuronimbus is hiring and it is looking for fast-paced individuals with great learning ability to occupy this job from the horde of jobs in Delhi.
Looking at Neuronimbus
Neuronimbus Software Services Private Limited works on the mantra of "INNOVATION-SIMPLICITY-QUALITY". High on creativity, Neuronimbus works on a wide array of businesses across nations and provides innovative and plausible solutions to its clients.
"Change is the only constant." And Neuronimbus knows that and works to introduce new ideas and provide improved solutions. With Neuronimbus Software Services Private Limited is all about researching and developing new technologies.
As a workplace, Neuronimbus scores a cool eight on ten. People who work hard can expect great rewards for their work. The management, including the boss, is easy to approach. The atmosphere shimmers with learning and passion. Neuronimbus is a great place for those looking for jobs in Delhi.
Who are they looking for
They are looking for an iOS Developer who knows web services like REST and SOAP like the back of his hand. Neauronimbus is searching for someone with a passion for creating and executing new ideas and delivering unmatched results. Someone who is well-versed in Cocoa and Swift will get preference as the job includes developing iPhone and iPad applications using Objective- C, Swift and Cocoa.
The selection process will be based on an HR round of interview, followed by written/technical round and ultimately a face to face interview.
Here is a brief of the position:
Job location: New Delhi
Desired Experience: 6 Months-2 Years
Target Batch Passout:  2014-2016
Salary: INR 3.6 LPA – 4.8 LPA
Course Specialization: B.E./B.Tech/BCA/MCA
If you are interested in this position or want to read more about it then you can click here. You can look for similar jobs in Delhi on the AMCAT jobs portal. Or look for fresher jobs or jobs in Mumbai or jobs in Bangalore depending on your choice.
In the case of any doubts or queries, you can drop in a text in the comments section below.