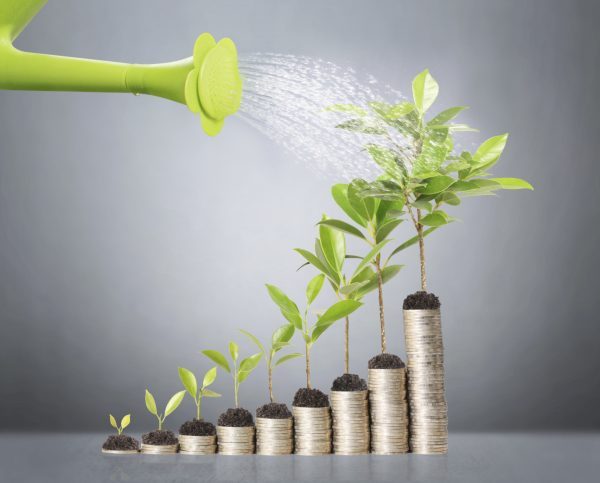 Do you feel your career is a pond– with no motion either side? Has your job become a monotonous rut with no growth? Consider finding jobs in Pune or Bengaluru for the increment you are seeking. A survey held by TeamLease states narrates that Bengaluru is the best city to be in for job opportunities, followed by Pune and Hyderabad. So pack your stuff and relocate!
The Present Scenario
Metropolitans like Delhi, Chennai and Mumbai have been given a low ranking in terms of cities where jobs can grow. Bengaluru, Pune and Hyderabad are the apogees of job growth. The hike in the number of employees might be due to the amassment of the new-age industry such as startups, BPO and KPO in these non-megalopolises. These domains might be susceptible to the loss of jobs, but they can offer a faster career growth.
But relocating for a job is always not the answer. There are cities which can be challenging for those relocating with a search for growth.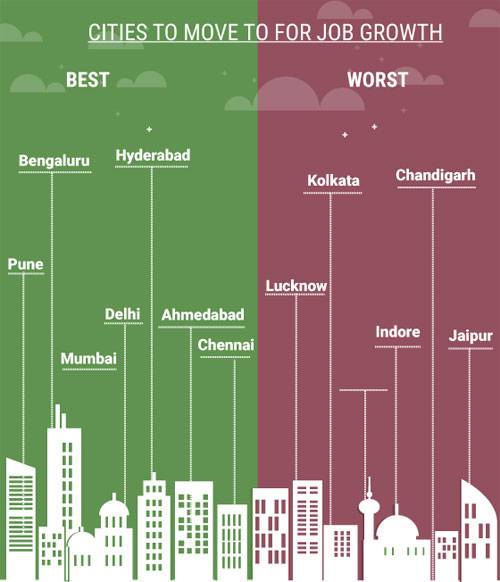 Chock-full urban areas like Lucknow followed by Kolkata and Vadodara could be the worst destination to relocate if one is looking for growth in their job. These Tier II cities could be lower in business and economic growth in comparison to Chandigarh, Jaipur and Indore. Ahmedabad is the topmost Tier II city for job growth.
According to Economic Times:
The best cities to move to for job growth
1. Bengaluru
2. Pune
3. Hyderabad
4. Mumbai
5. Delhi
6. Chennai
7. Ahmedabad
The worst cities to move to for job growth
1. Lucknow
2. Kolkata
3. Baroda
4. Indore
5. Jaipur
6. Chandigarh
Clearly, if one wants their career to mushroom, one should look for jobs in Pune and Bengaluru. Let us know your views in the comments.
You might also like:
IT Jobs | Wipro, Infosys and others try 'uberisation' of workforce
Multiple jobs in Servify are our pick from IT jobs in Mumbai