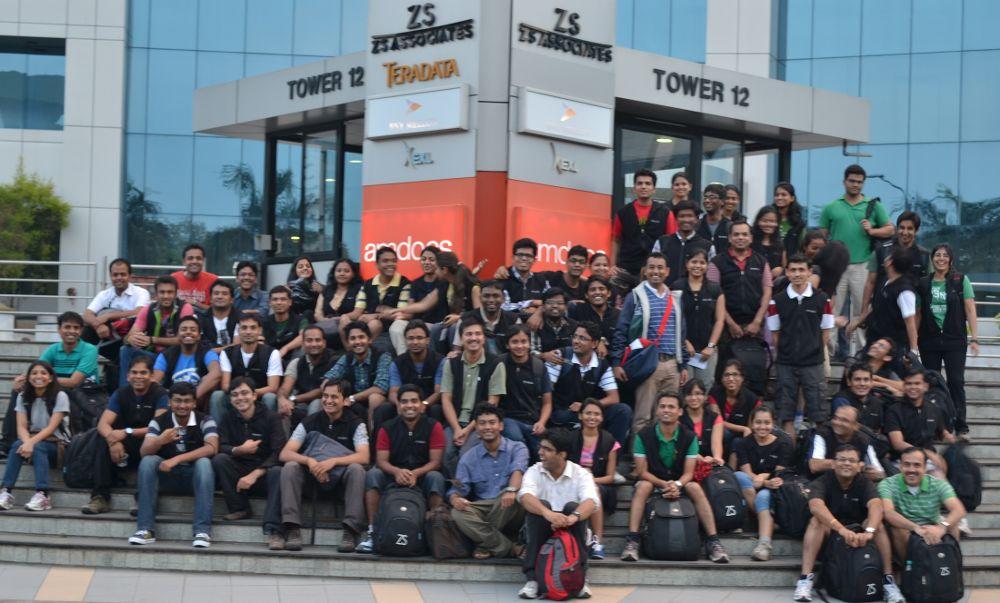 BCA, BSc graduates from 2017, listen up. Though the AMCAT portal is often associated with fresher jobs and IT jobs for B.Tech / BE graduates, it caters to the needs, skill sets and streams of all students. Case in point these jobs in Pune with ZS Associates.
Company in focus: ZS Associates
Geared towards helping company performance improvement in terms of revenue and market share, ZS Associates is a solutions-oriented business. This MNC (based in Evanston, Illinois) has been building a commanding presence since 1983. With more than 5,000 ZS professionals, spread across 22 offices, the company builds on its India profile through two centres – one in Pune and one in Gurgaon.
In terms of products, the company offers customer insights, sales and marketing strategy, analytics, operations and technical support.
Employees in the company talk about a positive office environment, a steep learning curve and growth opportunities. The house is still out on working hours and work-life balance.
Who are they looking for?
The company offers fresher jobs in Pune for BCA, BSc graduates with their Application Management services team. The team maintains and provides tech support to clients in processes, policies, procedures, standards and templates.
The candidate, as a service delivery analyst, will monitor and run SOP-based jobs within client projects. Logging issues, responding to queries, escalating issues, documenting tasks and updating trackers will be part of their day.
They are specifically looking candidates with a strong work ethic, initiative, who can manage multiple tasks and adhere to deadlines. Problem-solving abilities and communication skills are part of this piece as well – as seen from our recent foray into top employability skills.
Here are the details in a gist:
Profile Offered: Service Delivery Analyst
Course: BCA, B.Sc and MCA (minimum 60% marks)

Desired Experience: Freshers (2017 batch)
CTC Offered: For BCA, BSC- Rs 3 lakh; MCA – Rs 3.75 Lakh
Job Location: Pune
Keen on the position? Then click here to apply!
You can also consider other jobs in Pune, IT jobs or positions for graduates from our AMCAT jobs section. Or schedule an AMCAT test soon and receive a selection of matched jobs as per your skills and preferences.
Have a word about this job or others which are selected as curated pieces? Share it with us in the comments section below.