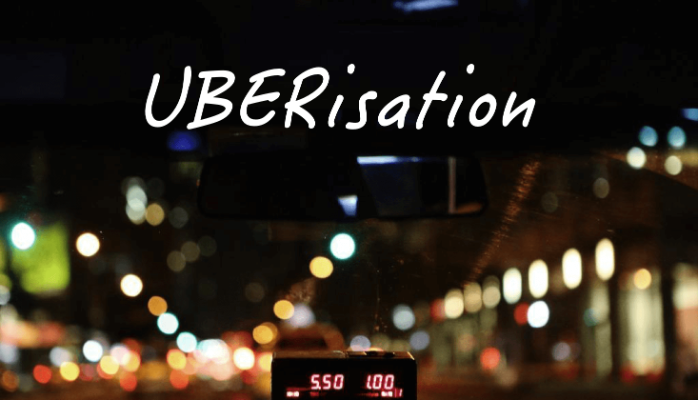 Persistent Systems, a company based out of Pune recently tried its hands at the unconventional convention by involving many of its freelancers and consultants in a team that worked on a short-term project. This differs from the traditional functioning of any organisation. This practice is relatively a new idea that is absorbing perpetual popularity in the IT Jobs.
What is happening?
The previously mentioned situation has been termed as 'Uberisation' of workforce or gig economy where talent functions on a demand- supply module. This implies that a person's talent and skills are implemented on various projects and organisations as per the demand and their interest areas. "While this (Uberisation) isn't seen yet at a mass level with services companies, it is starting to happen," said Sameer Bendre, chief people officer at Persistent Systems.
The Cause and Effect of Uberisation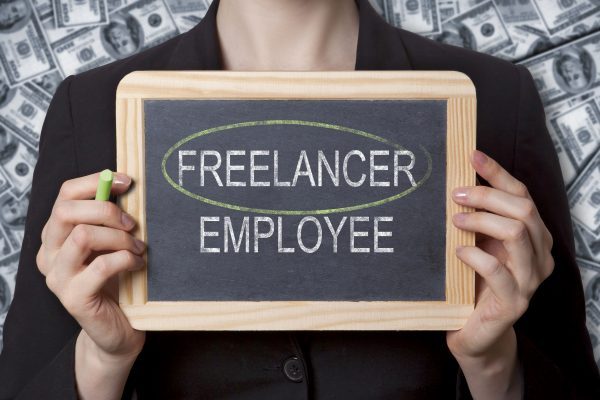 Other pristine companies offering IT Jobs like Infosys and Wipro are also keenly experimenting with this newfangled idea. The reason for the manifestation of this idea is the changing preference of the young workforce more than the market uncertainty and political situation in their largest market; the US.
"With a greater influx of millennials into the workforce, all previous assumptions of what works to keep employees engaged and motivated are breaking down," said Richard Lobo, Head – HR at Infosys. "More and more, we're dealing with a blended workforce, where full-time and part-time employees cohabit the same space, but whose needs are completely different."
There are a higher number of 'uberised' workers in IT jobs than the employed workers by the IT and IT services sectors combined in the US. As per a study by Intuit and Emergent Research, the number of on-demand workers in the US is expected to double in the next 4 years to almost 9.2 million.
Indian IT Jobs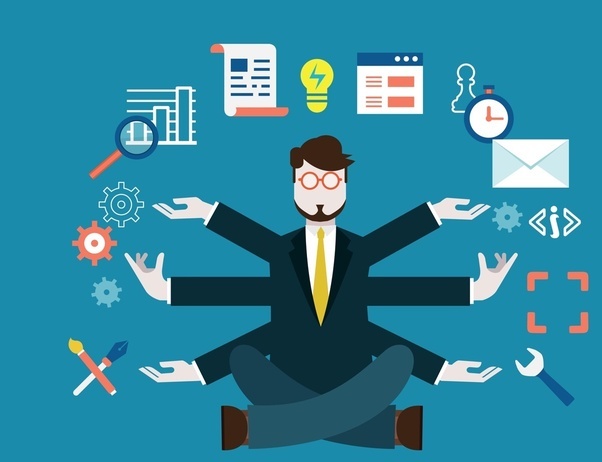 In India, the number of freelancers is currently pinned at 2.5 million and may hike up to 6 million over the next decade, according to staffing firm TeamLease Services. While it is not new that Indian IT workers take on freelance projects in their spare time, the big transition is that Indian firms are opening up to the idea of working with contract/ freelance workers or consultants!
Sudeep Sen, assistant vice president at TeamLease Services stated, "With technology rapidly changing, the cost of reskilling employees is fairly high. With margins under pressure, it's easier for a company to reskill 90% of their people and let go of the rest, filling those positions through contract workers as and when the need arises." Various Companies are using freelancers to get UI/UX design, high-level architecture and voice/email-based support kind of work done.
So, whether the coming future holds perks for freelancers or in-house workers in IT Jobs— only near future can determine. Wait and watch! Let us know your views in the comments. You might also like:
IT Jobs | Best IT Companies to begin your career with
Employment Outlook | 5 Jobs in India that won't exist by 2025
IT Jobs worth Rs 12 lakh? These MNC jobs in Ahmedabad have it all