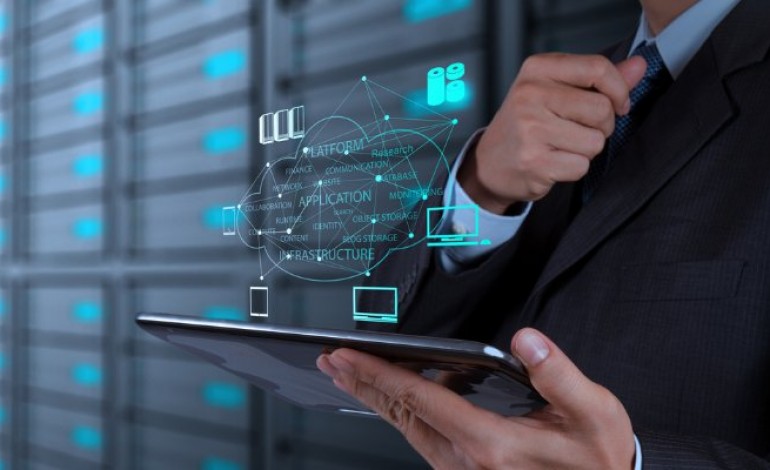 The Information Technology boom has made India visible on the IT jobs horizon, with a set of mass job opportunities. Engineers, graduates and MBAs have a variety of options with MNCs, at good salary packages.
So, how do you, as a fresher, join this bandwagon? After you finish your college you need to get placed either through campus interviews or through off-campus referrals. and get fresher jobs. There are also companies which prefer training their employees as per their requirements and so, post fresher jobs accordingly.
In fact, every year around two million people seek jobs in the IT industry. And if you're one of them, then these are the biggest IT companies, where you should probably give your best shot:
Google Inc: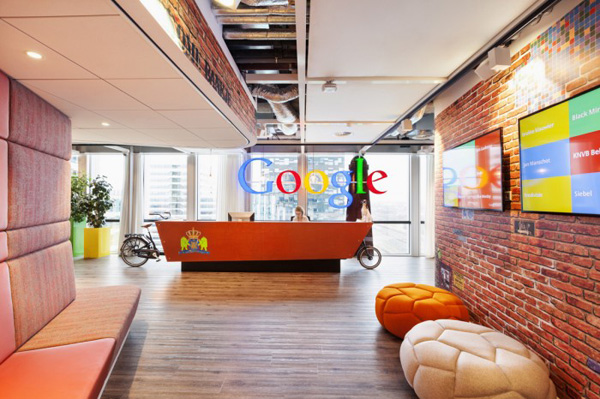 The first name in all digital aspirations, Google runs under the guiding hands of Sundar Pichai, who has surely ignited a lot of minds, with his recent sessions in India. However, Jobs in Google are not easy to get but the effort is definitely worth it.
The company has a good HR policy and takes just 10 percent of all of the applications that it receives every year. The minimum package offered to a software engineer is here is Rs 4.5 lakh, while a senior profile may receive an offer as high as Rs 9 lakh. In-house training happens with all candidates before they begin their jobs. And they perks they receive after are beyond par Google loves to pamper its employees.
Adobe: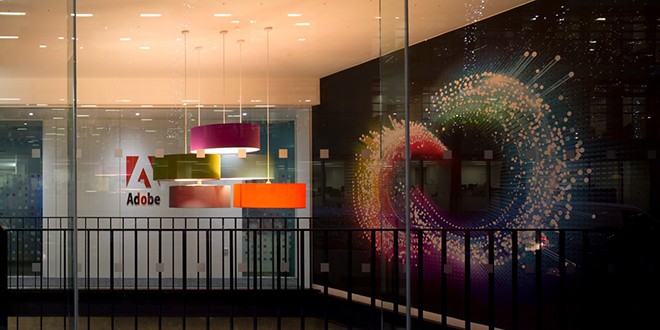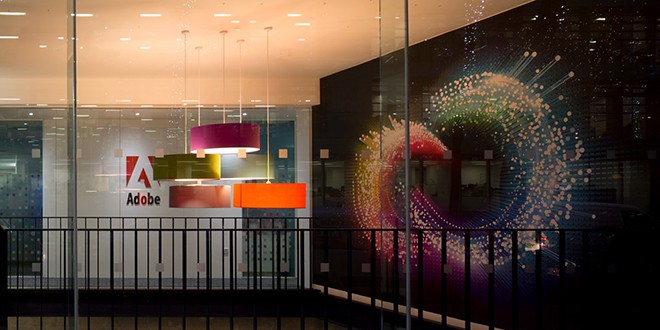 The start salary is so lucrative that you want to grab an opportunity to be the employee of this company. Jobs in Adobe begin at Rs 7.4 lakh, which is quite impressive. They also believe in keeping employees happy and so keep announcing perks and rewards to boost their employees. Adobe also trains the new employees before the novice employees actually encounter the corporate life.
Amazon: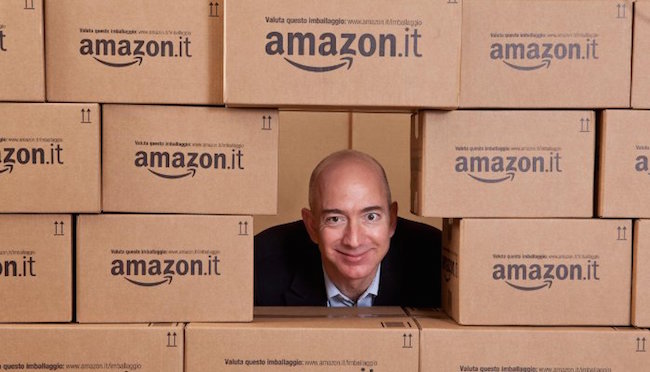 A Rs 10.3 lakh starting package is just the beginning of the array of offerings you would receive with jobs in Amazon. Though there have been questions around the company's HR policy, the starting salary still attracts a multitude of freshers.
They expect the new employees to be updated enough with the paced corporate life and work culture. It is tad difficult to even out in the company during early job days.
Microsoft: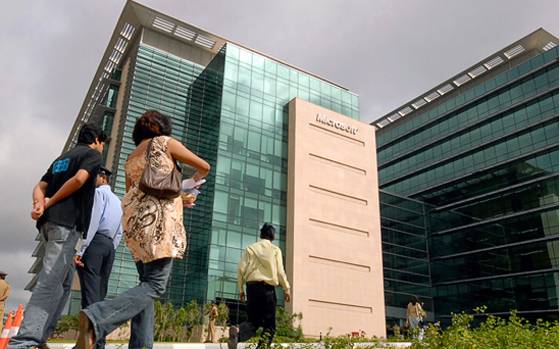 Microsoft has an amazing HR policy, it offers vacations and rewards to its employees. It has faith in the fact that happy employees generate the highest revenue and are best for a prosperous company. Though the starting salary is just Rs 3 lakh for software engineers, the good HR policy attracts fresher candidates to join this organisation. Meanwhile, senior software engineers can draw upto Rs 22 lakh as their first salary here.
The IT industry is lucrative and so is the corporate life. Pace up and get good jobs with skills, knowledge, awareness and wit! You could also consider applying to our select list of IT jobs, on the basis of your AMCAT Test scores.