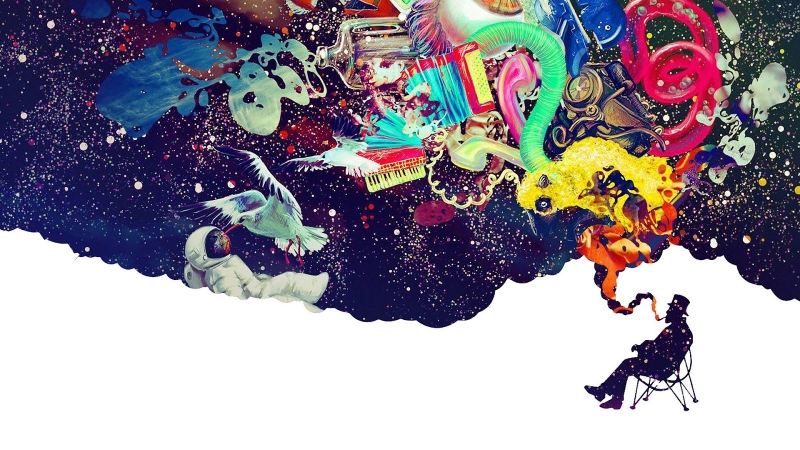 Looking for Fresher Jobs in Design? You have thoughts, you have crazily innovative ideas jam packed in your head waiting to be spilled out on a medium. Plus if in this digital era, you have a knack for digital products and a desire to work in tech, donning the role of a UI/ UX designer is what you should be doing. Let's have a look in the details of this field.
What is UX/UI design?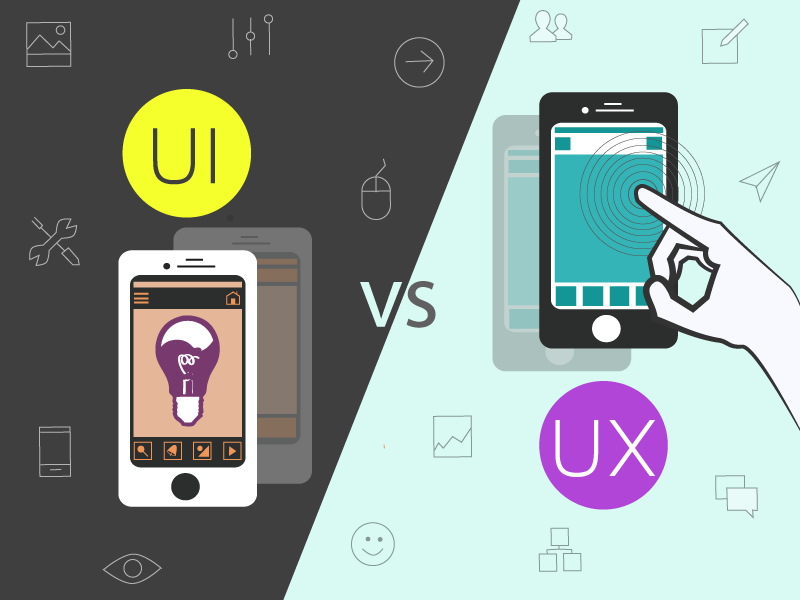 The first thing to keep in mind is that UX and UI design are two different prototypes of a single consumer experience. Furthermore, UX implies the user experience. It has its functions based on how something works and how users interact with the product. UI, or user interface, focuses on aesthetics and layout.
Take the analogy: UX refers to the way iOS functions- the entire setup. UI refers to the way it looks to an iPhone user, also including the hardware features and its aesthetics.
What skills do you need to be a UX/UI designer?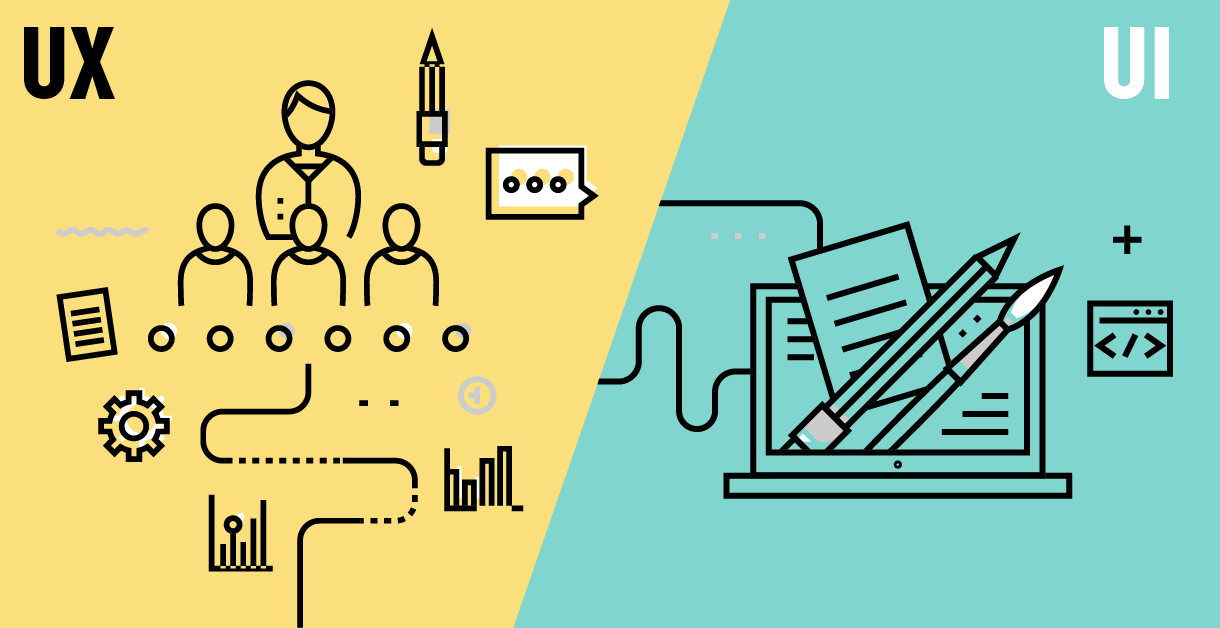 The designer should know how to research, analyse and execute data.
Knowledge of design tools like Photoshop, Illustrator, Fireworks and Corel Draw helps in composing the design.
Knowledge of HTML, CSS, Flash, Javascript.
Conceptual understanding of User Interface design and design process.
Communication and collaboration skills are also cardinal.
The titles UX/UI are considered ambiguous enough to be cross-referenced. The key point here is that the designer should be able to feel how the user will feel about the product delivered to him.
THE JOB ROLE AND RESPONSIBILITIES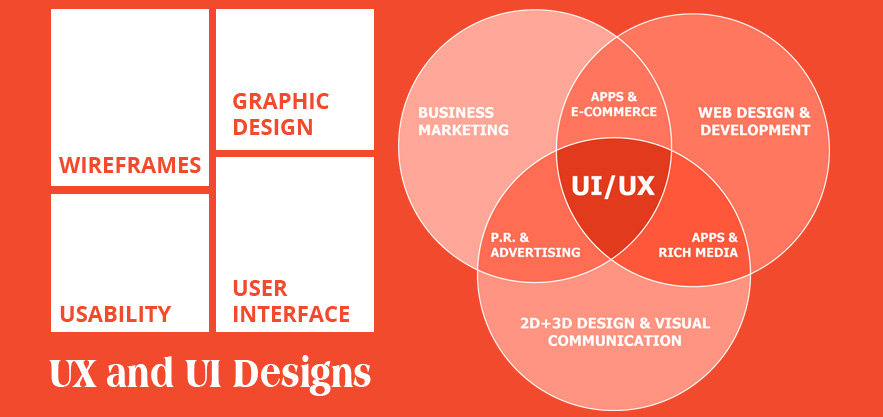 The job role and responsibilities for a UI/UX designer include:
1. Understanding a product's brief an converting it into highly appealing and interactive user layouts.
2. Creating dashboard UI designs and checking validations.
3. Understanding the psyche of end users of a product/website/application and planning designs accordingly.
4. Communicating with technical staff and modifying design based on technical requirements.
Both roles together produce the desired result. They both go hand in hand. While UX design will help you to create a framework for the imagined product. UI will let the product be live right in front of the users. This lets the user experience the best while exploring the desired product/ feature.
Therefore, if graphics and designs pique your interests, enroll for a course or score yourself a job as a UX/UI designer!
Let us know your opinions on careers in design in the comment section!