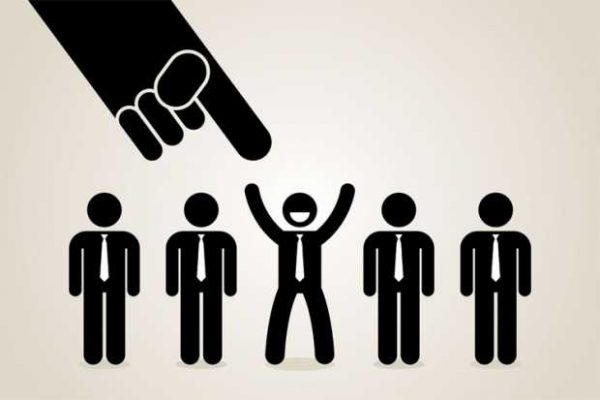 With Employability skills being the most quintessential prerequisite for aspirants to score decent fresher jobs, efforts are being put to make manpower employable. Haryana CM Manohar Lal Khattar has taken the onus of improving the employability skills of its people. He launched Saksham Skill Certification Programme ay Haryana Vishwakarma Skill University (HVSU).
What is Saksham Skill Certification Programme?
The aim of the programme is to develop communication skills in the youth which will increase their confidence and employability. The batches will start in six cities Faridabad, Gurgaon, Hisar, Kurukshetra, Rewari & Rohtak. Pilot batches will be run in Faridabad and Gurgaon. The programmes will be run at YMCA University of Science and Technology, Faridabad and HARTRON multi-skill Centre, Gurgaon
"The role of employability skills is as important as formal or professional education particularly for job sustainability. The programme is free for those youths who have registered themselves under the Government of Haryana Saksham Yuva Scheme and highly subsidised for the others," said the Chief Minister.
HVSU has launched its two programmes in the Cyber Security sector. Raj Nehru, Vice Chancellor at HVSU, said that these programmes will be run in association with Skill Cube. At present, nearly 5 % organisations encounter hurdles to find skilled cyber security professionals. These programmes are to cater students with technical (IT) proficiency; who aspire to be cyber security professionals. These extensive courses include classroom lectures, workshops, practicals and guest lectures by industry professionals along with hands-on labs, soft skills training, interview preparation, and resume development. The USP of the courses is not just for the betterment of students but also assisting them to get the right placement.
Well, let us see what this initiative hold for Haryana which has 76.64 literacy rate. For more employability skills updates, stay tuned. You may hone your employability skills via the AMCAT Test.