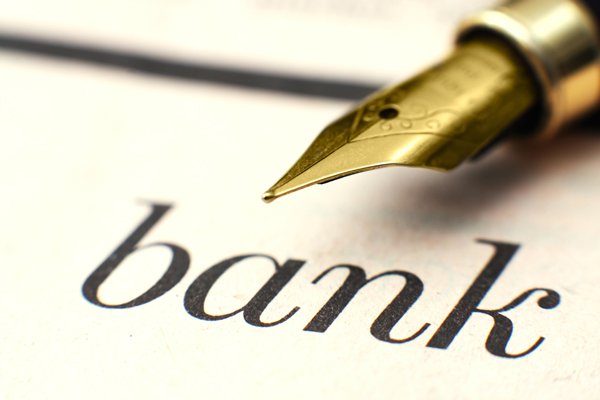 Looking for a brand name that will look good on your resume? Or simply looking for fresher jobs in Mumbai? We have got an answer to all your job searches. HDFC Bank is hiring, and it is waiting for the right candidate to come along and work with a team devoted to reaching the zenith.
Zooming in on HDFC Bank
HDFC Bank is a big brand name, and there cannot be enough said about it. This premier bank is an expert in wholesale banking, retail banking and treasury operations, and has its root spread across the world. With a customer base reaching in millions, HDFC is the largest bank in India when it comes to market capitalization. It has won multiple awards in the past few years, the latest being the Bank of the Year award and the Best Digital Banking Initiative award.
HDFC Bank is growing exponentially and the reason is the dedicated team of professions who are determined to accomplish the vision of the company.
What is in it for you?
Apart from the good pay, brilliant leave policy and big brand name, you get to learn a lot in the fast paced environment of HDFC Bank. It has been touted as a great platform for youngsters by Indeed reviewers. The youthful, enthusiastic team makes it a healthy place to learn and acquire new skills.
Who are they looking for?
HDFC Bank is looking for a Virtual Relationship Manager with similar values and who can work extra hard and keep up with a team of hardworking professionals. They want any graduate who has a knack for sales and has good interpersonal skills and can plan and organize things on the go.
As a virtual relationship manager, you should be able to develop contacts in the local area, promote digital banking services and resolve customer complaints.
Here is a brief of the job
Job Responsibility: Virtual Relationship Manager
Education: Any Graduate
Work Experience: 0 – 2 Years
Salary: 5 Lakh Per Annum
If you are interested in this job, or want to read more about it, then you can check it out here. You can also look for more fresher jobs in Mumbai or fresher jobs by checking our AMCAT jobs' section.