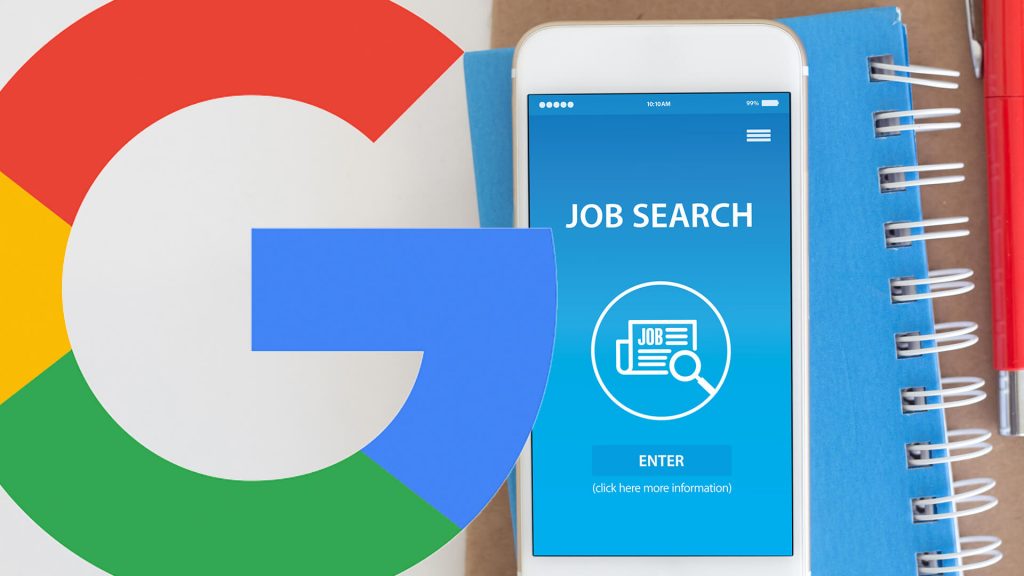 If there is one step with which most of us begin our job search journeys these days, it is with a simple search query in the blank bar. Whether it is for fresher jobs, jobs in Delhi or other metropolitan cities, jobs for BCom, graduates and others or the more specific, jobs for specific roles – we've all done it.
Trust Google to pick up these threads and turn them into a business offering!
Fuel your job search: Google For Jobs
During their June Developer Conference, I/O, Google CEO Sundar Pichai had introduced a specific, job search engine – Google for Jobs. Currently aimed at the US market, Google for Jobs is an aptly named job search engine.
Pichai, introducing the product, said, "We want to better connect employers and job seekers through a new initiative, Google for Jobs."
How? The idea is to recognise whenever anyone would type job search queries in their Google Search, it would connect them to available jobs which match their queries. Partnering with major job search aggregators like LinkedIn, CareerBuilder, Monster and Glassdoor, it redirects users to individual jobs posted on these platforms.
Here are five simple questions that any fresher looking for jobs in India would have with Google for Jobs:
What is Google for Jobs all about?
Google for Jobs is a mega job aggregator which initially will pick relevant job listings as search results for users Googling them, from a host of job aggregators. There will be a host of job filters, plus support from other Google tools to help you decide whether one can be relevant for you or not.
It was launched as an added support for the rising number of job seekers in US. In the address, Pichai said, "While job seekers may be looking for openings right next door, there's a big disconnect here."
How is it different from other Job search platforms?
Think a bigger Google, just for your job search. While other aggregators are limited to their zones, this product brings results from multiple job search platforms in one place.
Accessed through your search bar. With additions.
You can filter your search results by location, role, title, category or type, full-time or part-time and date. You will also see add-on information like commute time, to help decide whether it might be worth the travel or not.
How big can it get?
Apart from a host of jobs available through the partner sites, the search engine has also encouraged employers to highlight their own postings here by following through on a dedicated user interface to get a prominent showcase on the platform.
This would bring this up to a large-scale job-hunting piece, to the benefit of job hunters anywhere, including India.
When would it be available for users in India?
Currently, the piece is focussed towards the US employment market. There has been no word on when it would be brought over to other Google markets or if that is the long-term plan.
What can be the immediate impact of this on jobs in India?
Google for Jobs was launched in a climate where the focus is to bring back jobs to America, create more American jobs – more in line with current political atmosphere in the country.
This has been seen as one of the reasons behind a slowdown in IT jobs in India, especially in MNCs which bring lower-level jobs to countries like India. There are also situations where India-based major IT companies are announcing large-scale vacancies in US (Infosys plans 3000 jobs in US). Will all of this mean lesser vacancies amid IT jobs in India? It may. Changing political climate has been blamed alongside automation as a reason for lower fresher jobs in the sector.
So, what do fresher job aspirants do in the meantime? Build on their unique profiles – possibly with a mix of skill assessment programs and application to jobs.