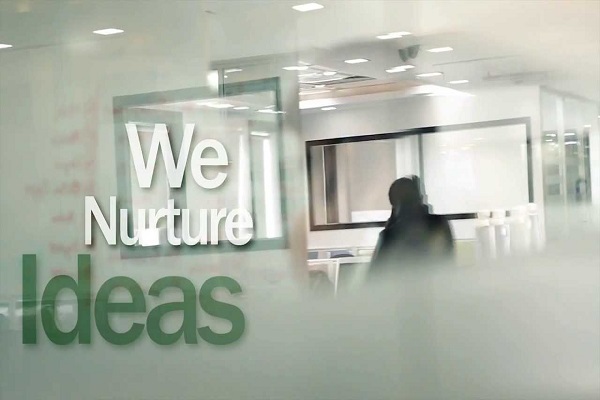 From the hosts of jobs in Gurgaon, we have brought to you a job that will allow you to learn, earn and give wings to your creativity. With a good package and knack for growth, Drishti-Soft Solutions Pvt Ltd. is the perfect stop for those looking for jobs in Delhi/NCR.
Looking at the company
Drishti-Soft Solutions Pvt Ltd. works on customer interaction and has a huge presence across Europe, Middle East, Africa and APAC. With thousands of customers spread across the globe, Drishti-Soft has its headquarters Philippines.
Drishti-Soft Solutions Pvt Ltd. works on bringing the best people in the industry together to deliver something extraordinary every time. And you are invited to be a part of such an extraordinary experience.
Who are they looking for
Drishti-Soft Solutions Pvt Ltd. is looking for an Application Engineer who will be eager to learn and experiment. There is no dearth of learning at Drishti and employees are given the space to toy with new ideas and bring them to life.
They want someone with similar tendency who would be willing to work hard. The ideal candidate should have some experience with Java/ C/ C++ and C Development. Not only that, strong programming skills are also a must for the job profile.
Here is a brief of the said position
Salary Details:  INR 5 – 9 Lakh Per Annum
Desired Experience: 1 to 3 years
Batch: 2014/2015/2016
Courses: B.Tech/B.E(CS/IT/ECE)/MCA/M.Tech/M.E.(CS/IT/ECE)
Job Location: Gurgaon
If you are interested in the profile or want to read more about it, then you can click on the link here. You can also look up for similar jobs in Gurgaon or jobs in Delhi/NCR to grab the best of the jobs out there. Similarly, you can also browse through the AMCAT jobs portal to find other jobs suiting your profile, including fresher jobs and jobs in Mumbai or jobs in Bangalore. 
In the case of doubts or queries, you can drop in a word in the comments section below.