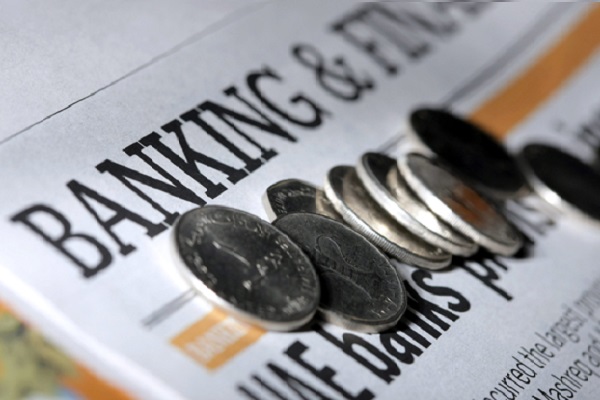 Banking jobs in the Indian economy are celebrated as one of the steady, secure options. Since a long time, banking jobs are related with fewer challenges, insecurities and huge leaps in the private sector. This is all set to change. The latest update is that like other jobs, public-sector bank jobs might become as hectic, performance dependent and even scarce.
Automation And Banking Jobs
Technology has its effects on every industry. Automation has taken the job world by a storm because new techniques are efficient in doing more and at a faster pace. Thus, technology will not only transform the banking job atmosphere but also make a lot of jobs vanish. Traditional jobs like passbook updating, cash deposit, verification of know-your-customer details, salary uploads are going digital, thus increasing job redundancies.
Soon after, HDFC Bank launched an electronic virtual assistant (EVA) a few months ago, State Bank of India (SBI), India's biggest public sector bank too launched a chatbot to handle customer queries and explain to them retail products and services. SBI Intelligent Assistant, SIA, might also be a modest beginning that can emerge as a wide phenomenon a few years later.
The Indian banking industry has been witnessing a slow transition from people-driven to machine-controlled operations. The technological development, which has made banking easier, has also led to a slowdown in hiring. Indian banks employed nearly 13 lakh people at the end of March 2015, out of which state-run banks alone employ nearly 8.6 lakh people, while private sector banks employed 3.2 lakh people, a paltry growth of 3 per cent over March 2014– data from RBI shows.While low-skilled jobs are vanishing, the nature of skill sets required is changing with a lot more focus on the front end talent.
Employees may soon also lose the privilege of having trade unions ram through pay hikes. Several public-sector banks are considering variable pay structures based on performance. With such measures, a banker's salary will also lose predictability and the assurance that comes with it.
Reeling under the burden of non-performing assets worth Rs 6 lakh crore, public-sector banks will have to resort to innovative ways to remain healthy. The government has launched a big merger exercise which would reduce the number of public sector banks to nearly six from 27. The mergers will not only reduce jobs but also disrupt unique work cultures in which employees have settled comfortably for long.
Due to these disruptions and challenges the public-sectors banks face, a banker's job might not be slow, steady or stable within the next 10 years.