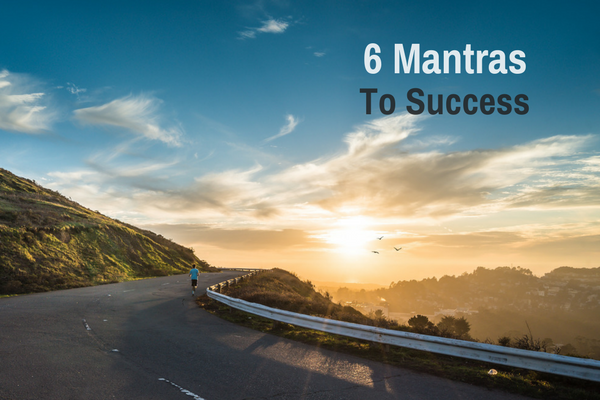 We begin, where all good stories do – with a child who wanted to make it big. Seeking successful roads and career hacks, this child went through all corporate hacks, learning preparation strategies and more, more, more. Before they realised that the biggest career success tips for corporate heights lay right in front of them.
Lessons from National Employability Conclave, Pune:
These tips came together as a part of a session at the recent National Employability Conclave in Pune – a session where Aspiring Minds brought together talent officers and campus placement personnel from a section of colleges, with industry insiders. The first connects job aspirants and undergraduates to the second – year on year. And so, needs to know these tips so that they can provide them to the students and lead them to positive career paths.
Career Success Tips In Each Success Story
Through the day we interacted with a host of personalities who had made a positive impact in the careers. And the interaction with Sonya Dutta Chowdhury, author of 'Career Rules' was one that most remembered.
Sonya, in her talk, referenced the success stories that she has had an opportunity to connect with through our professional life. And that she found the exact same things common among all of them – big or small, businessmen/women to salaried employees, hackers to lawyers and bankers to even, say, Steve Jobs.
These invaluable success mantras.
1. Know How to Tell Your Story: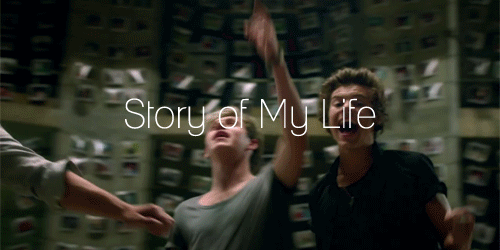 Just like our beginning, it all boils down to how well you can tell your story. That's what hooks in a reader, or in the case of a job seeker, an interviewer. As Sonya Dutta Chowdhury, shared at the event:
"You should be able to write one sentence about yourself, which is the hook for your story."
That hook is what makes you unique in the outsider's memory. It is what is present in every great success story. And that piece which will entice someone's interest in you is what will ensure that you are remembered as one too, especially if you're, let's say a job seeker, looking for recall value.
"People really relate more when you tell them a story."
2. Open Your Mind – With Internships: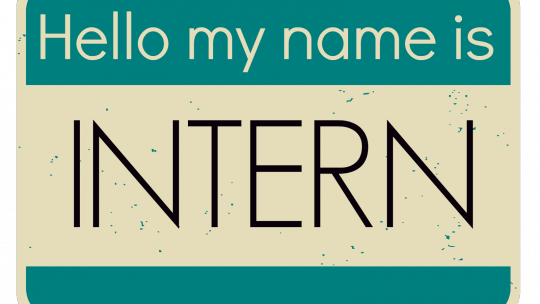 Though it may seem obvious, few realise the importance of internships in really opening up one's eyes to a world of possibilities. It can even become the path-breaker you need in order to find your own success story.
By knowing where they find their success avenues, successful people are able to fine tune their own trajectory; focusing on the kind of education, the kind of jobs or even roles they need to take up to do what they love to do.
3. Be Open to Breakthroughs: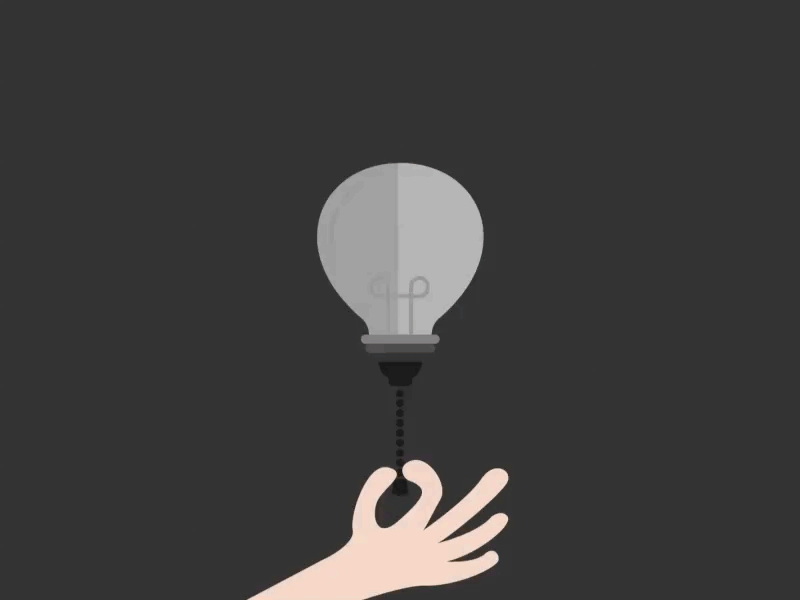 What's common among people like Steve Jobs, Pranay Chulet and every big success story, everywhere? They may or may not 'follow their passions', but they all (in different ways – big or small), do this one thing!
They try things. They do what they wanted to do – whatever be the outcome.
Pranay Chulet, a story that Ms Chowdhary cited in her piece, wanted to always, always make a film. After his engineering degree, his IIM masters and through his consulting job. And he did. (Read the full story in the book). And that led to his breakthrough – Quikr.com.
Breakthroughs are the eureka moments which can strike someone, anywhere. For job seekers (and for campus placement cells striving to secure more confirmed seats for their colleges), these can also happen by trying things out of their comfort zones, simply because they like to do them.
4. Seek Mentors: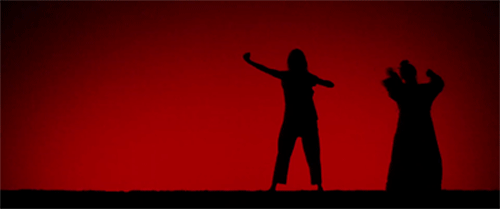 Let's look back into the four of the biggest success stories, this time from the world of banking – Chanda Kochar (ICICI Bank), Kalpana Mopariya (Axis Bank), P Vaidyanathan (CapitalIQ) and Shikha Sharma (HDFC). And the one thing they have in common – the one link that has been vital to their success.
A mentor. KV Kamath to be exact (for all four).
"I wish I kind of knew this earlier…", said Sonya reminiscing about how she had once looked up to Naina Lal Kidwai.
5. Assess Yourself: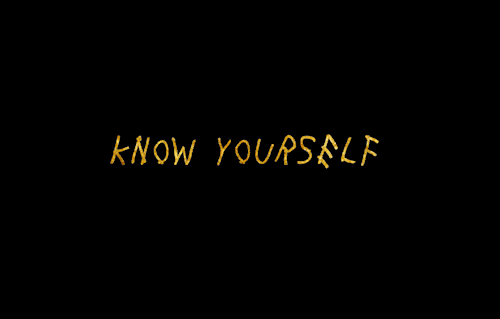 It's important to know what you love and hold a passion for. But what about the large chunk of students aspiring for fresher jobs, who may not know their passion?
They can begin, by knowing what they are good at and what they hold strengths for. Your career path can be perfectly in sync with someone's passions. It may be drastically different. However, a good idea is to begin with what your aptitude pitches you as good at and then building on top of that, to what you aspire to do.
In fact, we would advise a read through her earlier blog on aptitude tests.
6. Read, read, read: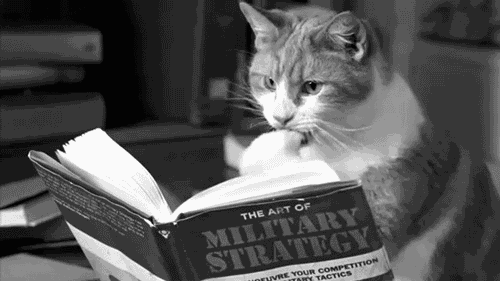 What do successful people do? They read. Or inculcate other ideas into their daily lives, broadening their frame of mind to things that they may have themselves not experienced or can take cues from.
You could learn about the power of getting people to connect with you from say, Game of Thrones. Or learn about corporate life from Harvey Specter in Suits. And they apply them to ensure your own success story moves beyond what these people do.
This segment is one of the many takes which we received from the National Employability Conclave, a platform supported by Aspiring Minds, which connects the industry (employers) with talent custodians or Career Gurus (colleges). And then engages the two to reflect on employability concerns, seek solutions for them and work on fresh insights – all to build stronger recruits for the former, from the latter.
This edition of the National Employability Conclave took place in Pune on August 24, 2017. The next edition will take place later this year.