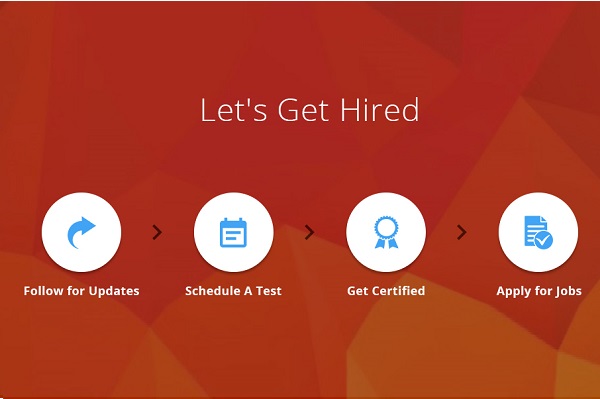 You've made a good decision to begin your career journey, by choosing to take the AMCAT test. However, even as you consider which test centre to opt for, there is one more question you need to answer – When is the Best Time to Take the AMCAT?
Best Time to Schedule an AMCAT test:
The quick answer – A week from today.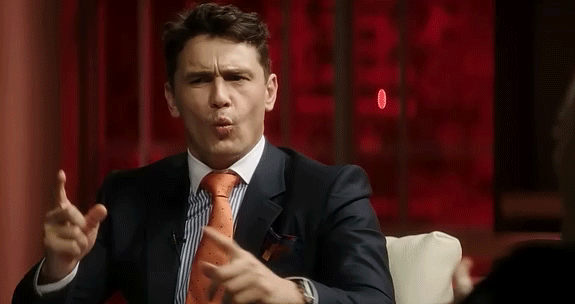 Didn't get it? Here is the explanation.
Every month, students opt for the AMCAT test either through their own campus placement cells or by purchasing a test online. The test, an employability assessment, contains both compulsory sections as well as optional modules (Read our Cracking the AMCAT series).
For Graduates
With adequate preparation, you can be ready to give the AMCAT test in a week's time. And that's the right time for it, if you are already looking for fresher jobs in 2017.
If you're still in college
You may schedule an AMCAT test at your convenience – however, there are things you should consider before booking a test.
i) Your graduation year
If you are in your second year (in a three-year undergraduate course) or third (in a four-year undergraduate course), it makes sense to schedule the AMCAT test whenever you're ready to give it. However, in case you are in your graduating career, opt to give your test in the second semester of the year, so that you can begin receiving interview calls before you graduate. Your score would also remain valid for months after your graduation.
ii) No. of attempts:
If you've already given a first attempt for the AMCAT test, you are eligible to schedule for the second attempt after a 45-day cool-down period. However, it makes better sense to plan it about six months before your graduation – you can apply for exclusive AMCAT jobs and commit in case you find a good enough fresher job opportunity.
Have we helped you make a decision soon? Then, consider opting for an AMCAT test today! Go to the schedule AMCAT page and choose a slot which is at least a week from now.
For a list of companies hiring and open job positions, you can click here: