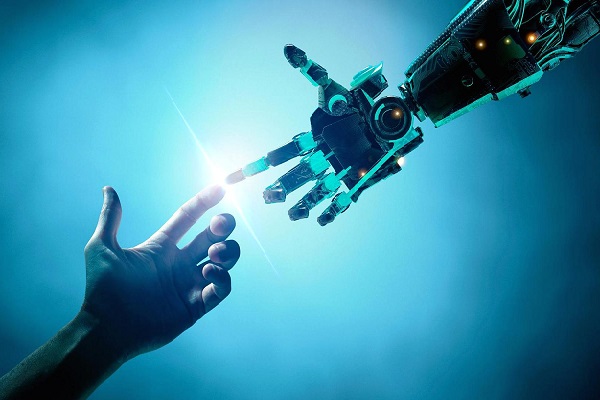 Artificial Intelligence is the thing of the future. Every new invention in the technical field is moving towards it. However, if studies are to be believed, then AI or artificial intelligence will make around 7 lakh IT jobs obsolete.
Affecting the low-skilled labour
Low-skilled jobs might become completely obsolete with Artificial Intelligence taking over the reigns. This will spell disaster for a country like India which still has a huge percentage of its people working in that section.
A third of India's total IT jobs will be lost to automation, stressing the need for India to redefine the employability skills of the young generation.
More jobs for others
While low-skilled jobs will see a dip, other jobs including high-skilled work will see a rise by about 1.9 lakh. Medium skilled jobs are expected to rise by about 1 lakh by the year 2022. However, even this won't be enough to meet the demands of the market as the employment ratio will deteriorate significantly.
There will be a net loss of about 4.5 lakh IT jobs in India alone. Other countries, like America and the United Kingdoms, will be affected by it too with about 7.5% decrease in IT jobs worldwide.
The way out
"While companies are taking time to build the impact of RPA into service contracts. Time is on our side to manage the transition and train staff for the future."
High-skilled jobs are expected to grow by about 57% in the near future. To reap the benefit of this growth, it is important that India should re-skill itself while it still has time. The stress on employability quotient and active investment in the same might lead to some positive changes.
There are still 5 years left for AI to truly make its impact felt in the job industry. And that is exactly the number of years the country has to prepare for it or it will become too hard to swim against the tide.
So, while we worry about what 2022 might bring, here are here are the latest jobs in India which you can apply for now. Choose from IT jobs category or fresher jobs or jobs in Bangalore to pick the job which will bring out the best in you and to which you can give your best.